Green Area
Countries included in this area are:
Andorra, Belgium, Cyprus, Czech Republic, France, Germany, Hungary, Luxembourg, Malta, Monaco, Poland, Portugal, Romania, Slovakia, Spain and Tunisia.
The Green Semi-Final

show takes place in

Kracòw (Poland).
Winners

of the Semi-Final shows will perform in the

European Final in Rome (Italy).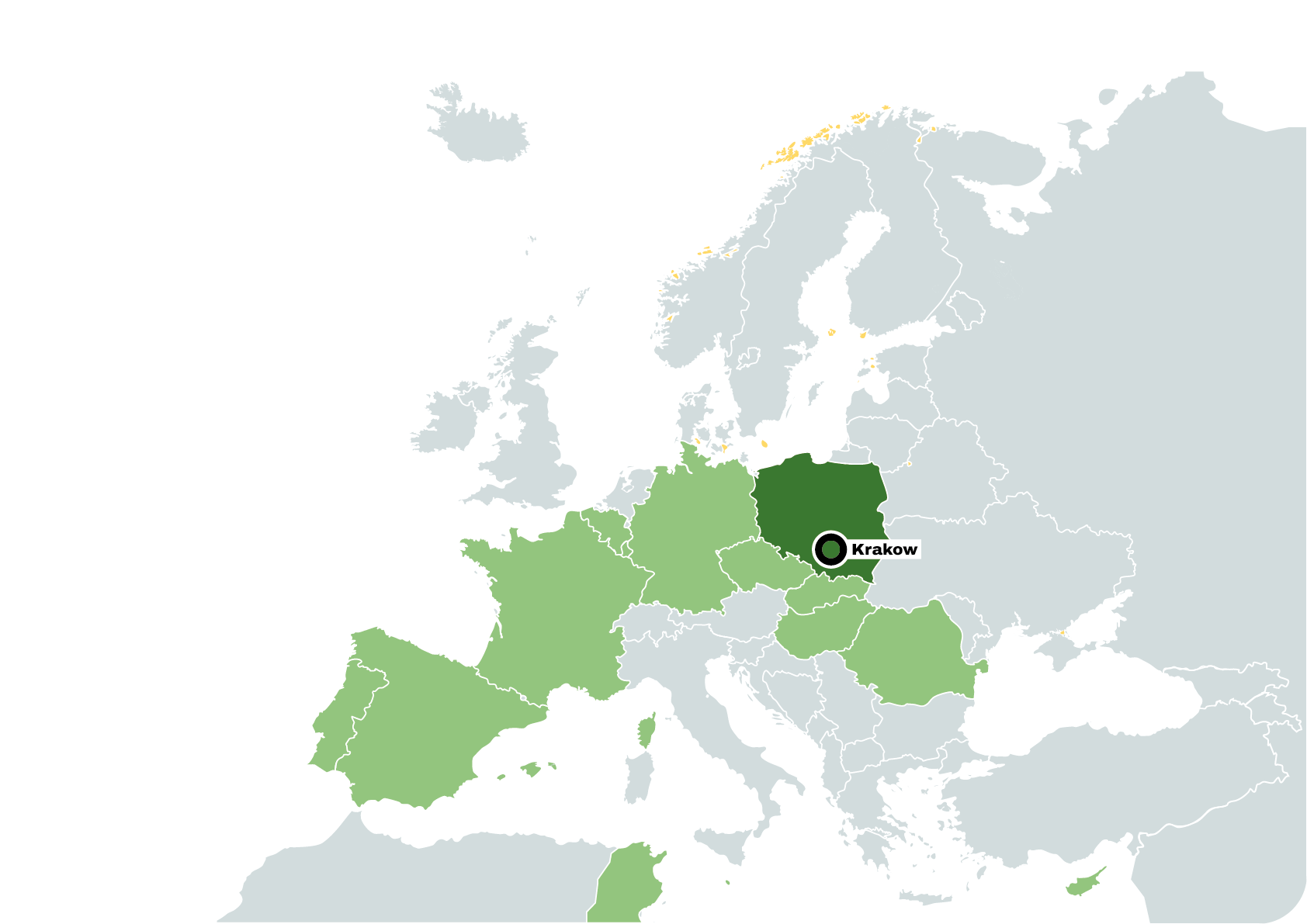 ---
Jurors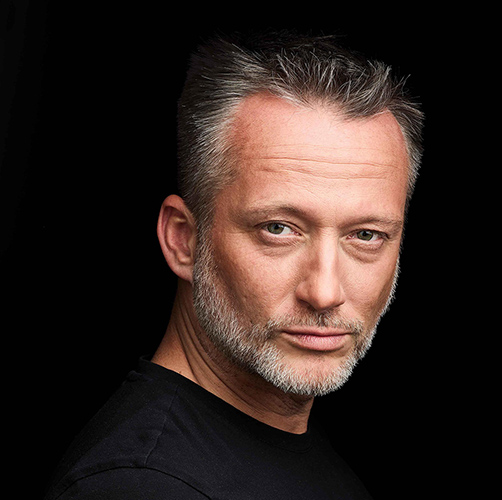 Jerzy Gnatowski                       

Warsaw, Poland

Jerzy Gnatowski is a visual artist, filmmaker, cinematographer and photographer.
He started his professional career in photography. Gnatowski works were presented at 3 personal exhibitions and displayed at auctions of Polish photography. His first experience in film directing was as an assistant for Lech Majewski, preparing opera Carmen for National Theater in Warsaw. Gnatowski's main interest focuses on the human being in a multicultural world which is best reflected in his series of short movies from the Cross Culture Festival in Warsaw, where he has also worked as video and photography director (2007-2017).
As a founder of Masaporta, he produced and directed promotional films for cultural institutions and business companies. Among others, the company made a promo movie for the CineEast Film Festival, Luxembourg, 2018. One of his films is Love by Chance, a short Testimonial movie (2017) - a part of a campaign of the city of Warsaw that won a Special Award in the International Tourism Film Festival, Art & Tour, in Vila Nova de Gaia, Portugal (2017).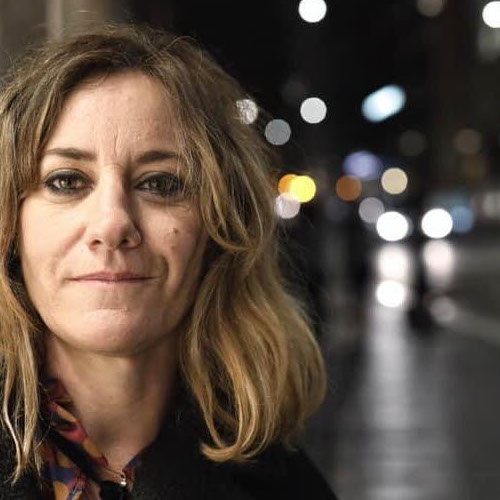 Sabrina Vedovotto                       

Rome, Italy

Graduated in History and art critic , she is a professor at the Academy of Fine Arts in Frosinone. She deals with communication and as independent curator, she has created a documentary and a podcast on the artists of Rome. From long time her interest has been centered on the artistic production of artists who work with video. She is curating some exhibitions about artists that working with video art.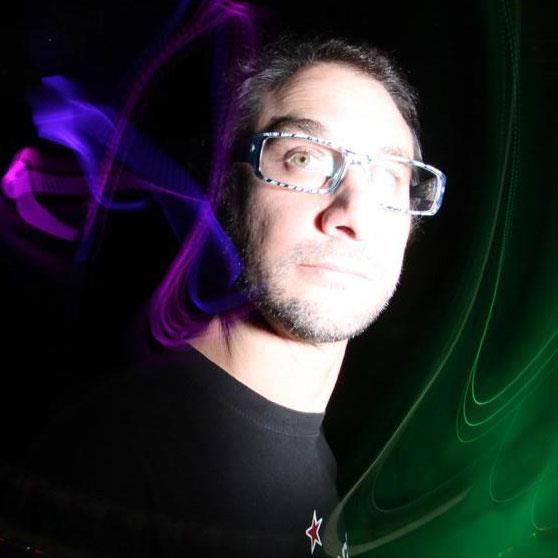 Nicola Pavone                       

Rome, Italy

Nicola Pavone is a Performer, Media Designer, and a Videomapper.
Since 2010, he has worked in the field of Architectural Mapping and Interactive Media.
His installations and live performances have been presented in many festivals and exhibitions, such as Signal, Lunchmeat, Prototyp, DEPO2015, B_Seite, Vj Festival, SVM and many more.
Nicola Pavone brought his art to every corner of the world, mounting his installation on the UNESCO World Heritage Centre of Erbil (Iraq). Former member of the Jury for the Kyiv Lights Festival in Ukraine, he's continuously exploring all the possible relations between the devil and the details.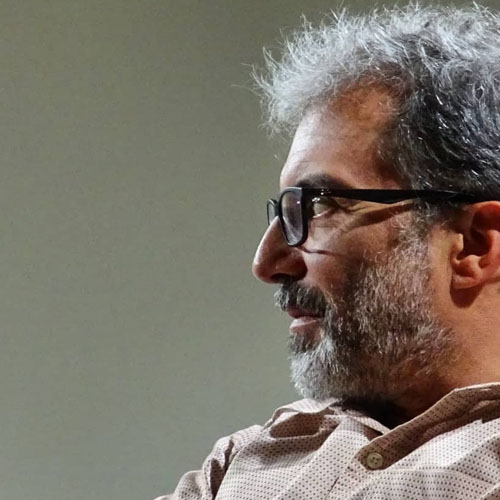 Gianluca Del Gobbo                       

Rome, Italy

Considered a guru of the new media and the digital arts world as well as a pioneer in the Audio Visual Performing Arts, Gianluca Del Gobbo was born in Rome in 1970.
Very interested in any kind of avant-garde, costume, music, art and experimentation, it is updated on all sorts of innovation in art, technology and communication.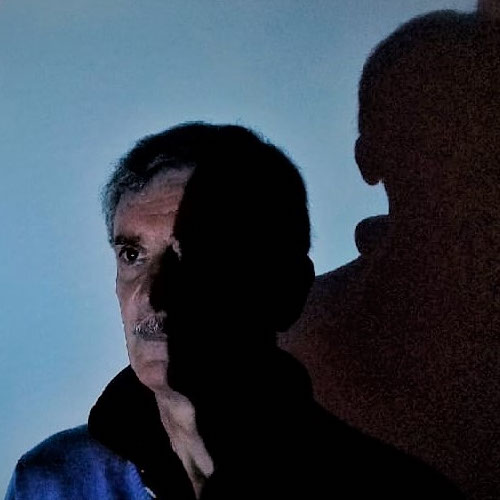 Enrico Tomaselli                       

Naples, Italy

Founder and Art Director of Magmart | video under volcano, international videoart festival that takes place every year in Naples since 2005 with the main partnership of Casoria Contemporary Art Museum (CAM) and the collaboration of GenomART, Stella Film, Computer Arts magazine, Sociology DPM of Naples University, PAN Palazzo delle Arti Napoli, Foundation Universal Forum of Cultures and many others. He developed many international videoart projects, focusing on different themes. He is curator of several exhibitions and selections of video art.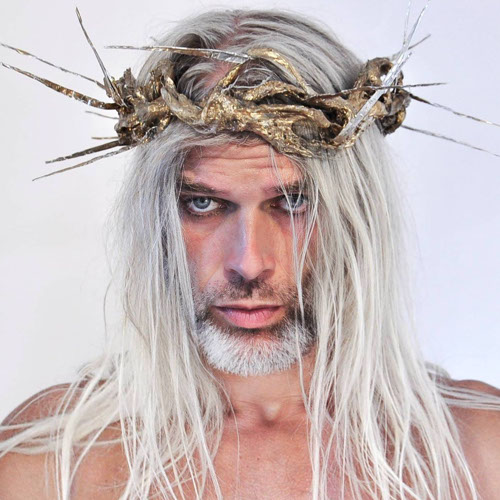 Edo Tavaglini                       

Ferrara, Italy

Edo Tagliavini (Ferrara, 1971). Director, screenwriter Edo is a multifaceted filmmaker. Graduated at DAMS in Bologna and than graduated as film director at the Experimental Center of Cinematography in Rome, he has made as director almost 30 films and numerous commercials, music videos, short films and collaborated as editor or actor or DP or assistant director in numerous films, short films and video artworks. He teaches at the Experimental Center of Cinematography and also at the National School of Cinema, at Barreira-CSC in Valencia, at the CNA in Ravenna and at the Cesena Film Academy and at the Start Cinema Ravenna.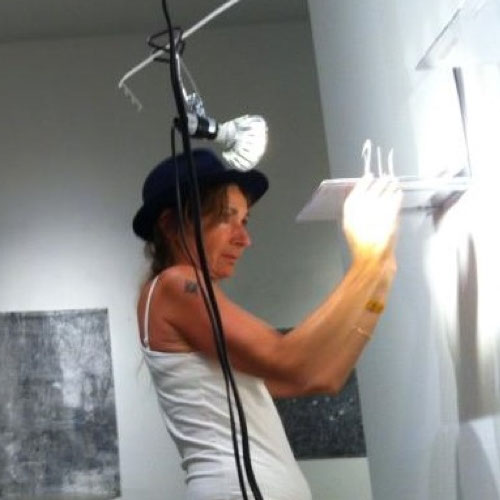 Patrizia Giambi                       

Bologna, Italy

She is an international contemporary artist that uses various mediums to express his art, including video, photography, installations, sculpture, drawings and many others. in the 1985 she founded with the artist Maurizio Cattelan "PALAZZO DEL DIAVOLO PRODUZIONI" and they carried out numerous editorial and exhibition projects until 1991. From 1991 she has exhibited at the Shoshana Wayne Gallery; with Carl Berg in the spaces he manages W139; in numerous other shows at the Sue Spaid Fine Arts, Turner / Krull Gallery, Santa Monica Museum of Art, Los Angeles Contemporary Exhibitions (LACE), at the Lasca Gallery, Remba Gallery, at the Roberta Lieberman Gallery, at the Contemporary Museum in Baltimore, Art Basel Miami. in the 2015 at Spazi Indecisi (Forlì) she was the artistic director the project and developed "DO.VE. dotted venue". In 2017 he exhibited with Gal Weinstein in the exhibition "I Disabitanti" at the Riccardo Crespi Gallery in Milan; then "Door" open air sculptures at the Thetis Gardens - Venice Arsenal; and again Sue Spaid for "De Wind Deed Het" in Mechelen in Belgium, for the D'Ars Festival and many others. She is one the artist of Neon Gallery inn Bologna
---
Prizes
SEMIFINAL - WINNER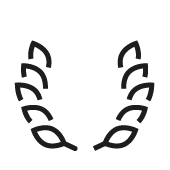 Cash Prize
Cash Prize of € 300
Brought to you by MarteLive Europe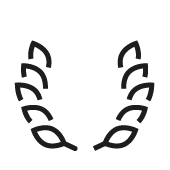 Travel Grant 
All travel costs to Rome covered to reach the MArteLive Europe Final Show and the MArteLive Biennial, both taking place on December 7-8-9, 2021.
Brought to you by MarteLive Europe

SEMIFINAL -  SPECIAL PRIZES
Artists selected by the Jury among the Semifinalists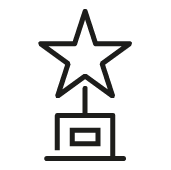 MArteLive Art in Progress
1 Week Stay at Art Residencies in Italy, Bosnia and Herzegovina, Lithuania and Poland in the Summer of 2021, for artists selected by the Jury.
Brought to you by:
* ProCult in Italy and Poland
* Tuzla Live in Bosnia and Herzegovina
* Kintai Arts in Lithuania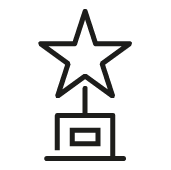 MASAPORTAMEDIA Prize
Showreel/portfolio of the artist, 30 seconds or a short teaser of one of the artist's works on Masaportamedia (POLAND)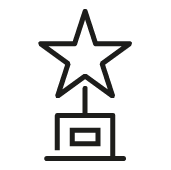 Biennale MArteLive Prize
Participation in the 2023 MArteLive Biennial in Rome (ITALY)