Yellow Area
Countries included in this area are:
Armenia, Belarus, Denmark, Estonia, Finland, Georgia, Iceland, Latvia, Lithuania, Moldova, Norway, Sweden and Ukraine.
The Yellow Semi-Final
show takes place in
Vilnius (Lithuania)
.

Winners
of the Semi-Final shows will perform in the
European Final in Rome (Italy).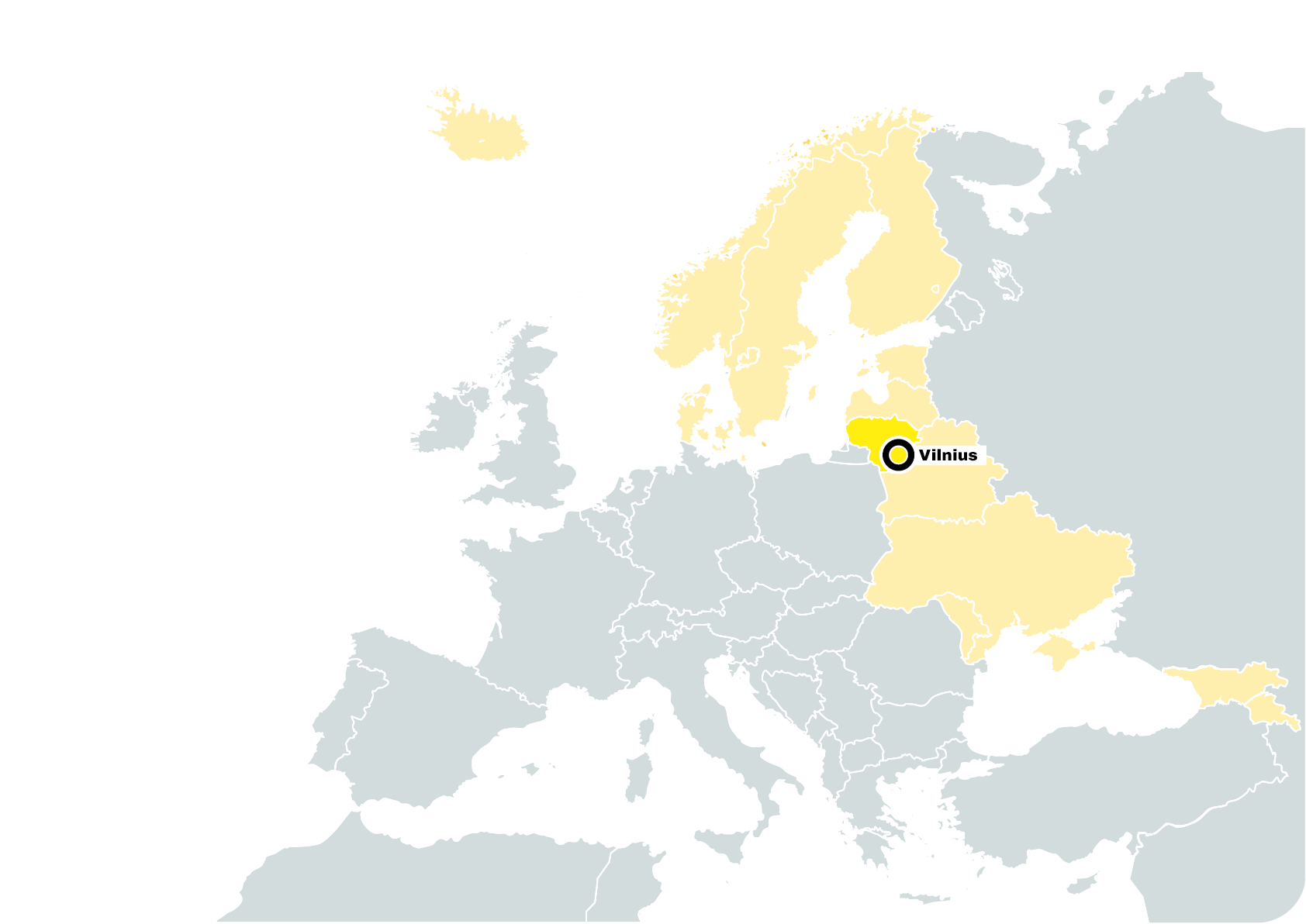 ---
Jurors
Emilija Škarnulytė                       

Vilnius, Lituania - Tromso, Norway

Emilija Škarnulytė is a nomadic visual artist and filmmaker. Between the fictive and documentary, she works primarily with deep time, from the cosmic and geologic to the ecological and political. Recent group exhibitions include Hyperobjects at Ballroom Marfa, Texas; Moving Stones at the Kadist Art Foundation, Paris; and the first Riga International Biennial of Contemporary Art; as well as a new commission for Bold Tendencies in London and a solo show at Künstlerhaus Bethanien in Berlin. Škarnulytė is the winner of the Future Generation Art Prize 2019 and represented Lithuania at the XXII Triennale di Milano. Her upcoming shows include the Toronto Biennial of Art, Canada and 95% of the Universe is Missing, Science Gallery, London, UK. She currently co-directs Polar Film Lab, a collective for 16mm analogue film practice located in Tromsø, Norway.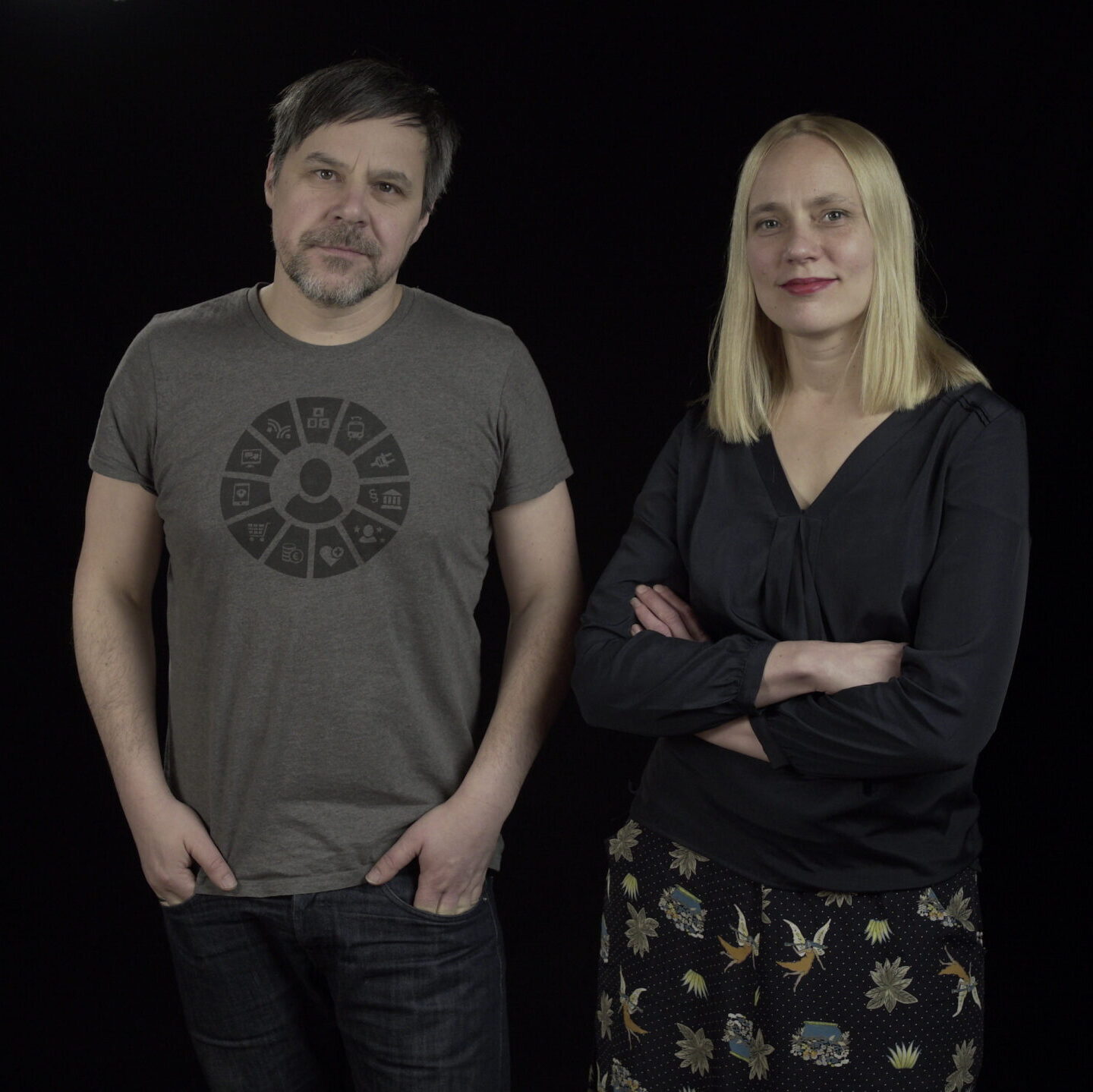 Tellervo Kalleinen and Oliver Kochta-Kalleinen                       

Helsinki, Finland

Tellervo Kalleinen and Oliver Kochta-Kalleinen are an artist duo based in Helsinki, Finland. Their art merges languages and approaches of a number of disciplines, such as cinema, performance, game design, experimental education, hosting, facilitation and alternative economies. Their collaboration started in 2003 when the artists organised The First Summit of Micronations (Amorph! 03-festival of Artist´s association MUU in Helsinki). Tellervo and Oliver are known as the founders of the International Complaints Choir project (2005-). The artists' work is based on creative collaboration and they are the founding members of YKON and The Speech Karaoke Action Group. Tellervo and Oliver were awarded with AVEK media art award (2012) and Ars Fennica (2014).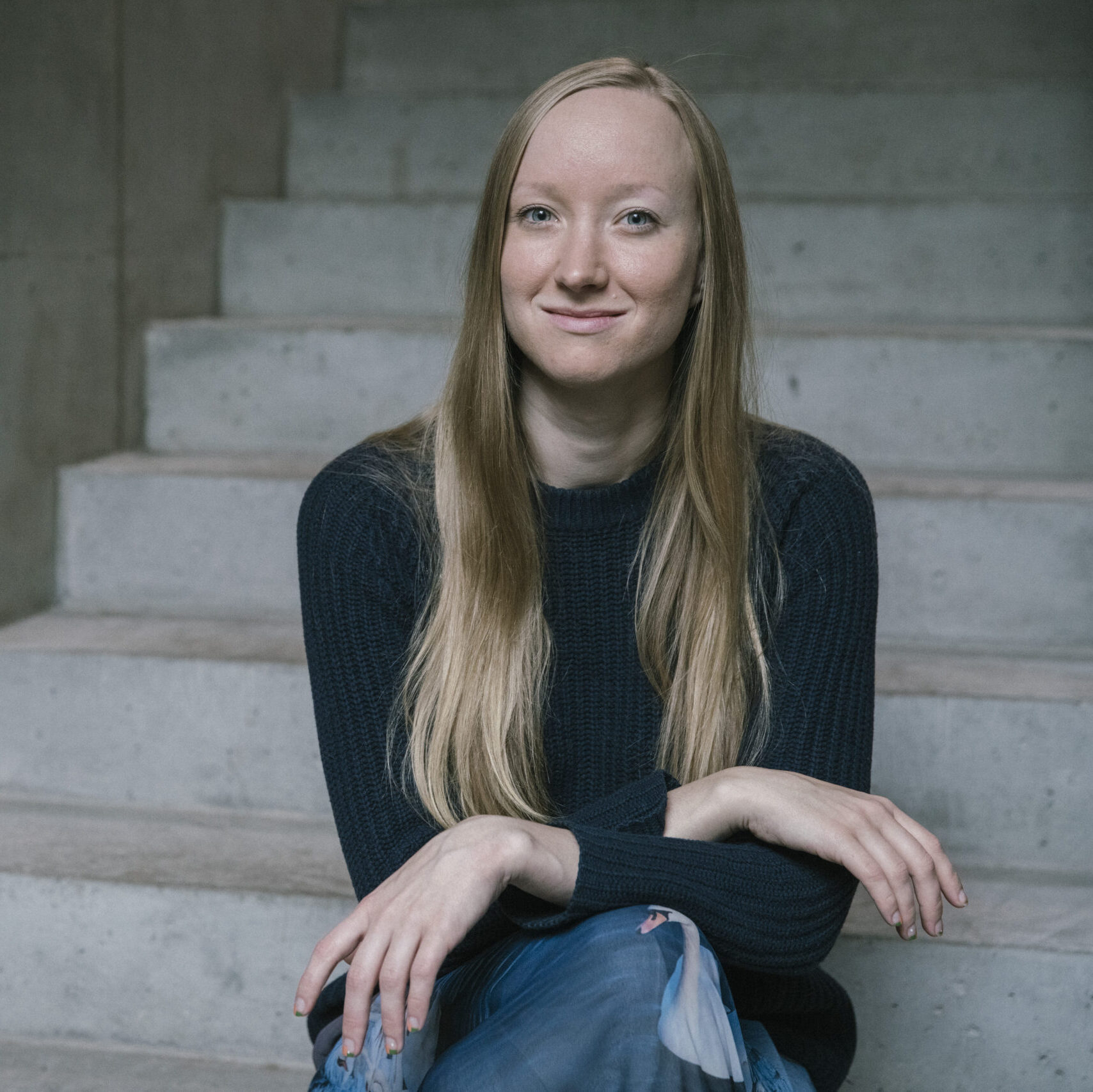 Justė Jonutytė                       

Vilnius, Lithuania

Justė Jonutytė is a Vilnius-based independent curator and producer. She holds an M.A. in History of Art from the University of St Andrews, Scotland. Throughout her career, Jonutytė has worked in curatorial departments of Rupert (Vilnius), Tate Modern (London) and Jonas Mekas Foundation (New York), amongst others. She was a director of Rupert, a centre for art and education in Vilnius, Lithuania between 2013—2019. Recently curated exhibitions by Jonutytė include Jonas Mekas: Let me dream utopias (2019), Entangled Tales (group show, 2018), Lina Lapelyte: Pirouette (2017), Laure Prouvost: Burrow Me (2015), Double Bind (group show, 2015-2016), Dan Perjovschi: Time Specific & Lia Perjovschi: Knowledge Museum Kit (2014) and Dora Garcia: The Jerusalem of Europe (2013). Together with Paulius Petraitis, she is the co-editor of "Like There's No Tomorrow: Young Lithuanian Photography" (2013, distributed by Motto Books).
---
Prizes
SEMIFINAL - WINNER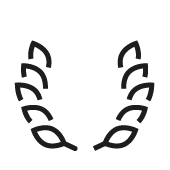 Cash Prize
Cash Prize of € 300
Brought to you by MarteLive Europe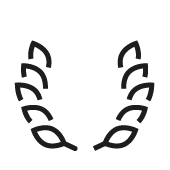 Travel Grant 
All travel costs to Rome covered to reach the MArteLive Europe Final Show and the MArteLive Biennial, both taking place on December 7-8-9, 2021.
Brought to you by MarteLive Europe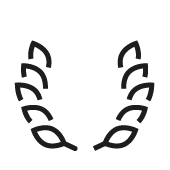 Atomic Garden Prize
Possibility to participate in a weekend-long creativity training workshop (July 2021)

SEMIFINAL -  SPECIAL PRIZES
Artists selected by the Jury among the Semifinalists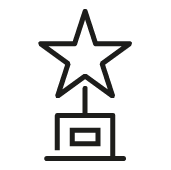 MArteLive Art in Progress
1 Week Stay at Art Residencies in Italy, Bosnia and Herzegovina, Lithuania and Poland in the Summer of 2021, for artists selected by the Jury.
Brought to you by:
* ProCult in Italy and Poland
* Tuzla Live in Bosnia and Herzegovina
* Kintai Arts in Lithuania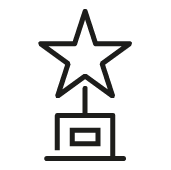 MASAPORTAMEDIA Prize
Showreel/portfolio of the artist, 30 seconds or a short teaser of one of the artist's works on Masaportamedia (POLAND)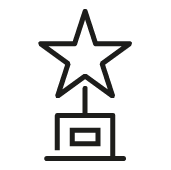 Biennale MArteLive Prize
Participation in the 2023 MArteLive Biennial in Rome (ITALY)