Green Area
Countries included in this area are:
Andorra, Belgium, Cyprus, Czech Republic, France, Germany, Hungary, Luxembourg, Malta, Monaco, Poland, Portugal, Romania, Slovakia, Spain and Tunisia.
The Green Semi-Final

show takes place in

Kracòw (Poland).
Winners

of the Semi-Final shows will perform in the

European Final in Rome (Italy).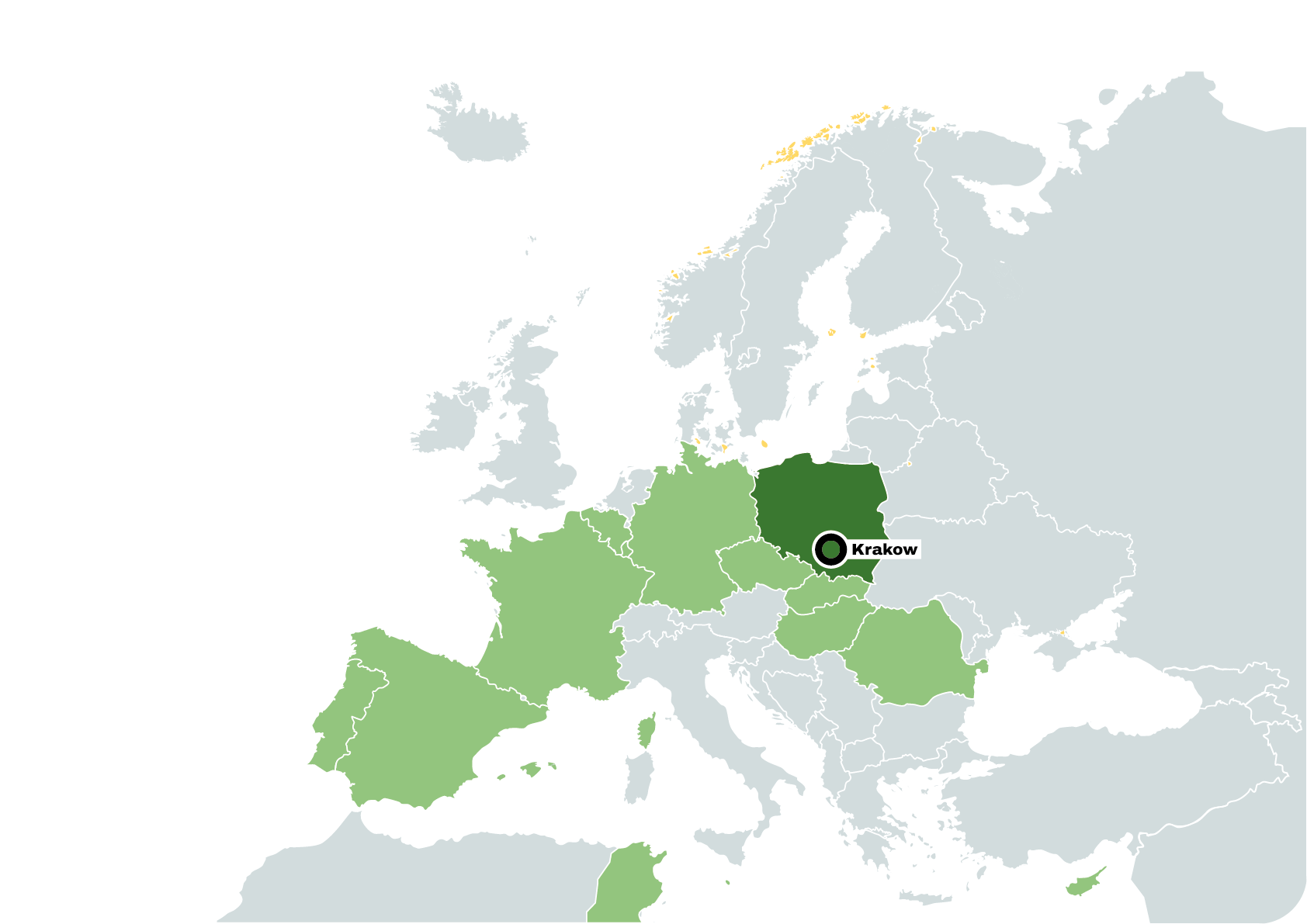 ---
Jurors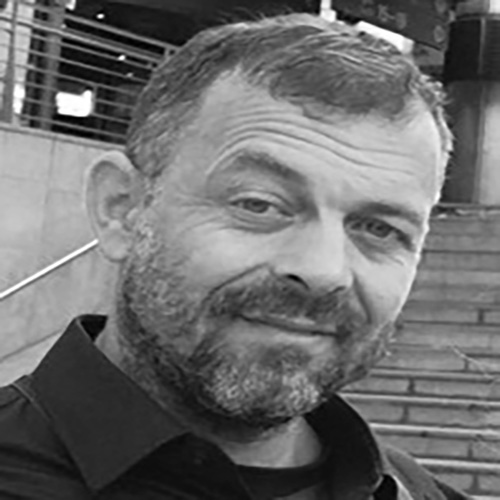 Manuel Gerullis                       

Wiesbaden, Germany

  Manuel Gerullis is the founder of the biggest graffiti festival in the world: Meeting of Styles, Wiesbaden, Germany. 
He is also the founder of Buntic-media, graffiti and street art agency established as a collective of freelance graffiti artists in the urban space (design of surfaces, rooms and objects of all types and functions). 
Manuel Gerullis  is also Editor-in-Chief of the online Meeting of Styles Magazine, and supports a global network  of artists, graphic designers and illustrators worldwide.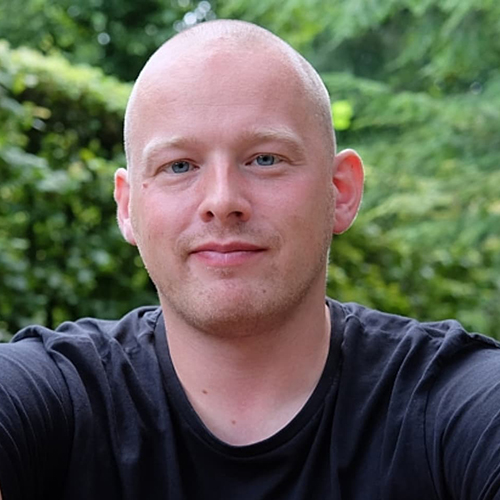 Steffen Gray                       

Copenaghen, Denmark 

Steffen Gray is President and Founder of Street Studies in Copenhagen and Global Brand Manager for the Meeting of Styles, the most important festival of Street Art in the world. 
He develops current open calls for the Meeting of Styles globally and spearheads a variety of efforts seeking to develop the global street art scene. 
Street Studies has pioneered urban art and creative placemaking in Scandinavia and focuses on the development of creative urban spaces with edge, especially within the areas of art for public safety and international mural.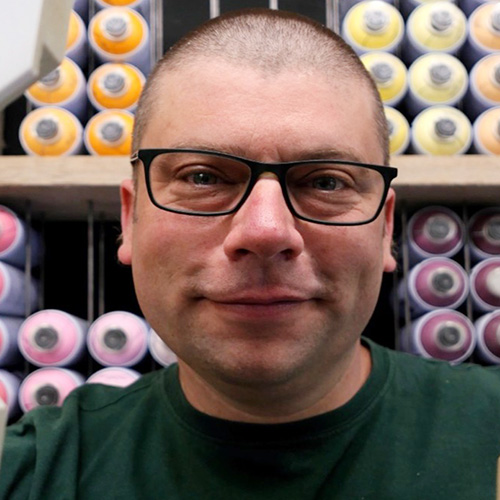 Stephen Hayles                       

Bristol, UK

Stephen Hayles is the founder and Creative Director of Upfest, the Urban Paint Festival & Art Gallery in Bristol, UK, featuring 300 street artists from 25 different countries such as Kobra, Herakut or The London Police.
He has gathered schools and artists together to reinvigorate high streets across the city, including North Street in Bedminster, and the festival now reaches over 35,000 visitors each year.
Stephen Hayles is the latest winner of the Points of Light award, which recognises outstanding volunteers making a change in their community and inspiring others.
Eric Eludut                       

Paris, France

Eric Eludut is a French Contemporary Art collector and Editor-in-Chief of Graffiti Art Magazine, one of the most prestigious magazines about Street Art and a perfect link between creation, Urban Contemporary Art lovers and collectors.
He is also COO and Co-Founder of ARTxPACE Productions – Art, Communication, Technologies and CEO and Founder of Communication Agencies. 
He and his wife support creation and boost the dissemination of Street and Urban Contemporary art among the widest audience.
He was one of the jury members of Street Art of the Year 2020.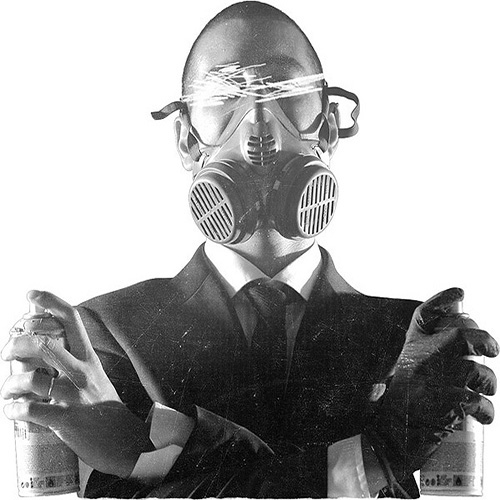 Mr Dheo                       

Portugal

Mr. Dheo is a Portuguese street artist. Autodidact, his first contact with graffiti happened at the age of 15. He has already painted in over 40 cities all over the world. 
He dedicates himself mostly to photorealistic productions, which, together with graphic components, give him a very personal style in constant growth and development.
  He collaborates with well-known international companies and brands such as Nike. He produced a cleat dedicated to the soccer striker Mario Balotelli's club AC Milan for them.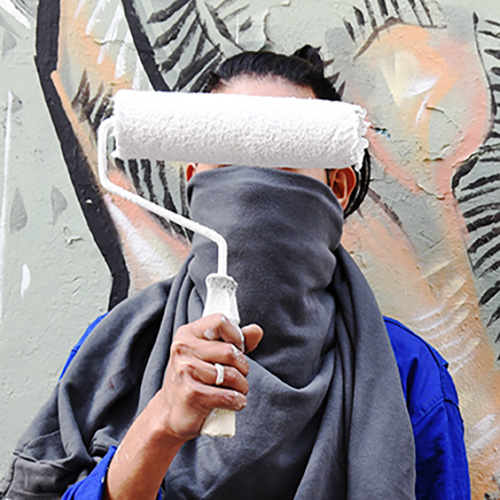 Wild Drawing                       

Bali, Indonesia / Athens, Greece

Wild Drawing, born in Bali and  based in Athens, Greece, never shows his face. 
His work, featured in many Street Art books worldwide, mainly 3D with optical illusions, is influenced by comics, graphic novels and fantasy. 
He participated in festivals and exhibitions in Asia (Harbour Festival, Indonesia), Europe (Cheltenham - UK, Wall Street Nacka - Sweden, Grenoble Street Art Fest - France) and Americas. 
We can find his art at the National Technical University of Athens, at the Library of NTUA and at Ifocenter, Sweden, and in international press, such as La Repubblica in Italy.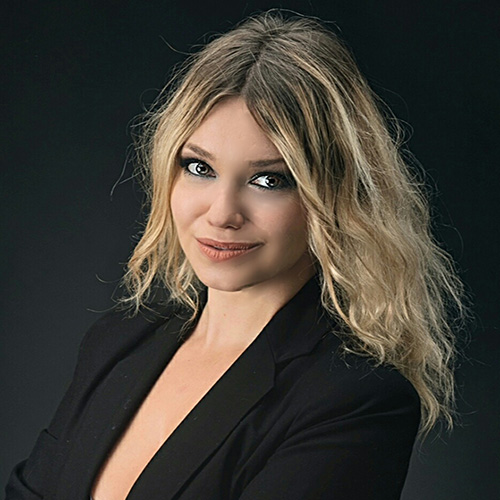 Joanna Longawa                       

Krakow, Poland / Rome, Italy

MArteLive Europe - Street Art Curator

Polish Journalist writing in Italian, English and Spanish based in Rome. Editor in chief and founder of the JL Interviews art magazine in English. Foreign correspondent of Trendy. Art of Living, a luxurious Polish magazine (interviews with Lina Wertmüller, Jo Nesbø, Alessandro Baricco, Krzysztof Zanussi, Alex Gross, Ron Hicks). Collaborator of Nasz Swiat, Ser Argentino, Unfolding Roma and Romeing. Translator, poet, event organizer. Author of the book, Le prove dell'esistenza, Albatros, with Barbara Alberti's introduction and Federico Moccia's note.
---
Prizes
SEMIFINAL - WINNER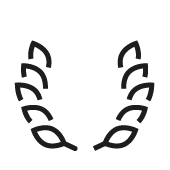 Cash Prize
Cash Prize of € 300
Brought to you by MarteLive Europe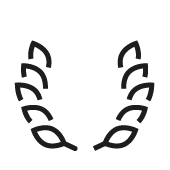 Travel Grant 
All travel costs to Rome covered to reach the MArteLive Europe Final Show and the MArteLive Biennial, both taking place on December 7-8-9, 2021.
Brought to you by MArteLive Europe

SEMIFINAL -  SPECIAL PRIZES
Artists selected by the Jury among the Semifinalists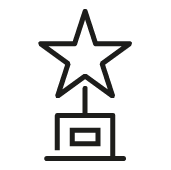 MArteLive Art in Progress
1 Week Stay at Art Residencies in Italy, Bosnia and Herzegovina, Lithuania and Poland in the Summer of 2021, for artists selected by the Jury.
Brought to you by:
* ProCult in Italy and Poland
* Tuzla Live in Bosnia and Herzegovina
* Kintai Arts in Lithuania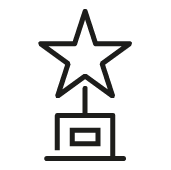 UPFEST Prize
A reserved space for artworks (drawing/painting) at the next edition of the Upfest Festival in Bristol in 2021, possibly 2022 (UK)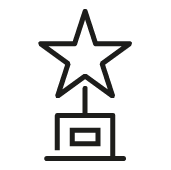 MEETING OF STYLES COPENHAGEN Prize
A space to paint and a spot upfront at the festival for the winning contestants at the next available festival of Meeting Of Styles Copenhagen in 2021, possibly 2022 (DENMARK)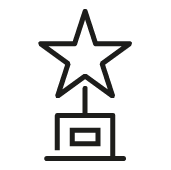 MEETING OF STYLES GERMANY Prize
Publication of an article/insight in the Meeting of Styles Germany magazine (GERMANY)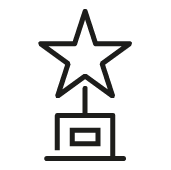 GRAFFITI ART FRANCE Prize
Publication of an article/insight in the Graffiti Art France magazine (FRANCE)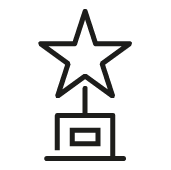 PASTIFICIO CERERE Prize
Portfolio revision with curators from Pastificio Cerere Foundation (ITALY)

FINAL - SPECIAL PRIZES
Artists selected by the Jury among the Finalists - European and Italian contests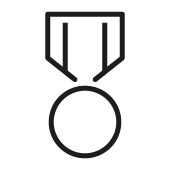 ArtSharing Prize
An artistic residency and an exhibition, lasting a minimum of 6 days at Art Sharing gallery in Rome (ITALY)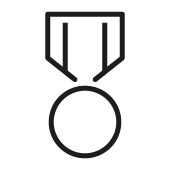 Street Art for Right Prize
A wall to paint at the Street Art for Rights festival in Rome (ITALY)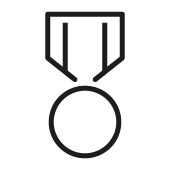 ART G.A.P. Prize
Participation in a group exhibition, lasting a minimum of 6 days at the ART G.A.P. gallery in Rome (ITALY)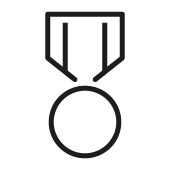 Biennale MArteLive Prize
Participation in the 2023 MArteLive Biennial in Rome (ITALY)