Blue Area
Countries included in this area are:
Albania, Austria, Bosnia, Bulgaria, Croatia, Greece, Ireland, Kosovo, Liechtenstein, Montenegro, Netherlands, North Macedonia, Serbia, Slovenia, Switzerland, Turkey and United Kingdom
Blue Semifinal
Show takes place in
Tuzla (Bosnia and Herzegovina)
Winners
of the Semifinal shows will perform in the
European Final in Rome (Italy).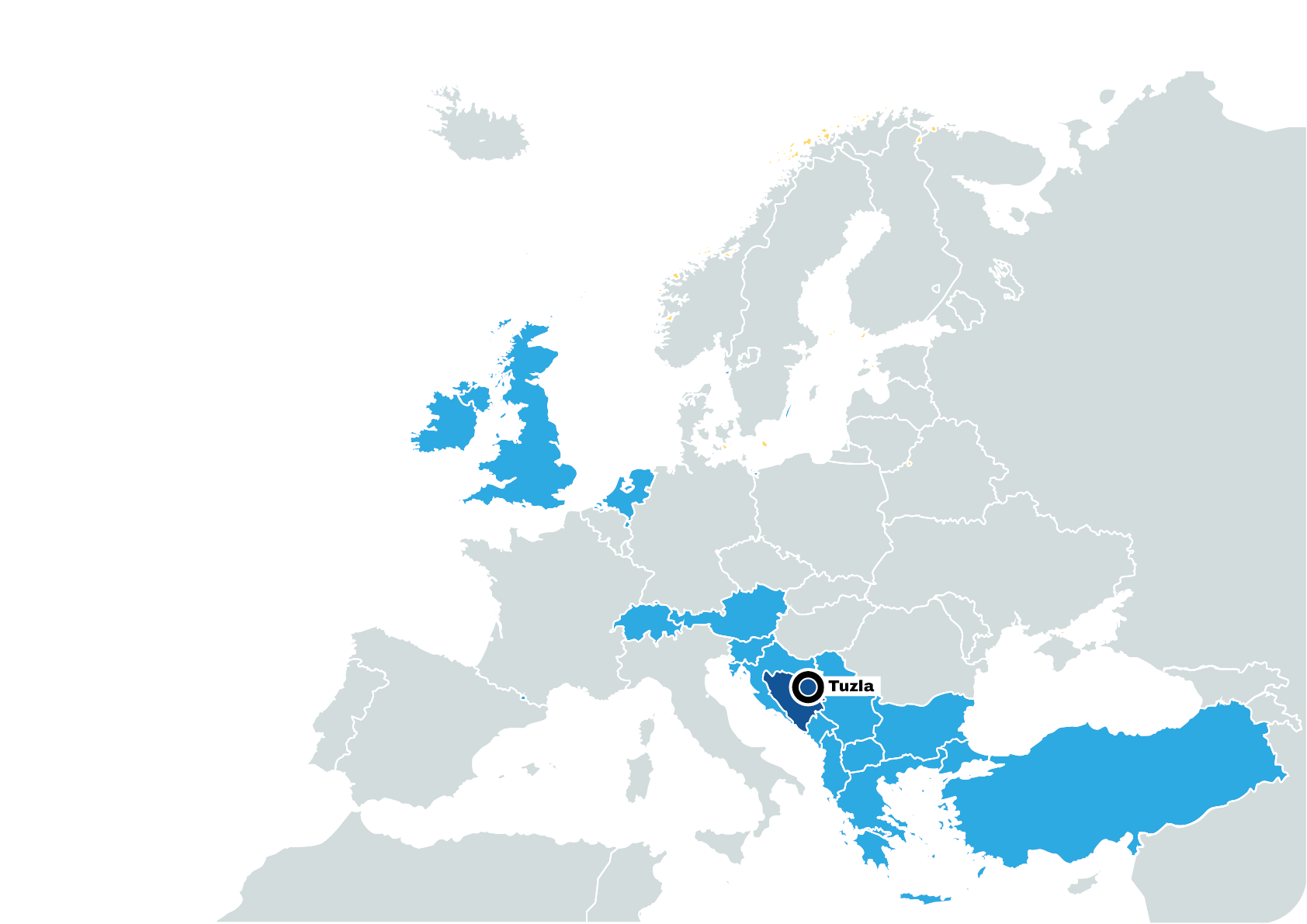 ---
Jurors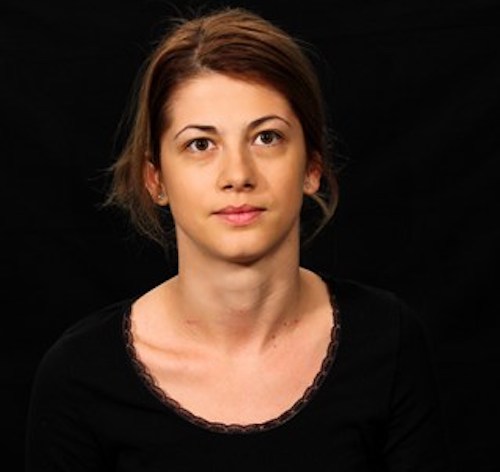 Amira Kudumovic

Amira Kudumovic is Bosnian-Turkish film producer. She is currently employed as an assistant professor of Production at the Academy of Performing Arts in Sarajevo, where she has been working continuously in the teaching and artistic process since October 2010. In 2013, she founded Association "Scena" with its headquarters in Sarajevo, whose main activities are support of art works through production, co-production and screening of documentaries, plays, exhibitions, performances and promotion, commissioning and organisation of special workshops and creative expression of young people. Amira has been the producer of numerous Turkish and Bosnian theatre and film projects.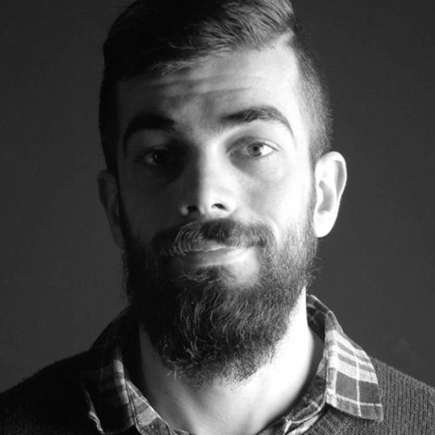 Sezer Salihi

Sezer Salihi graduated with a bachelor's degree at Istanbul Commerce University, Radio, TV and Film in 2016. After graduating he shot several films and music videos. He won in International Kinenova Film festival in 2017s with the film '' Ey Theo ''. He worked in the Giffoni Film festival as a mentor at a workshop called One Minute Film in 2018. He worked as a Video Editor in TV 21. He also has an MA in Cinema at Marmara Univeristy.
Shane Crossan

Shane Crossan has worked for over 25 years in arts and media production. He studied media in DIT, DCU and TDC and specialises in creative, corporate and community - based film making. During that time, he has gained a wide variety of skills in cinematography, editing and media production management. He is currently a member of Creative Ireland Longford committee and is heavily involved in creative project management for local authorities and education institutions.
---
Prizes
SEMIFINAL - WINNER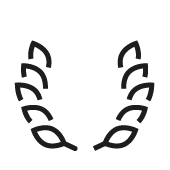 Cash Prize
Cash Prize of € 300
Brought to you by MarteLive Europe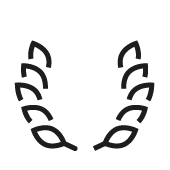 Travel Grant 
All travel costs to Rome covered to reach the MArteLive Europe Final Show and the MArteLive Biennial, both taking place on December 7-8-9, 2021.
Brought to you by MarteLive Europe

SEMIFINAL -  SPECIAL PRIZES
Artists selected by the Jury among the Semifinalists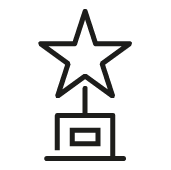 MArteLive Art in Progress
1 Week Stay at Art Residencies in Italy, Bosnia and Herzegovina, Lithuania and Poland in the Summer of 2021, for artists selected by the Jury.
Brought to you by:
* ProCult in Italy and Poland
* Tuzla Live in Bosnia and Herzegovina
* Kintai Arts in Lithuania

FINAL - SPECIAL PRIZES
Artists selected by the Jury among the Finalists - European and Italian contests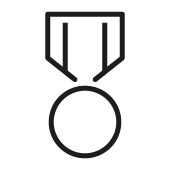 Film Commission Prize
2.000 € for the realization of a short film in Italy (Lazio region and Rome), 1000 € cash and 1000 € in post production services at a studio commissioned by the same Film Commission Foundation (ITALY)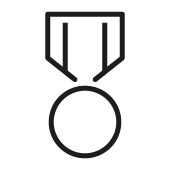 Vicoli Corti Prize
Screening out of competition during the next edition of the Vicoli Corti Festival in Puglia Region (ITALY)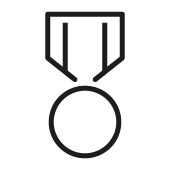 L'Isola del Cinema Prize
Screening during one the L'Isola del Cinema Festival in Rome (ITALY)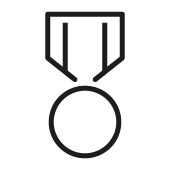 Nuovo Cinema Aquila Prize
Screening out of competition during the FREE AQUILA Festival of Short Films in Rome (ITALY)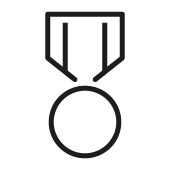 Different Magazine Prize
Review of the movie and interview with the director published on Different Magazine.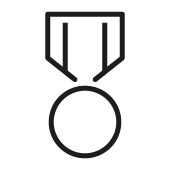 Biennale MArteLive Prize
Participation in the 2023 MArteLive Biennial in Rome (ITALY)