Green Area
Countries included in this area are:
Andorra, Belgium, Cyprus, Czech Republic, France, Germany, Hungary, Luxembourg, Malta, Monaco, Poland, Portugal, Romania, Slovakia, Spain and Tunisia.
The Green Semi-Final

show takes place in

Kracòw (Poland).
Winners

of the Semi-Final shows will perform in the

European Final in Rome (Italy).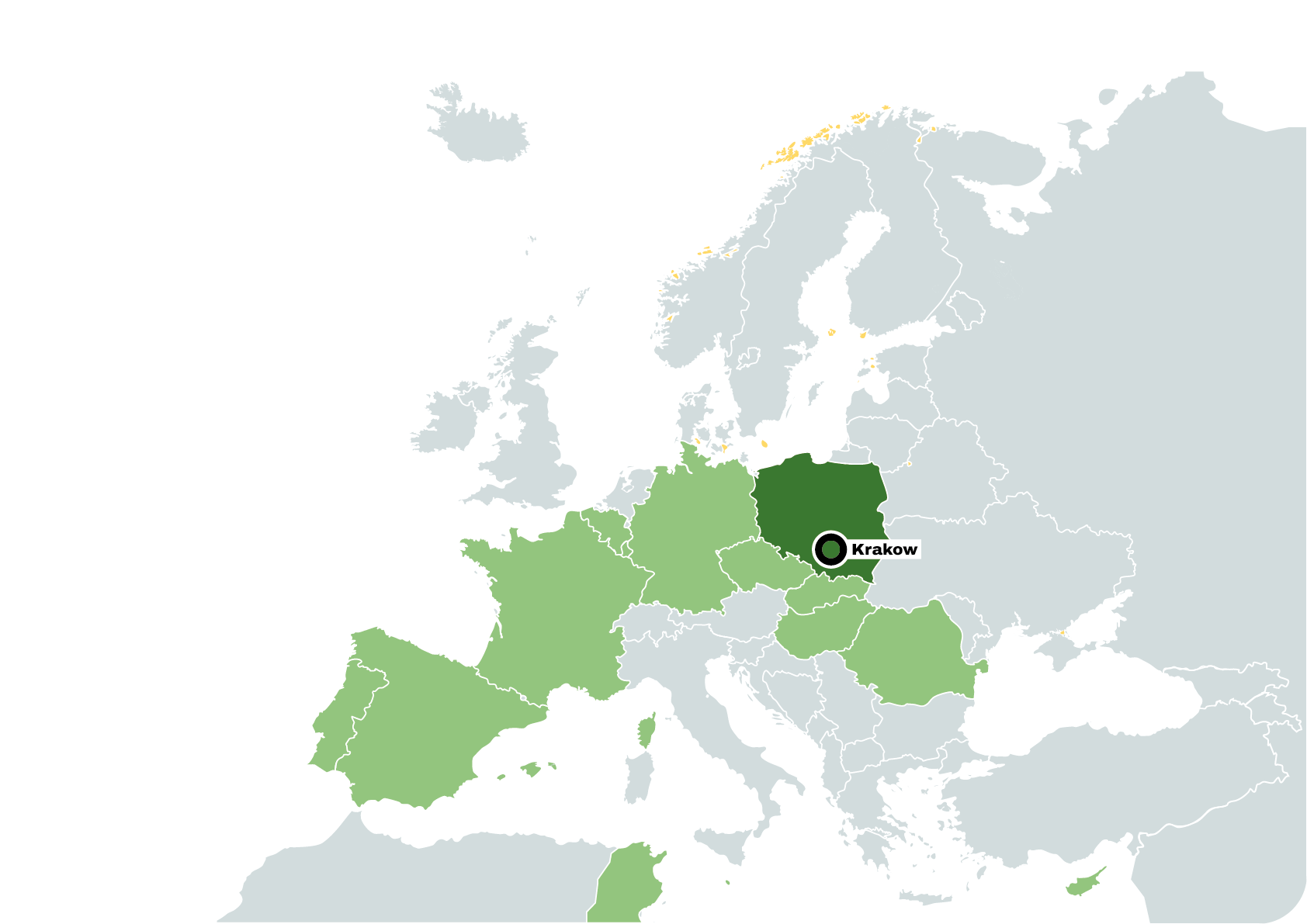 ---
Jurors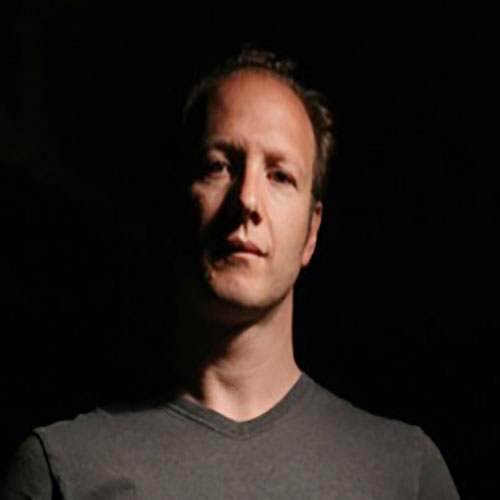 Sabin Howard                       

New York, USA

Sabin Howard is a classical figurative sculptor and professor based in New York, with a studio in the Bronx, and a board member of the National Sculpture Society. 
He is the author of The Weight of Sacrifice, one of the five finalists for the World War I Memorial in Pershing Park, Washington D.C. 
His works, owned by museums and private collectors all over the world, have been favourably reviewed by The New York Times, The Washington Post, The Epoch Times, American Artist, Fine Arts Connoisseur, American Arts Collector, and The New Criterion.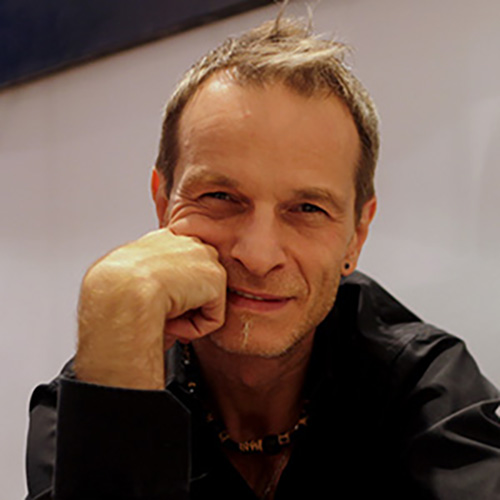 Attila Ledényi                       

Budapest, Hungary  

Founder and CEO of the art management agency EDGE Communications, he is PR professional, art and communication advisor and collector. 
Attila launched numerous cultural and fine art projects including various events, exhibitions, festivals and the Art Collectors Club and Collectors Award in Hungary. 
He is listed among the most influential persons on the Műértő art magazine's Art Power 50 every year.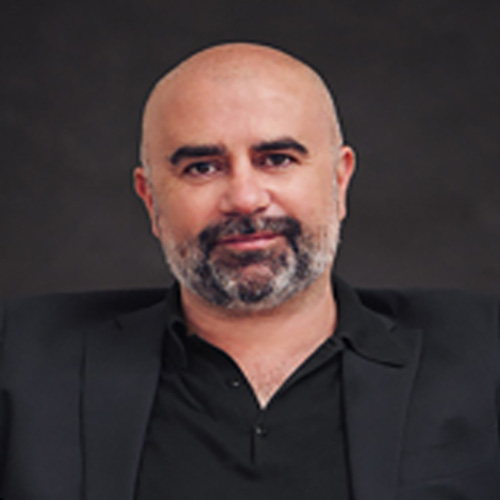 Marcello Smarelli                       

Rome, Italy 

Marcello Smarelli  is an art historian, critic, curator, professor of Art and Design History at the Faculty of Architecture of the University of Rome La Sapienza, and Artistic Director of the Pastificio Cerere Foundation in Rome.  Founder and curator of the 6ARTISTA program for young artists, organized in collaboration with Civita, Pastificio Cerere Foundation and Allianz, he is also Artistic Director of the Ermanno Casoli Foundation.  He is a member of Nuovi Mecenati, the French-Italian Foundation for the support of contemporary art in Italy.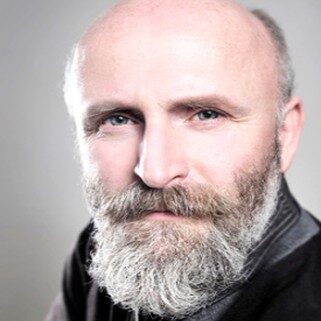 Jan Tutaj                       

Krakow, Poland

Jan Tutaj is the Dean of the Sculpture Department of the Academy of Fine Arts in Krakow, where he runs the 1st Sculpture Studio for 2nd-5th year students.
  He presented his works at 15 individual exhibitions (Palace of Art and White Gallery in Krakow) and participated in over 70 exhibitions and group shows in Poland and abroad (Lyon - France, Ronneby - Sweden, Colorado Springs - USA, Sakaide - Japan, Tampere - Finland, Venice - Italy). 
He realized Jan Matejko's monument in Krakow and participated in several international open-air workshops and sculptural symposia.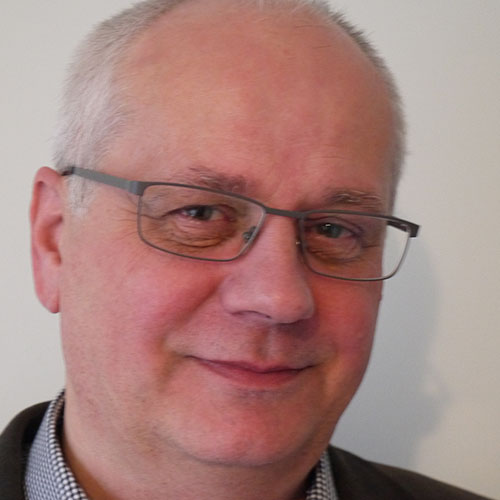 Jacek Chromy                       

Warsaw, Poland 

Jacek Chromy is President of the Foundation for the Promotion of Arts and the Arts Promotion Office in Warsaw, Poland.
He was a project manager of project Skarbiec Mazowiecki, co-financed by the European Union, and director of the Archdiocese Publishing House in Warsaw. 
Curator of the Museum of Literature and head of the Publishing Department in Warsaw, he received the Gold Medal Ecclesiae Populoque Servitium Praestanti. 
He has organised exhibitions in London, Budapest and Moscow. He has curated many museum exhibitions in Poland and Belarus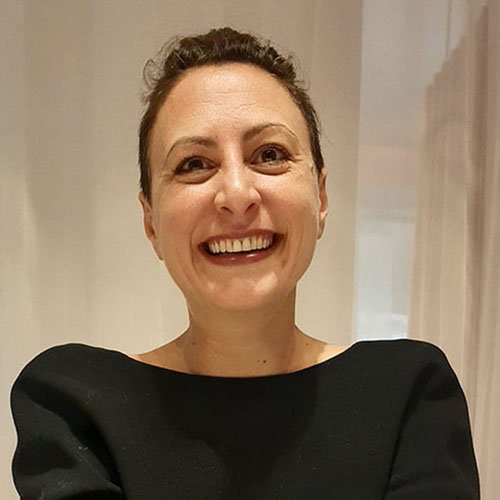 Francesca Cundari                       

Florence, Italy 

Francesca Cundari is Director of the iSculpture Gallery, in San Gimignano and Casole d'Elsa, Italy.
Her gallery is the first Contemporary Art Gallery featuring only Italian Sculptors, promoting the work of young sculptors over the years.
Francesca Cundari is the person behind the San Gimignano 1300  project and she organizes events and individual exhibitions, accompanied by site-specific installations, publication of catalogues and international promotion.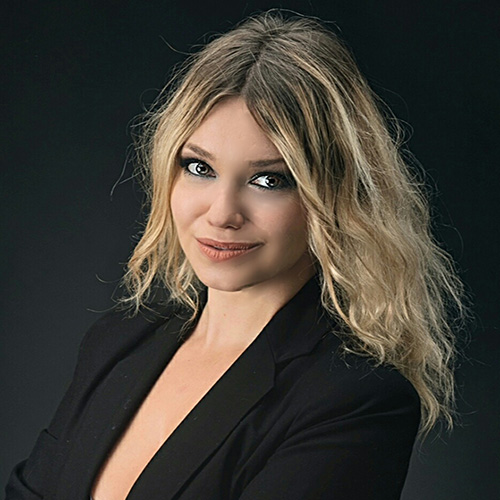 Joanna Longawa                       

Krakow, Poland / Rome, Italy

MArteLive Europe - Sculpture Curator

Polish Journalist writing in Italian, English and Spanish based in Rome. Editor in chief and founder of the JL Interviews art magazine in English. Foreign correspondent of Trendy. Art of Living, a luxurious Polish magazine (interviews with Lina Wertmüller, Jo Nesbø, Alessandro Baricco, Krzysztof Zanussi, Alex Gross, Ron Hicks). Collaborator of Nasz Swiat, Ser Argentino, Unfolding Roma and Romeing. Translator, poet, event organizer. Author of the book, Le prove dell'esistenza, Albatros, with Barbara Alberti's introduction and Federico Moccia's note.
---
Prizes
SEMIFINAL - WINNER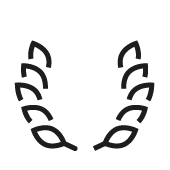 Cash Prize
Cash Prize of € 300
Brought to you by MarteLive Europe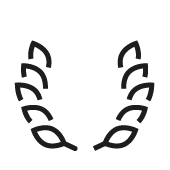 Travel Grant 
All travel costs to Rome covered to reach the MArteLive Europe Final Show and the MArteLive Biennial, both taking place on December 7-8-9, 2021.
Brought to you by MArteLive Europe

SEMIFINAL SHOW -  SPECIAL PRIZES
Artists selected by the Jury among the Semifinalists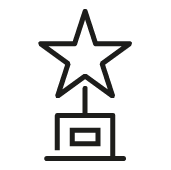 MArteLive Art in Progress
1 Week Stay at Art Residencies in Italy, Bosnia and Herzegovina, Lithuania and Poland in the Summer of 2021, for artists selected by the Jury.
Brought to you by:
* ProCult in Italy and Poland
* Tuzla Live in Bosnia and Herzegovina
* Kintai Arts in Lithuania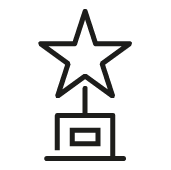 MUSEO DE VARGAS Prize
Exhibition at Museum De Vargas. one work will be hosted in a group exhibition (SPAIN)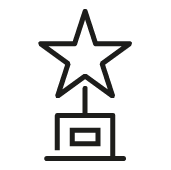 BATOR ART Prize
Group exhibition at the Bator Art Gallery, one work per person (POLAND)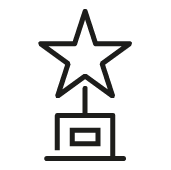 PASTIFICIO CERERE Prize
Portfolio revision with curators from Pastificio Cerere Foundation (ITALY)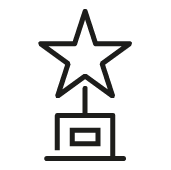 AUTHENTICATION4ART Prize
Record of 10 works at Authentication 4 Art platform registration for artworks. Including the free use of the platform for an unlimited time and certificates (SPAIN)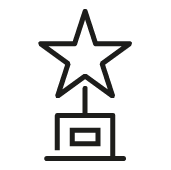 NOVA ARTS POLONIAE Prize
Exhibition of 5 works per person at Fundacja Nova Arts Poloniae and Centrum Promocji Kultury (POLAND)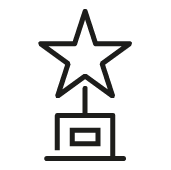 ISCULPTURE Prize
Live or online exhibition at the Isculpture Gallery (ITALY)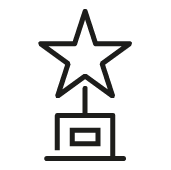 ART PROMOTION FOUNDATION Prize
Work of a famous Polish sculptor: Gustaw Zemla or Stanislaw Kulon for the 1st place winner offered by the Art Promotion Foundation (POLAND)

FINAL - SPECIAL PRIZES
Artists selected by the Jury among the Finalists - European and Italian contests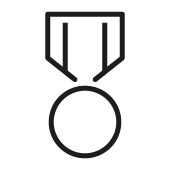 ArtSharing Prize
An artistic residency and an exhibition, lasting a minimum of 6 days at Art Sharing gallery in Rome (ITALY)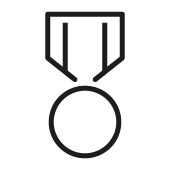 ART G.A.P. Prize
Participation in a group exhibition, lasting a minimum of 6 days at the ART G.A.P. gallery in Rome (ITALY)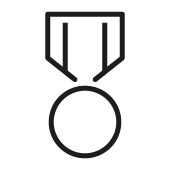 Biennale MArteLive Prize
Participation in the 2023 MArteLive Biennial in Rome (ITALY)