Green Area
Countries included in this area are:
Andorra, Belgium, Cyprus, Czech Republic, France, Germany, Hungary, Luxembourg, Malta, Monaco, Poland, Portugal, Romania, Slovakia, Spain and Tunisia.
The Green Semi-Final

show takes place in

Kracòw (Poland).
Winners

of the Semi-Final shows will perform in the

European Final in Rome (Italy).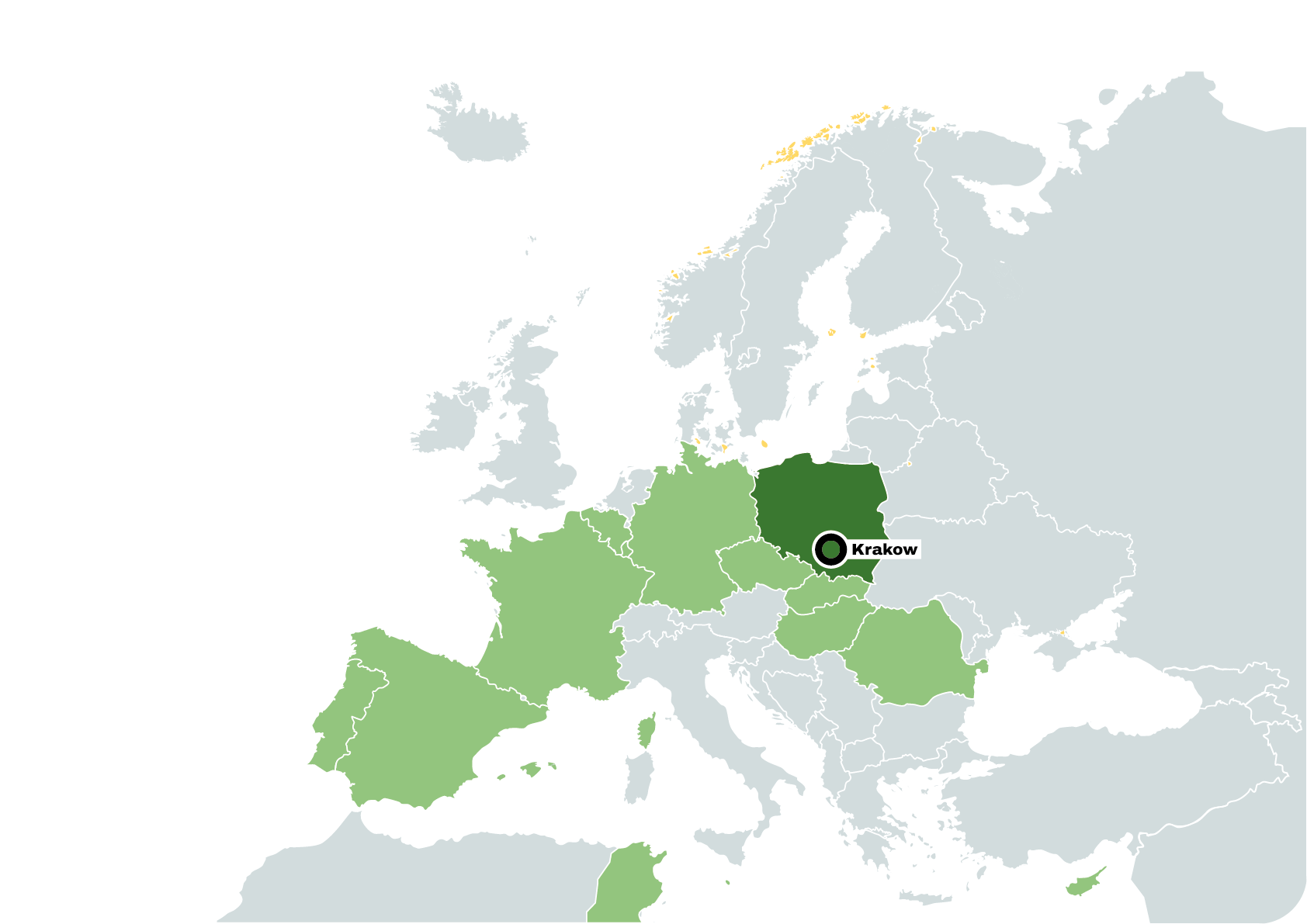 ---
Jurors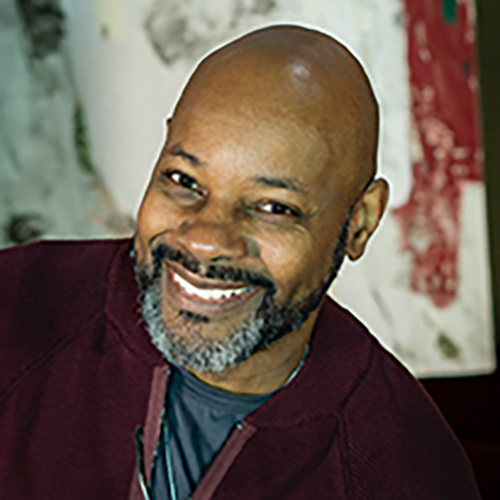 Ron Hicks                       

Denver, USA

Ron Hicks is an American artist and professor at the Art Students League in Denver, Colorado. 
Called "the kissing artist" (series of romantic couple's paintings in the 30s scenery) and "a new kind of artist" compared to Degas, Rembrandt or Daumier. 
He mixes Impressionism with Art Nouveau. He exhibited at the Palm Avenue Fine Art, Florida, Saks Galleries, Colorado, Meyer East Gallery, New Mexico, Albemarle Gallery, London. 
One of his paintings is on the cover of The Strokes last album and his works appeared in the film, The Best Years by Gabriele Muccino.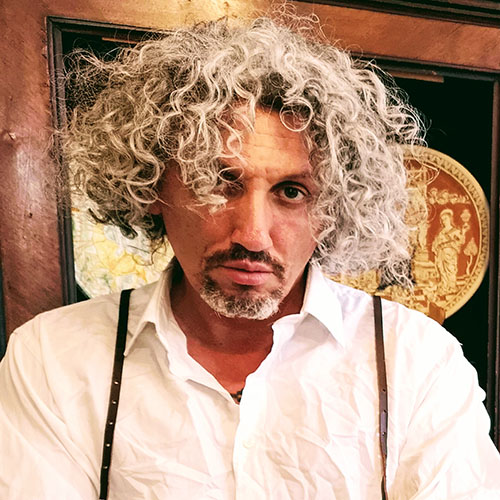 Emiliano Donaggio                       

Venice, Italy

Emiliano Donaggio is considered to be the father of Italian Pop-Art and Graffitism: Madonna and Elton John often wore his famous painted jackets.
Artist, painter, sculptor, fashion and furniture designer, he received the National Contest of Painting Renato Nardi Jury Award  in Venice. 
Emiliano Donaggio exhibited in Murano Glass, Café Florian, Biennale D'Arte in Venice, Barcelona (Moutse Fornos Matriz), Los Angeles, London (Saatchi Art Gallery and The Brick Lane Gallery), Biennale of Paintings in Ecuador, New York (One Art Gallery) and San Paolo.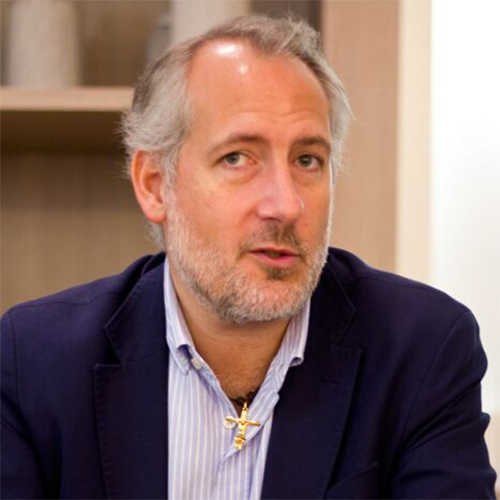 Pablo de Vargas                       

Madrid, Spain

Pablo de Vargas is the Director and Curator of Autentication4art, the Ramòn De Vargas Foundation in Madrid and the De Vargas Museum, Sierra Norte, Spain. 
Ramòn, Pablo's father, is a contemporary painter. The Vatican Museum acquired 2 of his works: The Blessed and The Burial of a Boy. 
Pablo de Vargas won many international prizes in France, Spain, United States, Italy and Belgium and his paintings can be found not only in Rome but also in Rio de Janeiro Fine Arts, Spanish Contemporary Art Museum of Madrid, Beaux-Arts of the City of Paris, Winona School in the USA, and the Contemporary Art Museum of Bilbao.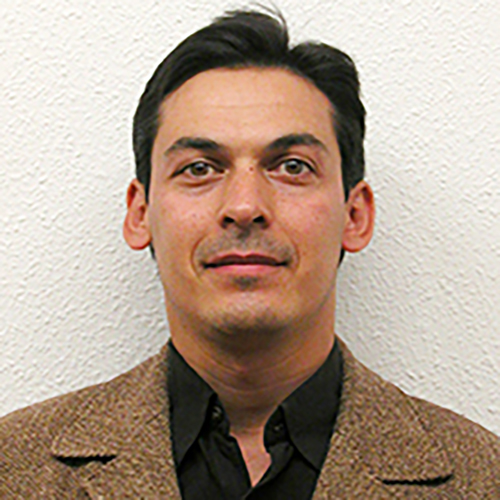 Cristian Avilés                       

Madrid, Spain

Cristian Aviles is a Chilean Painting Professor and Curator of Academia de Pintura Cristian Avilés, in Madrid, Spain. 
A Berlin art critic, Michael Nungesser, classified him as a representative of the new generation of Contemporary Spanish Realism. 
He also was one of the significant members of La Escuela de Chinchón, a group of artists that achieved high prestige in Europe. He exhibited in Plus One Gallery, London, Galeria Ansoreda, Madrid, Galeria Marieschi, Milan, in fiera Art Salzburg 2006, Galleria 44, Turin, Feria de Arte Contemporáneo FAIM 2009, Madrid.
Katarzyna Bator                       

Szczyrk, Poland

Katarzyna Bator is the Art Manager and owner of the Bator Contemporary Art Gallery (Szczyrk, Poland), promoting leading Polish and foreign artists, especially in the fields of painting, ceramics, graphics, sculpture and artistic glass. 
Director of the OBOK Culture Association, she is also founder of three galleries in Italy promoting Polish art. 
She organised more than 70 group and individual exhibitions in Poland and abroad. 
She collaborates with Polish diplomatic and art institutions in Europe, Canada, Mexico, USA, and China.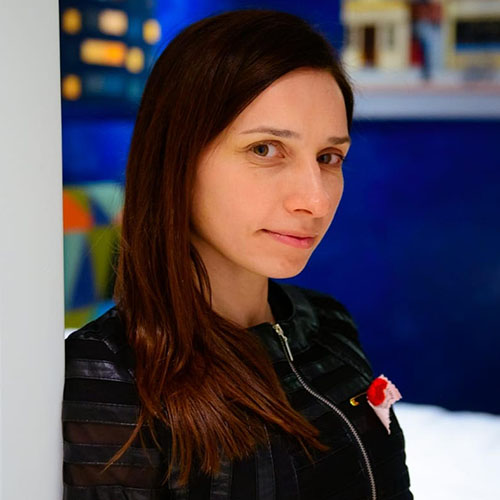 Marta Mężyńska                       

Krakow, Poland / Milan, Italy

Marta Mężyńska is a Polish artist and professor of painting based in Milan, recently awarded with the prestigious Arte Laguna Prize in Venice.
As an Urban Realism artist, she has exhibited in Italy in galleries, studios and institutions such as: Museo Marino Marini, Bergamo Arte Fiera, Superstudio Più, Spazio Papel, Punto sull'Arte, Spazio Arte contemporanea, Question Mark, Galleria Zanuso, Garda Café Art Salò, Galleria VIK, Affordable Art Fair, Galleria Hernandez, ARTGallery, Galleria Ashanti, Io Espongo, Toscana Art Fest).
Marta has also exhibited in her homeland Poland (WOAK Gallery, Katarzyna Napiórkowska Gallery) and in Switzerland (Il Rivellino).
.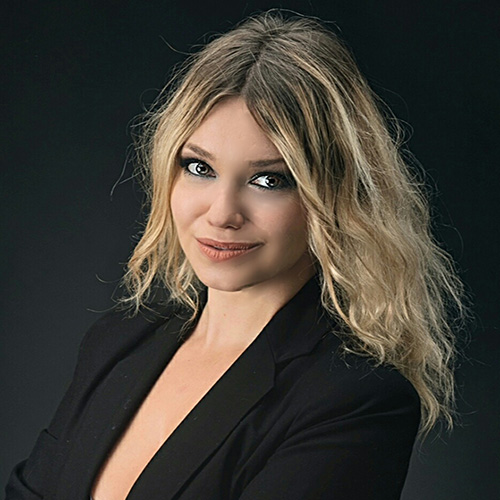 Joanna Longawa                       

Krakow, Poland / Rome, Italy

MArteLive Europe - Painting And Drawing Curator

Polish Journalist writing in Italian, English and Spanish based in Rome. Editor in chief and founder of the JL Interviews art magazine in English. Foreign correspondent of Trendy. Art of Living, a luxurious Polish magazine (interviews with Lina Wertmüller, Jo Nesbø, Alessandro Baricco, Krzysztof Zanussi, Alex Gross, Ron Hicks). Collaborator of Nasz Swiat, Ser Argentino, Unfolding Roma and Romeing. Translator, poet, event organizer. Author of the book, Le prove dell'esistenza, Albatros, with Barbara Alberti's introduction and Federico Moccia's note.
---
Prizes
SEMIFINAL - WINNER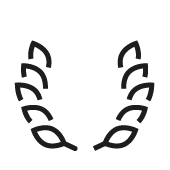 Cash Prize
Cash Prize of € 300
Brought to you by MarteLive Europe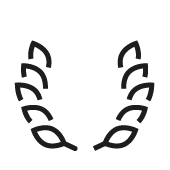 Travel Grant 
All travel costs to Rome covered to reach the MArteLive Europe Final Show and the MArteLive Biennial, both taking place on December 7-8-9, 2021.
Brought to you by MarteLive Europe

SEMIFINAL - SPECIAL PRIZES
Artists selected by the Jury among the Semifinalists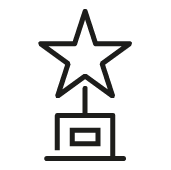 MArteLive Art in Progress
1 Week Stay at Art Residencies in Italy, Bosnia and Herzegovina, Lithuania and Poland in the Summer of 2021, for artists selected by the Jury.
Brought to you by:
* ProCult in Italy and Poland
* Tuzla Live in Bosnia and Herzegovina
* Kintai Arts in Lithuania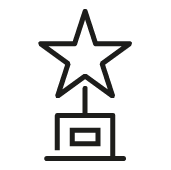 MUSEO DE VARGAS Prize
Exhibition at Museum De Vargas. one work will be hosted in a group exhibition (SPAIN)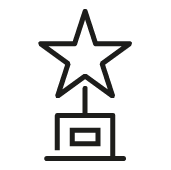 BATOR ART Prize
Group exhibition at the Bator Art Gallery, one work per person (POLAND)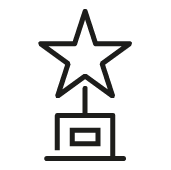 PASTIFICIO CERERE Prize
Portfolio revision with curators from Pastificio Cerere Foundation (ITALY)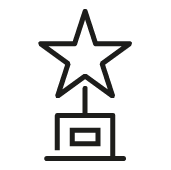 Ron Hicks Prize
Online consultation with Ron Hicks (USA)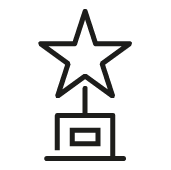 Emiliano Donaggio Prize
Black and white drawing on paper by Emiliano Donaggio, quoted €1300 (ITALY)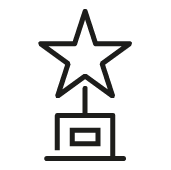 AUTHENTICATION4ART Prize
Record of 10 works at Authentication 4 Art platform registration for artworks. Including the free use of the platform for an unlimited time and certificates (SPAIN)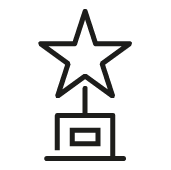 LISBON ART STAY Prize
Exhibition and stay at Lisbon Art Stay Hotel (PORTUGAL)

FINAL - SPECIAL PRIZES
Artists selected by the Jury among the Finalists - European and Italian contests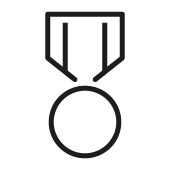 Scuderie MArteLive Prize
Up to 4 engagements in festivals in Italy such as Tolfarte Festival, Arte in strada a Mirabello, Rome Buskers in Town, Carpineto Buskers in Town, for up to 1200 € gross cachet to be agreed with the festival organizations (ITALY)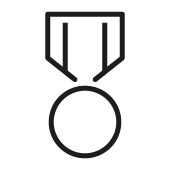 ArtSharing Prize
An artistic residency and an exhibition, lasting a minimum of 6 days at Art Sharing gallery in Rome (ITALY)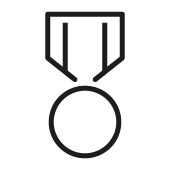 ART G.A.P. Prize
Participation in a group exhibition, lasting a minimum of 6 days at the ART G.A.P. gallery in Rome (ITALY)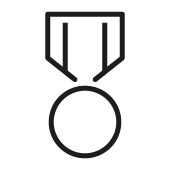 Biennale MArteLive Prize
Participation in the 2023 MArteLive Biennial in Rome (ITALY)