Blue Area
Countries included in this area are:
Albania, Austria, Bosnia, Bulgaria, Croatia, Greece, Ireland, Kosovo, Liechtenstein, Montenegro, Netherlands, North Macedonia, Serbia, Slovenia, Switzerland, Turkey and United Kingdom
Blue Semifinal
Show takes place in
Tuzla (Bosnia and Herzegovina)
Winners
of the Semifinal shows will perform in the
European Final in Rome (Italy).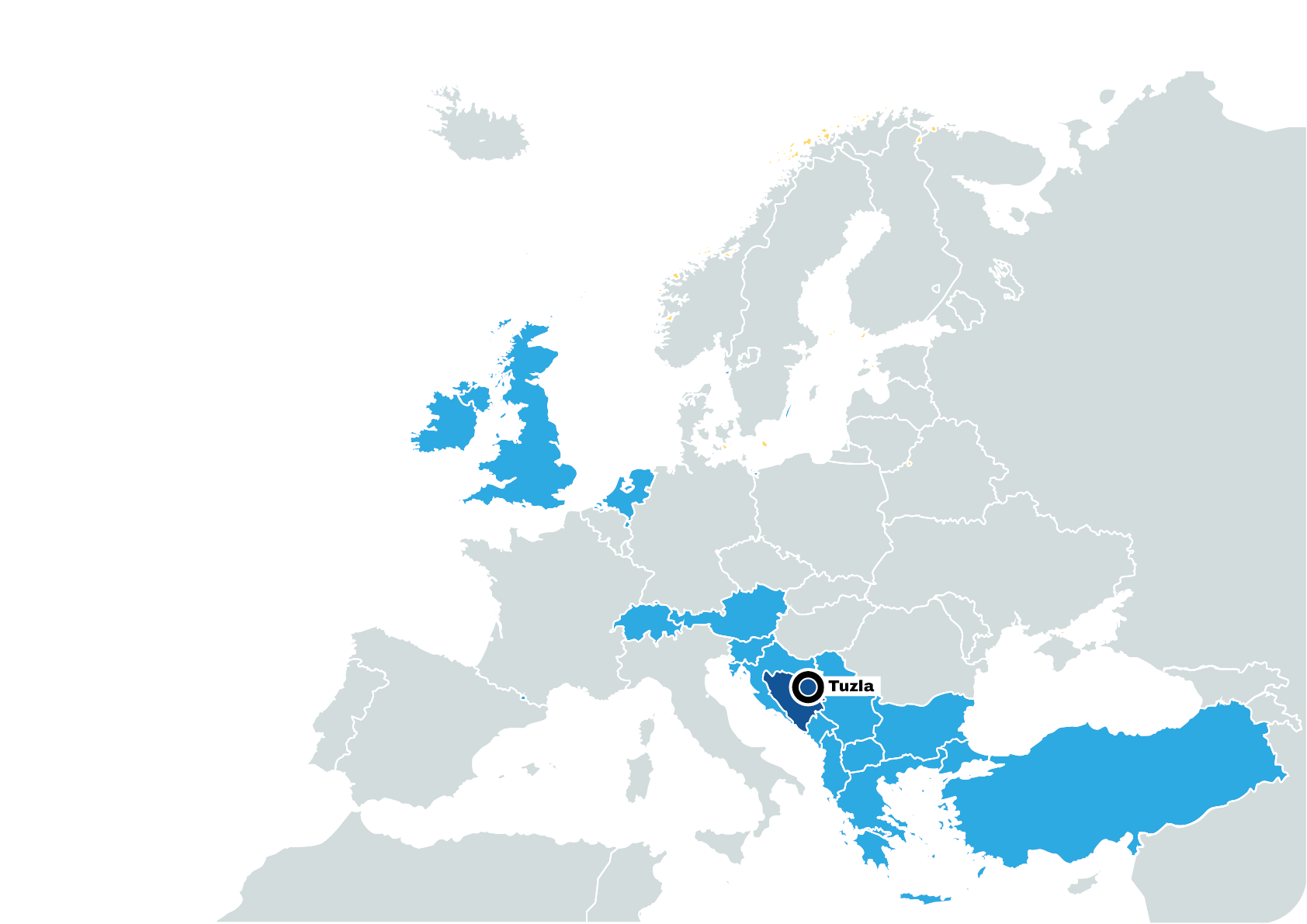 ---
Jurors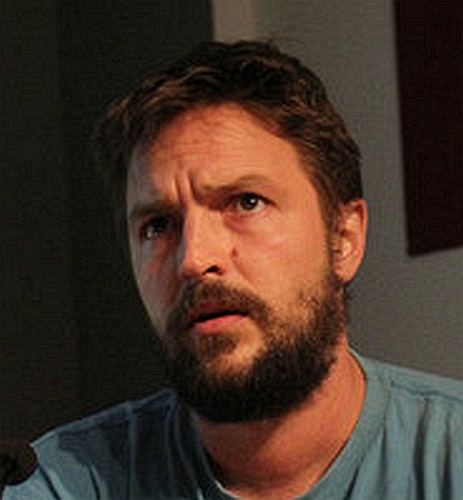 Bojan Boskovic                                    

Novi Sad, Serbia

Bojan is a co-founder and the former CEO of the Exit Festival (Serbia), the biggest music festival in Southeast Europe, many times voted as the Best Festival in Europe. As such EXIT has selected and hosted a massive list of big international and regional headliners, organized concerts, parties, art performances, started environmental initiatives, etc. all with Bojan at the helm. Currently he is engaged as an International Development Expert and serial entrepreneur, organising events within and implementing projects like Plan B (Ukraine), EPK Rijeka (Croatia) and Share Foundation (Serbia) which are a potent mix of concerts, performances, conferences, workshops, debates and exhibitions – all with to goal to boost creative industries, promote and strengthen potentials that activism and cultural engagement can bring to respective communities, countries and regions.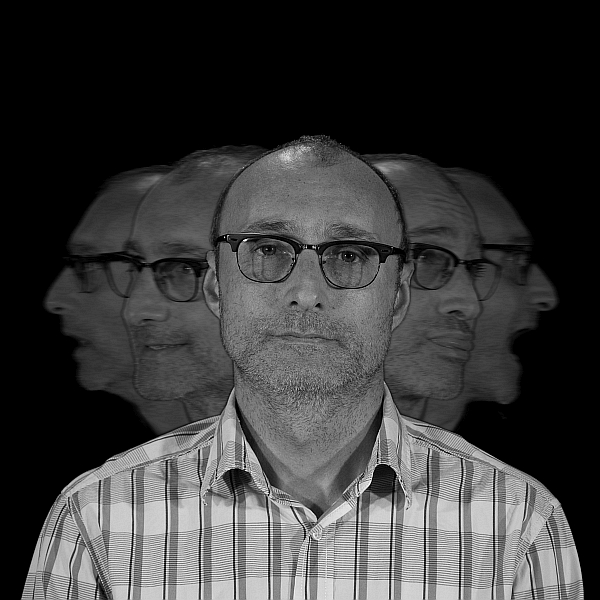 Darko Saracevic

Darko has a vast experience in all segments of music industry. Working as a "shadow stage manager" with Simon Glinn at Glastonbury Festival, to managing, promoting, recording and producing various music bands/artists and running a local music studio. Darko has organised and implemented over 300 concerts and festivals in the region and with various musician (Harmfull, Kultur Shock, HHE, etc.) toured the entire Europe. From his vast experience and educational background (UK Production Services Association, Sound Foundation) in 2011 Darko manages to publish books titled "Manual for bands" and "Live Sound Production".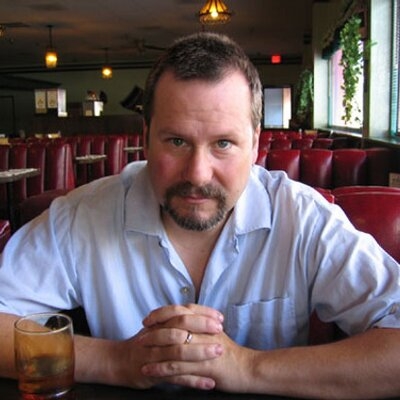 Billy Gould

Bill Gould is an American musician, producer and entrepreneur. He is best known as the bassist and a major driving force of a legendary band Faith No More, but also associated with names like Brujeria, Harmful, Jello Biafra and the Guantanamo School of Medicine, Fear Factory, Shandi's Addiction, Fear and the Nervous System etc. Since 1999, Gould has run an independent record label Koolarrow Records that has specialized in international acts and challenging artists such as LA's Flattbush, Seattle's Kultur Shock, Brujeria, Hog Molly (featuring Tad Doyle), Bosnian's Dubioza Kolektiv, San Francisco's La Plebe, German rock band Harmful, Alexander Hacke (of Einsturzende Neubauten), Como Asesinar a Felipes from Chile, former Danish experimental outfit Durefursog, and Mexican Dubwiser. His most recent entrepreneurial endeavour is the launch of the Yebiga rakija brand in the USA, "bringing the taste of home to many people" – živili!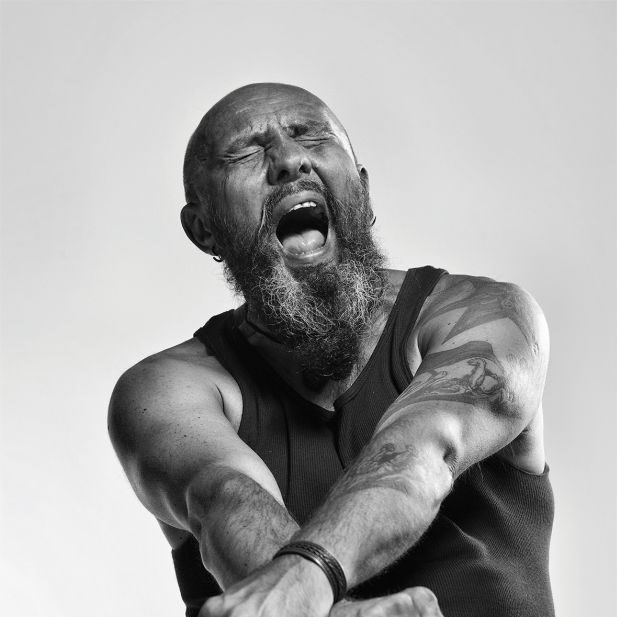 Gino Srdjan Yevdjevich

Gino found his initial success as a leader of a popular ex-Yugoslavian pop-rock band "Gino banana", but soon modified and diversified his artistic expression drastically, moving into opera, theatre, directing, psychology. He is still mostly engaged in music industry, being an iconic part of the Seattle (USA) cultural scene, the frontman of the globally popular gypsy, punk, metal and art rock band "Kultur Shock", continuously collaborating with many prominent artist, producers and activists, making quality art and fighting the good causes.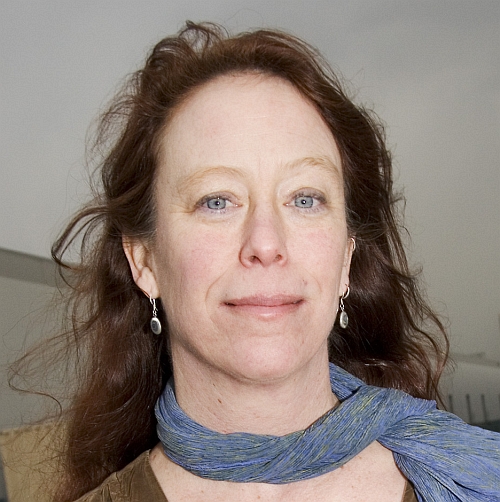 Amy Denio

Member of Seattle Jazz Hall of Fame AMY DENIO is an award-winning composer and multi-instrumentalist (guitar, bass, alto sax, clarinet, accordion) with a four-octave vocal range.  She has written nearly 500 works and has produced over 50 recordings solo and in collaboration with artists worldwide. Based in Seattle, she runs her own recording studio, record label and publishing company, Spoot Music. Denio has played concerts and taught musical workshops in festivals, clubs, squats, prisons, churches, sanctuaries, subways, and inside abandoned buildings on 6 continents. A composer for modern dance, film and theater, she has been commissioned by award-winning choreographers such as Pat Graney, David Dorfman, Chiao-Ping Li, and Vickie Marks. She has also composed scores for feature films, theater works, multi-media performances, and television. 
---
Prizes
SEMIFINAL - WINNER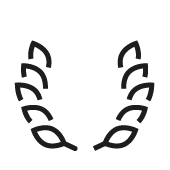 Cash Prize
Cash Prize of € 300
Brought to you by MarteLive Europe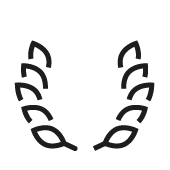 Travel Grant 
All travel costs to Rome covered to reach the MArteLive Europe Final Show and the MArteLive Biennial, both taking place on December 7-8-9, 2021.
Brought to you by MarteLive Europe

SEMIFINAL - SPECIAL PRIZES
Artists selected by the Jury among the Semifinalists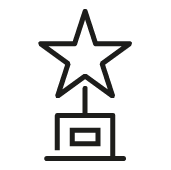 MArteLive Art in Progress
1 Week Stay at Art Residencies in Italy, Bosnia and Herzegovina, Lithuania and Poland in the Summer of 2021, for artists selected by the Jury.
Brought to you by:
* ProCult in Italy and Poland
* Tuzla Live in Bosnia and Herzegovina
* Kintai Arts in Lithuania

FINAL - SPECIAL PRIZES
Artists selected by the Jury among the Finalists - European and Italian contests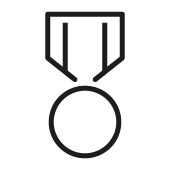 MArteLabel Prize
A management contract worth 20.000 € consisting in
• digital distribution of a record
• marketing plan
• construction or strengthening of the visual identity of the artist
• creation of the website integrated with social media
• construction or improvement of the social media network
• promotion through all the channels of the European MArteLive network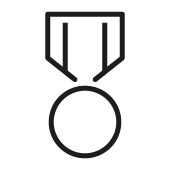 Scuderie MArteLive Prize
Up to 4 engagements in festivals in Italy such as Tolfarte Festival, Arte in strada a Mirabello, Rome Buskers in Town, Carpineto Buskers in Town, paid up to 1200 € cachet to be agreed with the festival organizations (ITALY)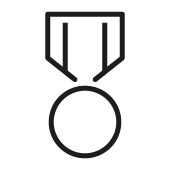 ATCL Lazio Prize
One gig in Italy in the events season 2022/2023 organized by the leading promoter ATCL Lazio (ITALY)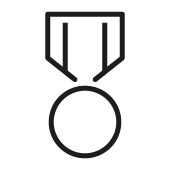 Su:ggestiva Prize
One gig at the Su:ggestiva festival, in one of the concerts that take place in particularly suggestive places such as archaeological sites and historical buildings (ITALY)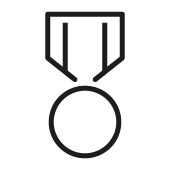 Biennale MArteLive Prize
Participation in the 2023 MArteLive Biennial in Rome (ITALY)