Green Area
Countries included in this area are:
Andorra, Belgium, Cyprus, Czech Republic, France, Germany, Hungary, Luxembourg, Malta, Monaco, Poland, Portugal, Romania, Slovakia, Spain and Tunisia.
The Green Semi-Final

show takes place in

Kracòw (Poland).
Winners

of the Semi-Final shows will perform in the

European Final in Rome (Italy).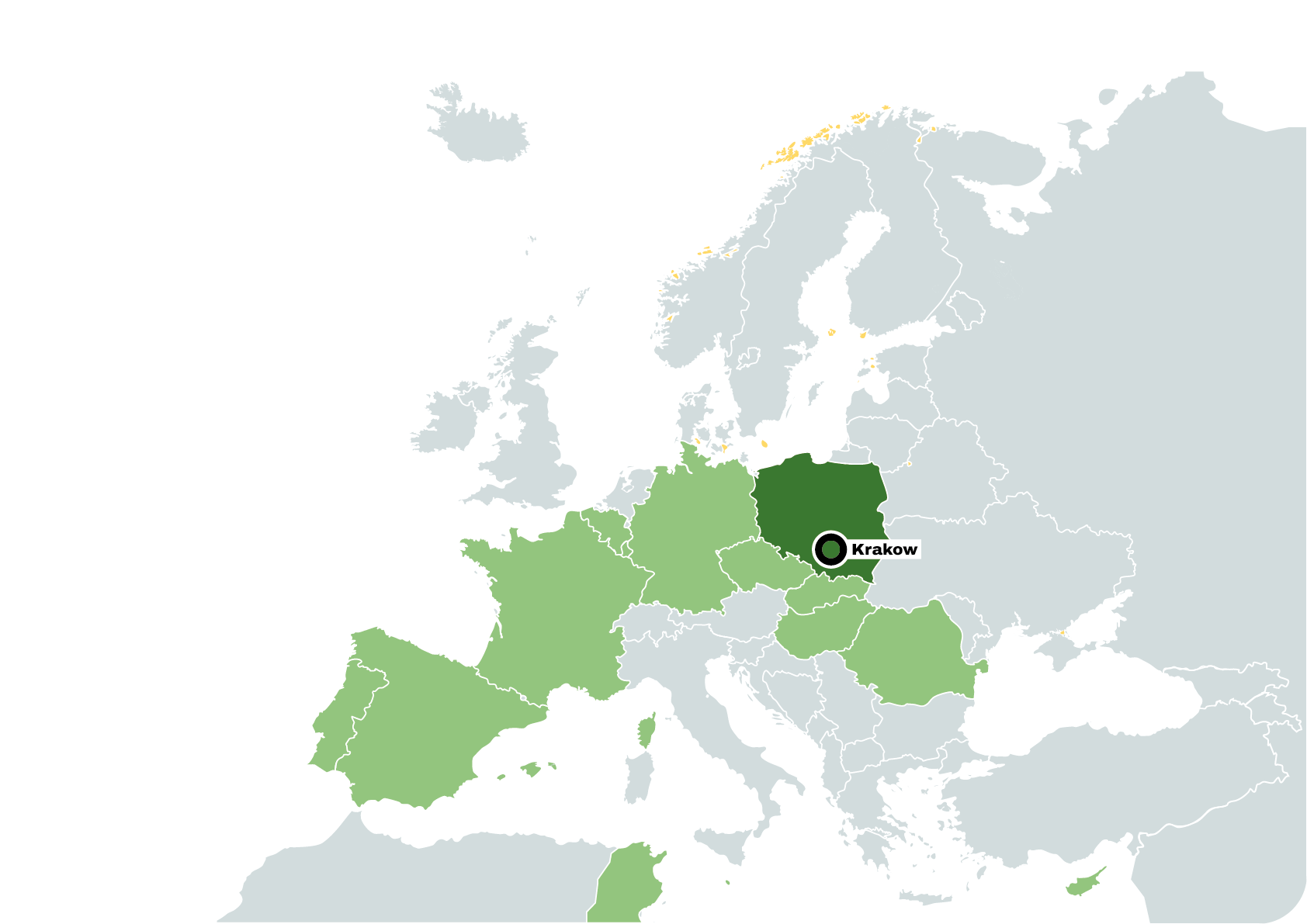 ---
Jurors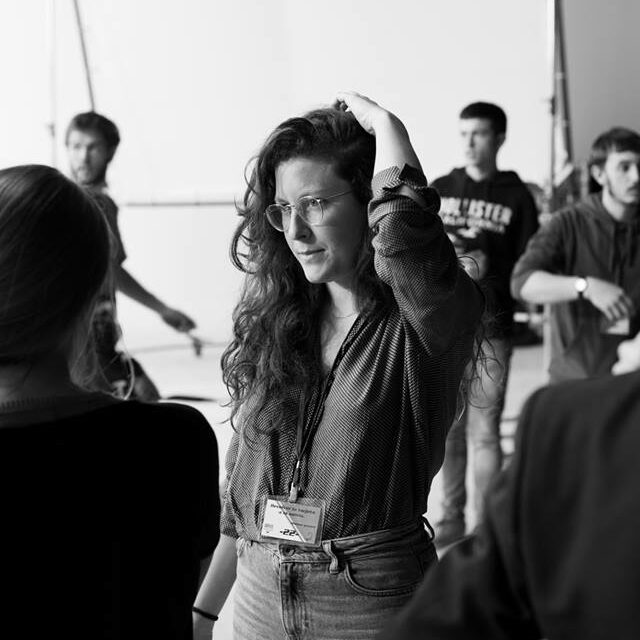 Joana Colomar                       

Barcelona, Spain

Joana Colomar is a professor of Videoclip at the University of Vic - Universitat Central de Catalunya, Spain. 
Graduate in Audiovisual Communication at the Universitat Politècnica de Valencia, she completed her studies between Lisbon and the Universitat Pompeu Fabra in Barcelona, where she began her career in the world of advertising as a casting director.
Her first music video, Follow Me for Maïa Vidal, was nominated for the Best International Pop Music Video at the UK Music Video Awards in 2012 (alongside MIA, Lana del Rey and Justice) and for the Best Young Directors Award in Cannes, France.
Since then, she has worked in Spain as an advertising director for production companies such as Mamma Team, CANADA, Brownie or The Production Club and brands such as Decathlon, Bitter Kas, El Corte Inglés, Volkswagen, and many more.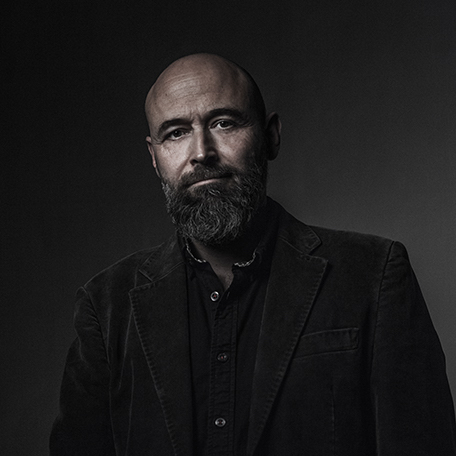 Konrad Kucz                       

Warsaw, Poland 

Konrad Kucz has been a relevant personality in the ambient music scene for 30 years.
As a composer, he creates popular series and film music, publishing on majors like BMG Music, Warner Music, Paris Music, Jazzboy, and Requiem Records.
Konrad Kucz has been touring for 15 years, framing his music with visual arts (video, slides, scenography).
The album of his band Futro was nominated for the European MTV Awards and the national Fryderyk award. 
Tireless explorer, he is inspired by a wide spectrum of musical areas, including folk, industrial, electronic rock, classic, club and contemporary music, where he collaborated with the outstanding Polish composer Pawel Mykietyn for the Nemezis project.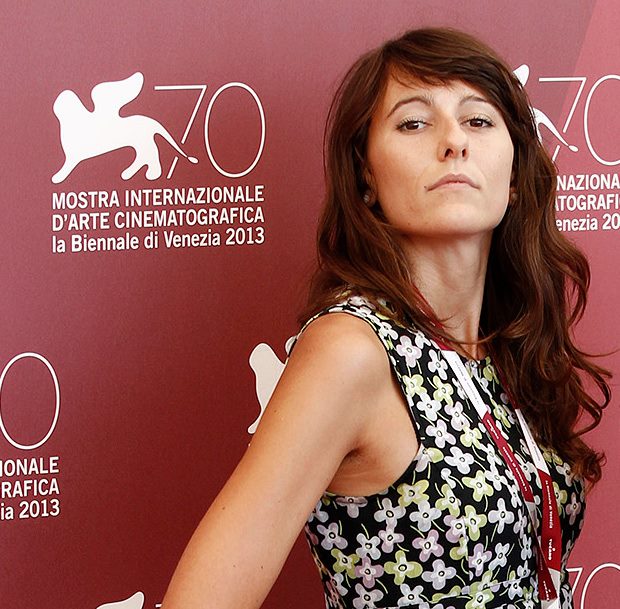 Diana Corati                       

Rome, Italy

Diana Corati has worked for Rai (main Italian TV Broadcaster) for over 10 years as a director, videomaker, reporter and correspondent. She worked in many TV programmes such as Report, Agorà, Mi manda Rai 3. 
In the last  three years, she has been producing travel documentaries for the programme Kilimanjaro, where she works as director, author and video maker. 
She's also been producing several video promos for the web including Sold Out - Radio 2 programme, where she has collaborated with singers such as Malika Ayane, different theatre companies and important Italian brands such as Lancia.
In the meantime, she teaches filming techniques at the Rome Academy of Fine Arts and at Sapienza University.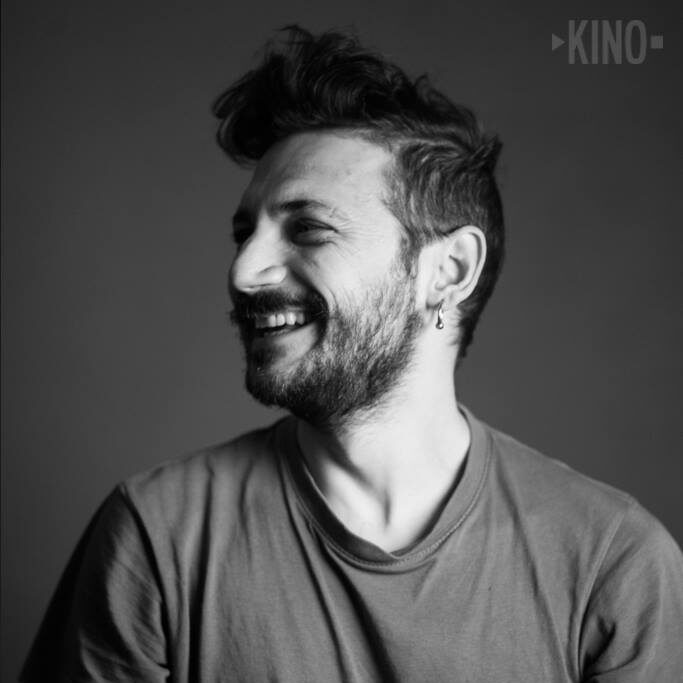 Peppe Cammarata                       

Rome, Italy

Peppe Cammarata is an author, director and producer. 
Since 2005, he has been directing the Sicilian festival VolcanoFilmFestival and has been the organiser of the first edition of the Across the Vision Film Festival in Cagliari. He is also founder and member of the board of directors of The KiNO, an international cinema project (Rome-Berlin). 
As a director, he has shot short films, documentaries, commercials, video clips, and has participated in several exhibitions with his works of video art.
With Videoinflussi, his production company, he has produced several award-winning documentaries and short films that have won awards all over the world (Be Water, My Friend, Nìguri and Pan evo_Mrtav Grad by Antonio Martino, formerly awarded the Ilaria Alpi award) and more than 30 video clips including Ma che discorsi by by Daniele Silvestri, winner of the PIV and Seduction by Marlene Kuntz directed by Francesco Amato.
He is the author of programmes for productions such as Endemol Shine Italy, Ambra Banijay Italia, Fascino pgt, Stand by me, Mediaset, Discovery.
---
Prizes
SEMIFINAL - WINNER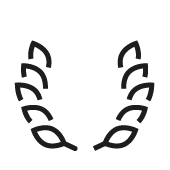 Cash Prize
Cash Prize of € 300
Brought to you by MarteLive Europe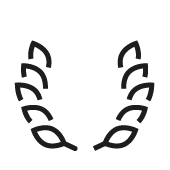 Travel Grant 
All travel costs to Rome covered to reach the MArteLive Europe Final Show and the MArteLive Biennial, both taking place on December 7-8-9, 2021.
Brought to you by MArteLive Europe

SEMIFINAL - SPECIAL PRIZES
Artists selected by the Jury among the Semifinalists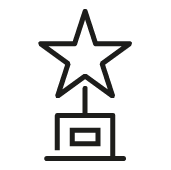 MArteLive Art in Progress
1 Week Stay at Art Residencies in Italy, Bosnia and Herzegovina, Lithuania and Poland in the Summer of 2021, for artists selected by the Jury.
Brought to you by:
* ProCult in Italy and Poland
* Tuzla Live in Bosnia and Herzegovina
* Kintai Arts in Lithuania