Green Area
Countries included in this area are:
Andorra, Belgium, Cyprus, Czech Republic, France, Germany, Hungary, Luxembourg, Malta, Monaco, Poland, Portugal, Romania, Slovakia, Spain and Tunisia.
The Green Semi-Final

show takes place in

Kracòw (Poland).
Winners

of the Semi-Final shows will perform in the

European Final in Rome (Italy).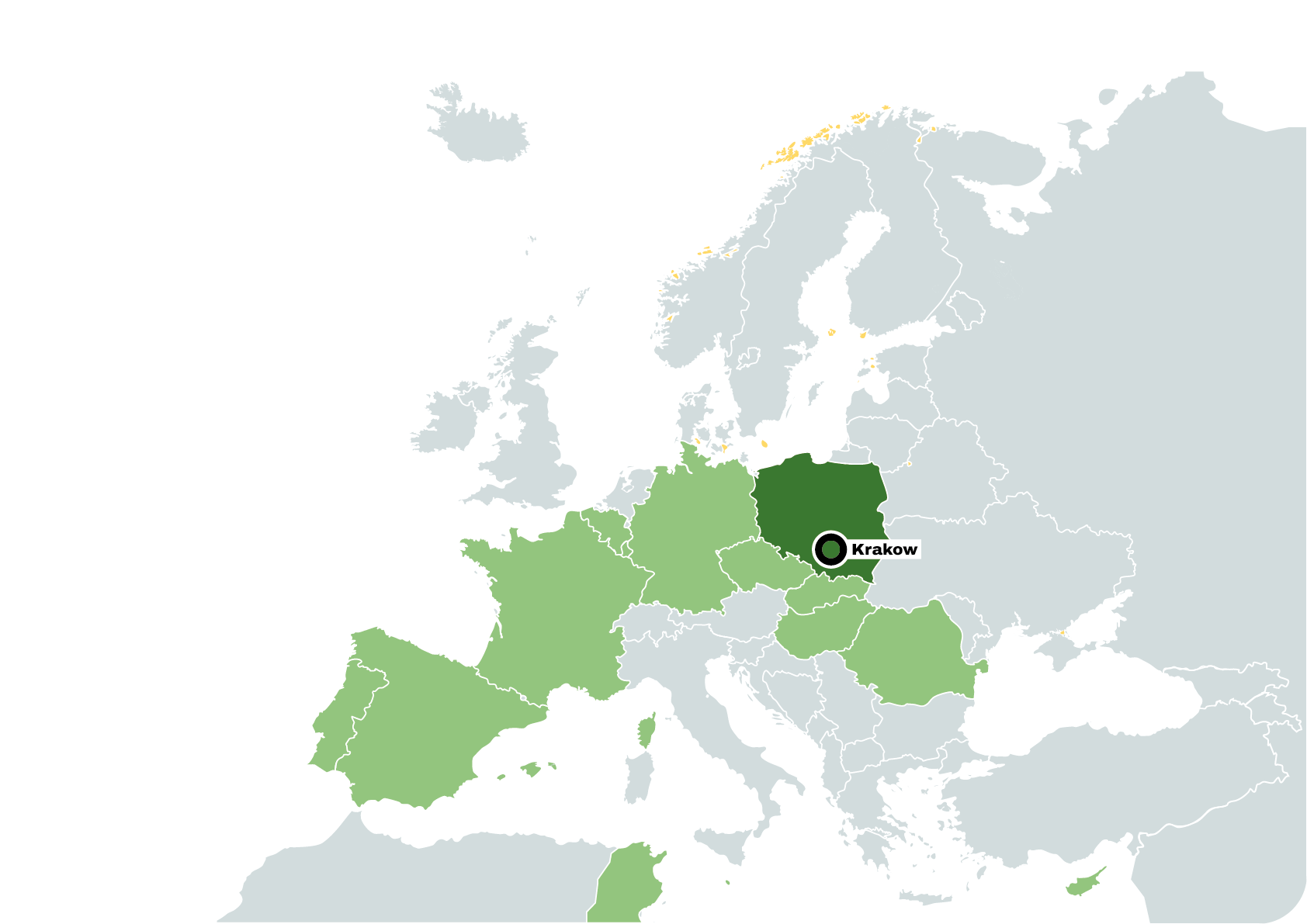 ---
Jurors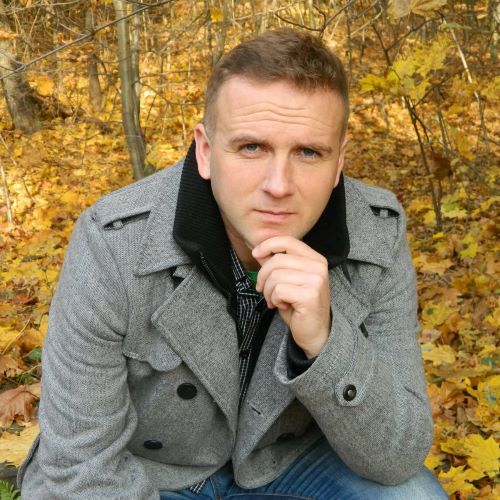 Zbigniew Masternak                       

Piórków, Poland

Zbigniew Masternak, Polish prosaist, screenplay writer, dramatist. In 2009 graduated from screenplay studies at School of Film and Audiovisual Communication. He works on autobiographical series of novels "Księstwo" ("Princedom"). So far three books of series are published: "Chmurołap" ("Cloudcatcher") in 2006, "Niech żyje wolność" ("Long Live the Freedom") in 2006, "Scyzoryk" ("Penknife") in 2008. Basing on these books Andrzej Barański shot the film "Księstwo" ("Princedom") in 2011. Laureate of Świętokrzyska Prize of Culture (2011). His books were translated into German, Ukrainian, Bulgarian, Macedonian, Vietnamese, Mongolian.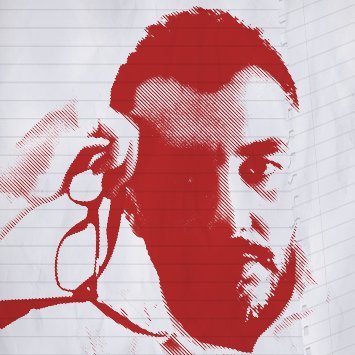 AMARJI                       

Latakia, Syria - Rome, Italy

Amarji is a Syrian poet and translator, born in Latakia in 1980. He has translated 15 books from italian into Arabic and has had 7 books of poetry and aphorisms published. He won several prizes including: Edition XVIII of the "Festival della poesia dei giovani" in Syria, 2011. The first poetry prize of the "Concorso Internazionale di Prosa, Poesia e Fotografia" announced by the (M.A.R.I.C.) of Salerno, April 15 2018, and Ibn Battuta Award for his arabic translation of Guido Gozzano's "Towards the world's cradle", Abu Dhabi 2020, etc.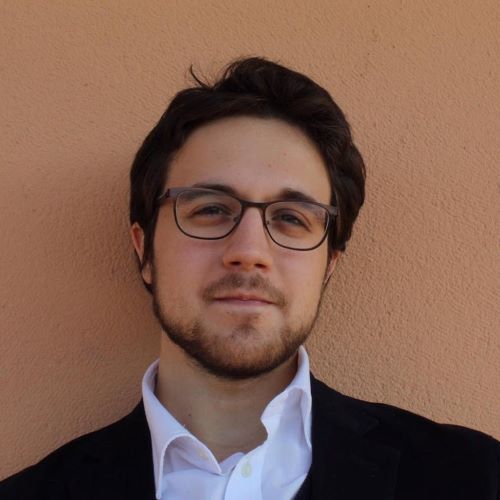 Alessio Arena                       

Palermo, Italy

Alessio Arena is an Italian writer and literature expert: he has published 9 books, including 5 collections of poems and 2 essays, and some of his works were translated into Spanish and Arabic. 
He collaborates with the Lingua Italiana section of the historic institution Treccani, and since 2018, he has been leading La biblioteca di Babele, broadcasted by Argentina's National Radio.  Alessio Arena has received numerous international awards, such as the Salvatore Quasimodo Prize (2016), the Virgilio Giordano Prize (2018), or the World Poetry Conference Prize in India (2019).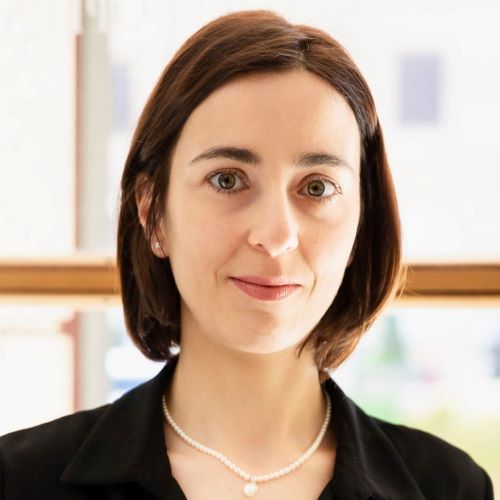 Valentina Rapetti                       

Rome, Italy

Valentina Rapetti lectures in English and American literature at Università degli Studi della Tuscia in Italy.
Her publications include articles on Toni Morrison, Djanet Sears, Anna Deavere Smith and August Wilson, interviews with Marina Carr and Peter Sellars, and Italian translations of works by Marina Carr, Morris Panych, Netta Syrett, and Chimamanda Ngozi Adichie. 
Her translations for the stage include contemporary Irish, English, Canadian, and American plays and Anne Enright's memoir Making Babies: Stumbling into Motherhood. 
Her main research interests span theatre and drama in English language, translation and adaptation in theatre.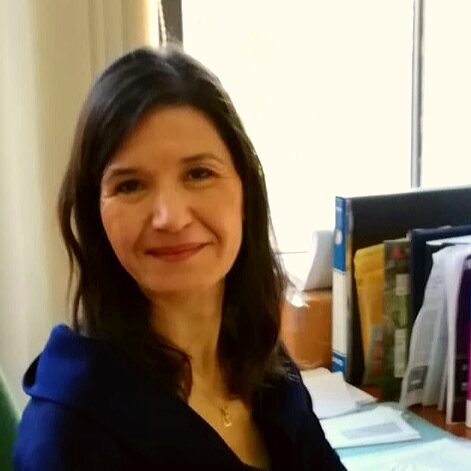 Loredana Salis                       

Sassari, Italy

Loredana Salis (MA, PhD) is Associate Professor of English Literature at the University of Sassari. 
Her research interests include 19th century gender(ed) narratives, exile narratives and adaptations of the canon. She has published monographs on the uses of myths (2009) and stage representations of the migrant other (2010) in contemporary Irish literature, and articles on Gaskell, H. Martineau, Dickens, G. Eliot, E. O'Brien, Carr, F. McGuinness, Morrissy, and Heaney. 
She has translated Dickens' theatre (2013) and W. B. Yeats' prose (2015). She has edited Constance Markievicz's Lettere dal carcere (2017) and is currently working on Markievicz's political writings. 
In 2019, she edited a monographic issue of SIJIS, Studi irlandesi. A Journal of Irish Studies dedicated to the Irish Diaspora (2019), and is now working on a new translation of two plays by George Bernard Shaw in Italian. She is a board member of ANDA (Associazione nazionale dei docenti di anglistica) and of EFACIS (European Federation of Associations and Centres of Irish Studies).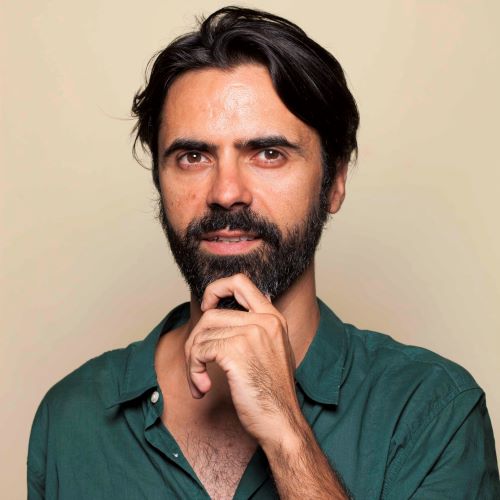 Karim Galici                       

Rome - Sardinia, Italy

MArteLive Europe - Literature Curator

Karim Galici is an Italian playwright, director and performer. 
He received his Bachelor's Degree in Arts, Music and Performing Arts from the University of Rome in 2004. 
He began his career at the Teatro Agorà in Rome in 1999. In 2002 he started a collaboration with The Living Theatre, and he founded the company Impatto Teatro. 
For 20 years, he has written texts for the theatre and cinema, taking inspiration from classic and original works.
He is currently writing 2 dramaturgies and 2 screenplays for 2021.
---
Prizes
SEMIFINAL - WINNER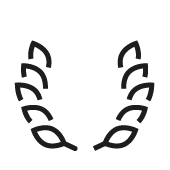 Cash Prize
Cash Prize of € 300
Brought to you by MarteLive Europe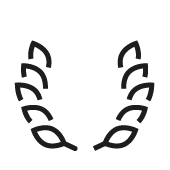 Travel Grant 
All travel costs to Rome covered to reach the MArteLive Europe Final Show and the MArteLive Biennial, both taking place on December 7-8-9, 2021.
Brought to you by MarteLive Europe

SEMIFINAL - SPECIAL PRIZES
Artists selected by the Jury among the Semifinalists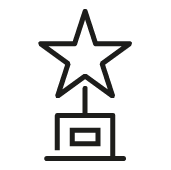 MArteLive Art in Progress
1 Week Stay at Art Residencies in Italy, Bosnia and Herzegovina, Lithuania and Poland in the Summer of 2021, for artists selected by the Jury.
Brought to you by:
* ProCult in Italy and Poland
* Tuzla Live in Bosnia and Herzegovina
* Kintai Arts in Lithuania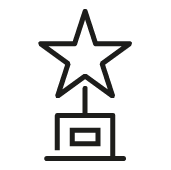 ENO ATELIER Prize
A reading at the Eno Atelier cultural space with a local musician (BELGIUM)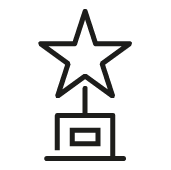 Biennale MArteLive Prize
Participation in the 2023 MArteLive Biennial in Rome (ITALY)