Blue Area
Countries included in this area are:
Albania, Austria, Bosnia, Bulgaria, Croatia, Greece, Ireland, Kosovo, Liechtenstein, Montenegro, Netherlands, North Macedonia, Serbia, Slovenia, Switzerland, Turkey and United Kingdom
Blue Semifinal
Show takes place in
Tuzla (Bosnia and Herzegovina)
Winners
of the Semifinal shows will perform in the
European Final in Rome (Italy).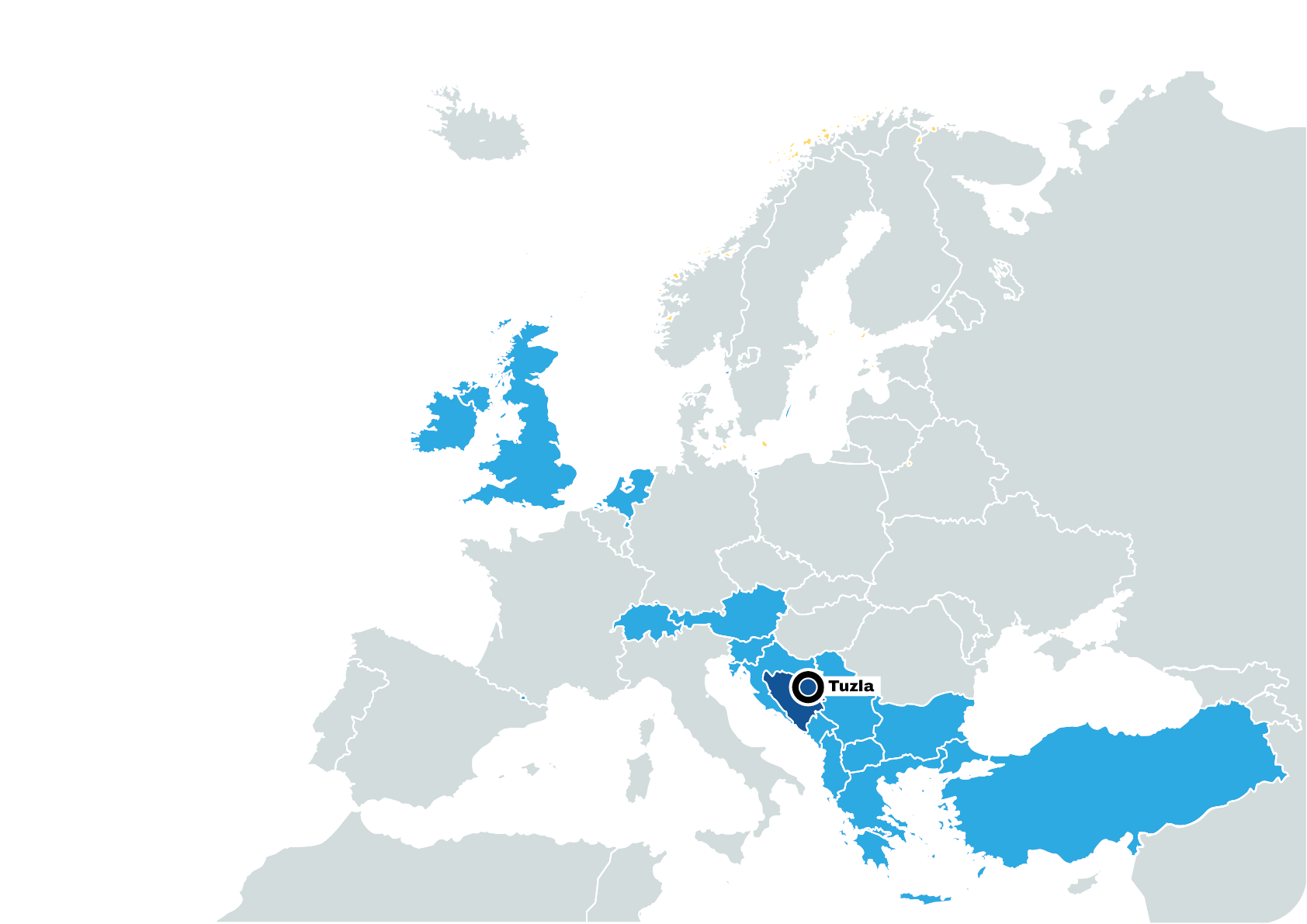 ---
Jurors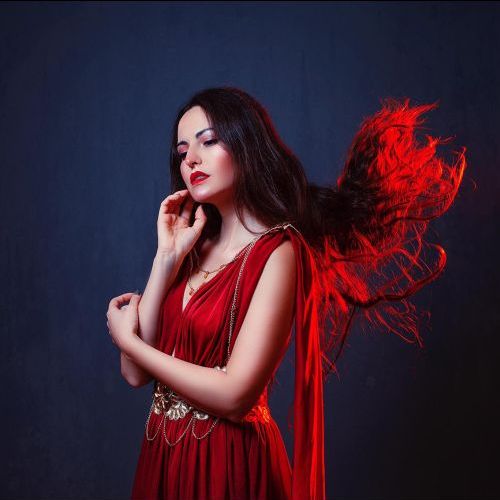 Maria Mayor De Haro

A Fairy Fashion Designer from Spain, best known across the world as owner of "Fairy Cave" Couture. She brings magic into her designs, and will judge to see if your magic is pure and inspiring so you can win this competition and follow your dreams.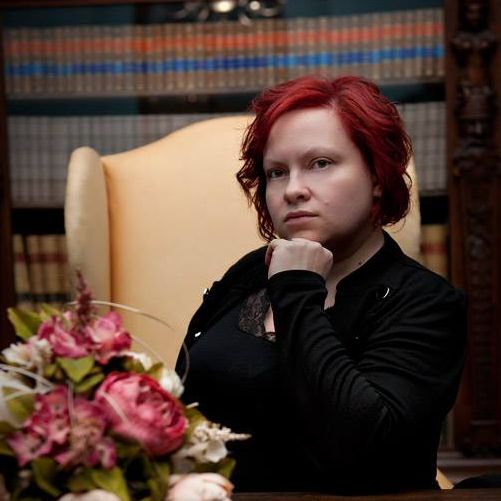 Tajana Strasni

Tajana is a mad crazy talented award winning Croatian Cosplayer, which means this lady can build a space rocket if she wanted, aside from Cosplay gadgets over the past 17 years she made a lot of jewelry and all kinds of possible accessories. She will understand and judge how much time and effort young handicrafters are putting into their designs and judge your talent and patience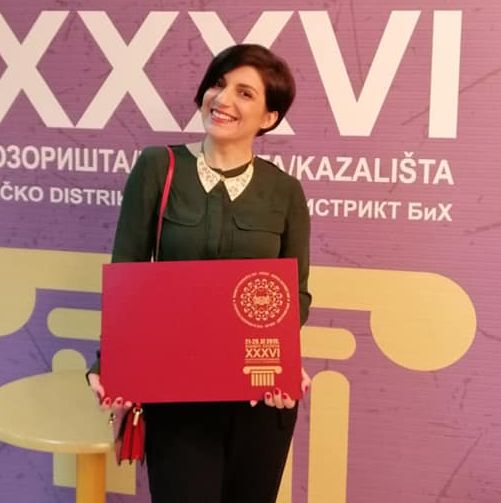 Vesna Teodosic

With her huge experience working on numerous movie sets, theatre and television, she is a master of handcrafted props, dolls, jewelry and other art pieces. You name it! A perfect Juror to recognize the amount of love and time you've put into your handicraft.
---
Prizes
SEMIFINAL - WINNER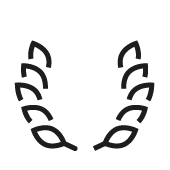 Cash Prize
Cash Prize of € 300
Brought to you by MarteLive Europe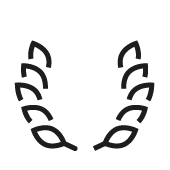 Travel Grant 
All travel costs to Rome covered to reach the MArteLive Europe Final Show and the MArteLive Biennial, both taking place on December 7-8-9, 2021.
Brought to you by MarteLive Europe

SEMIFINAL -  SPECIAL PRIZES
Artists selected by the Jury among the Semifinalists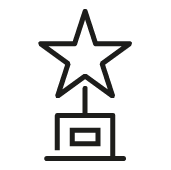 MArteLive Art in Progress
1 Week Stay at Art Residencies in Italy, Bosnia and Herzegovina, Lithuania and Poland in the Summer of 2021, for artists selected by the Jury.
Brought to you by:
* ProCult in Italy and Poland
* Tuzla Live in Bosnia and Herzegovina
* Kintai Arts in Lithuania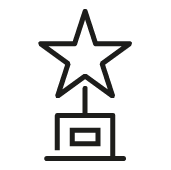 Biennale MArteLive Prize
Participation in the 2023 MArteLive Biennial in Rome (ITALY)