Green Area
Countries included in this area are:
Andorra, Belgium, Cyprus, Czech Republic, France, Germany, Hungary, Luxembourg, Malta, Monaco, Poland, Portugal, Romania, Slovakia, Spain and Tunisia.
The Green Semi-Final

show takes place in

Kracòw (Poland).
Winners

of the Semi-Final shows will perform in the

European Final in Rome (Italy).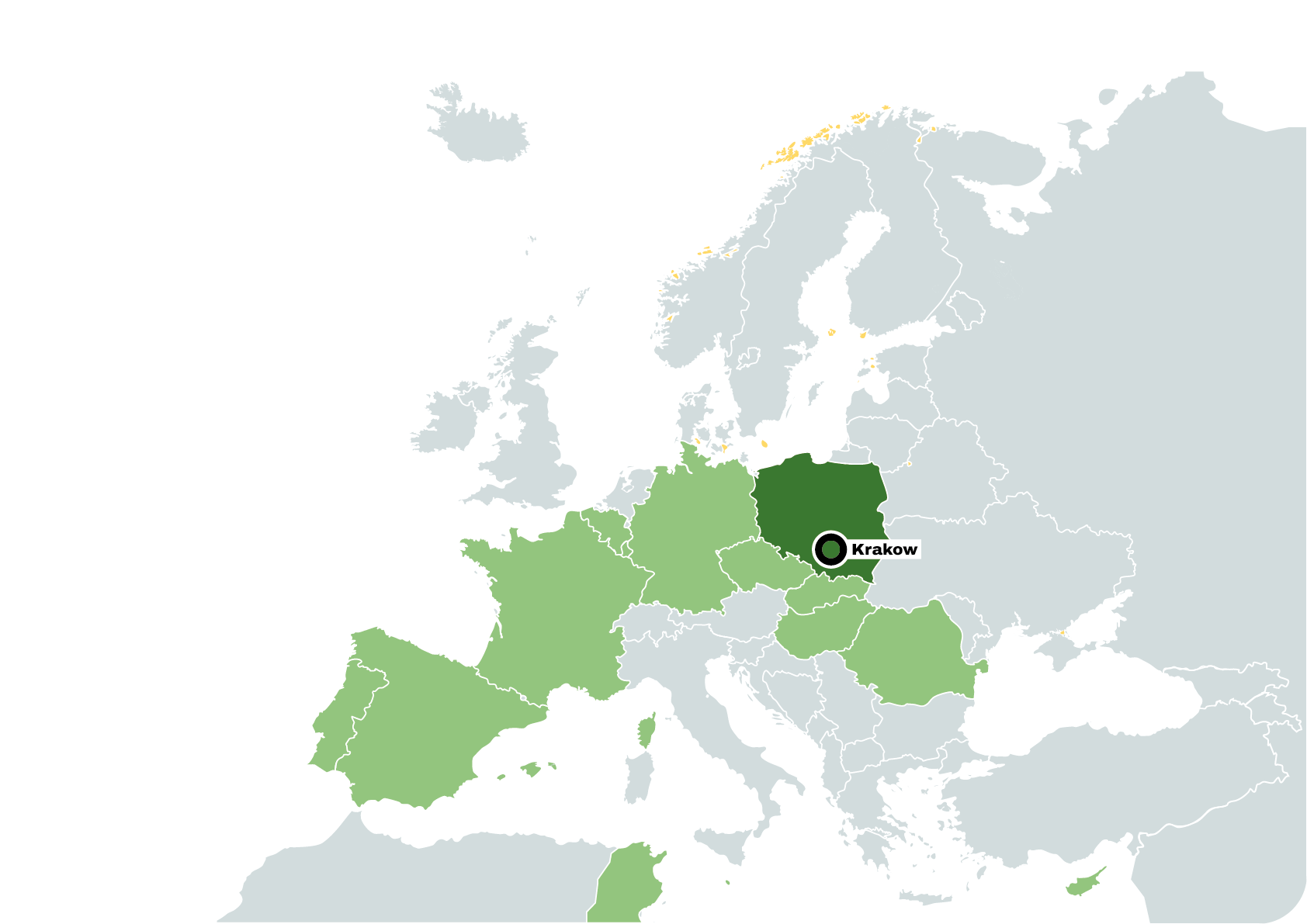 ---
Jurors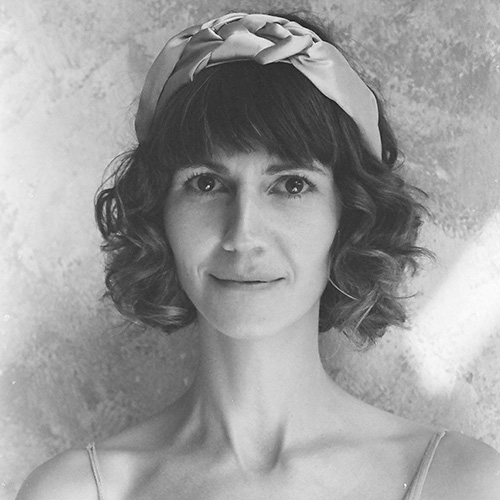 Weronika Kosińska                       

 Warsaw, Poland

Weronika Kosińska  is a beauty and fashion photographer, recently also exploring the art of making short films. Always seeking beauty in the world, she is passionate about photographing women. She is well-known for her tender eye.
Her works have been published in many magazines in Poland and abroad, e.g. Vogue, L'Officiel, Elle, Harper's Bazaar, Glamour, Marie Claire, Women's Health, Forbes Women. Weronika has collaborated with such brands as Estée Lauder, Clarins, Swarovski, L'Oréal Paris, Nivea, Oriflame, Revlon, Artdeco, Pupa Milano.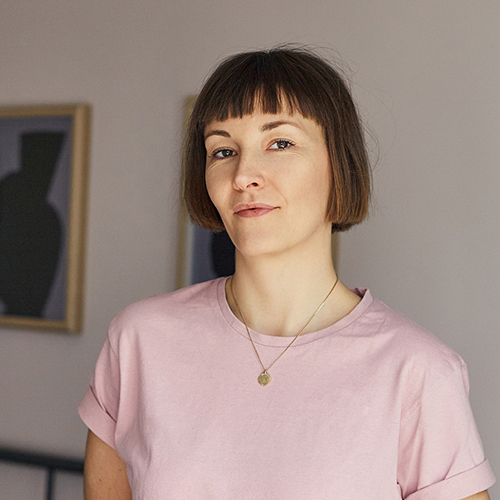 Anna Dusza                       

Poznań, Poland

Anna Dusza is specialized in fabric design, home furnishings, editorial design and illustration. Key elements of her designs are simplicity and playfulness. The colours are carefully selected. She finds her inspiration in nature and in children's drawings. She cooperates with creative studios, clothing brands, interior designers and publishing houses. She has worked for such clients as Vox, Tylko, Koper studio, Zamek Culture Center, Municipal Gallery Arsenal, Uniforma studio, Suska & Kabsch, Mukki, Zysk & S-ka.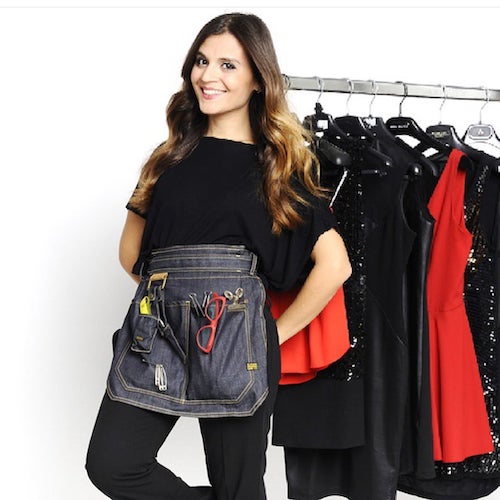 Nicole Marcone                       

Milan, Italy

Nicole Marcone started her fashion career as a member of the editorial staff at Grazia in Milan. 
She also worked for some of the major fashion magazines as Vanity Fair and Cosmopolitan Italia and was a contributor for a radio program on m2o radio, the most listened radio in Italy by the young people. 
Currently, she works as an image consultant for several fashion brands. 
Recently, she launched her new business in the decor field, restyling wardrobes and houses.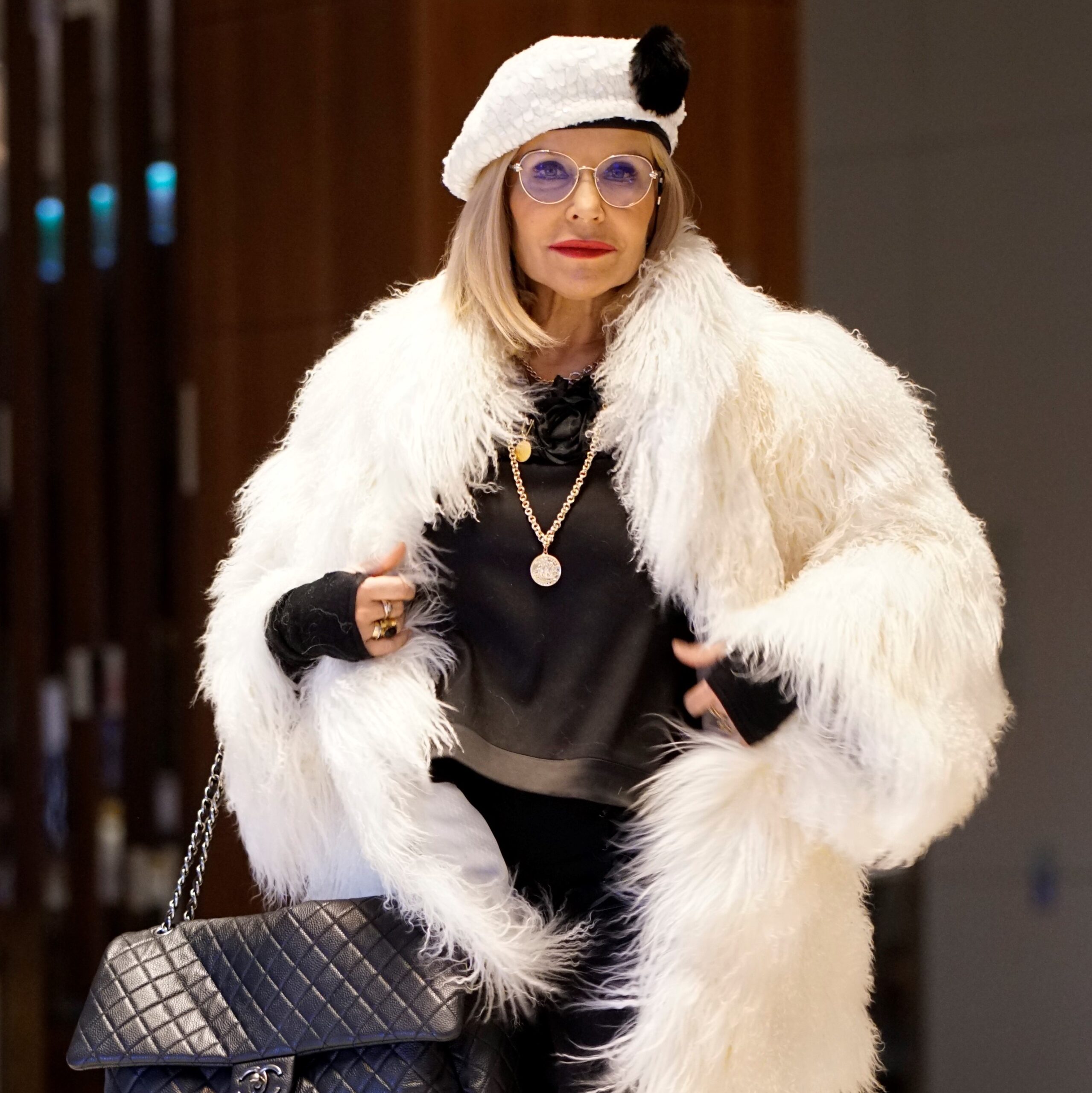 Ewa Bardadin                       

Katowice/Warsaw, Poland -  Rome, Italy

Ewa Bardadin is a Fashion Marketing Coordinator at the Center for Design, Fashion and Advertising Law at the University of Silesia in Katowice, Poland. 
Graduated in Literature from the University of Warsaw and in Journalism at the Warsaw School of Specialization in Printing and Journalism, she is a journalist accredited by the Polish Ministry of Foreign Affairs. 
Renowned fashion critic journalist, she has been living in Italy for 35 years and writes fashion reportages on the most important events in Italy and Europe.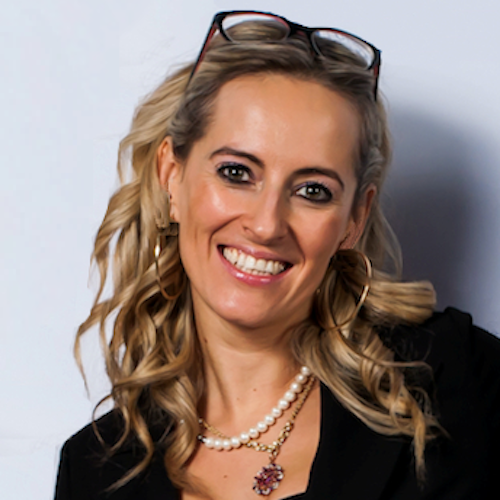 Marlena Jankowska                       

 Katowise, Poland

Marlena Jankowska is a Fashion Lawyer and Director of the Centre for Design, Fashion and Advertising Law.
She also holds the position of Director of the Intellectual Property Department of Pawełczyk Legal, Attorneys and Advocates and Director of a boutique legal publishing house. 
From an early age, she has been engaged in drawing and designing fashion concepts, many realised as garments.
Astrid Fataki                       

Kinshasa, Congo / Caserta, Italy

Astrid Fataki was born in 1972 in Kinshasa, Congo, from a Congolese father and an Italian mother.  After the outbreak of the civil war in Congo, she emigrated with her family in Italy, where she founded the Noemy Tools - Made in Italy.
In each of her creations, Astrid Fataki brings out the class and the lightness of the clothes, offering a touch of originality and innovation without falling into excess. 
Thanks to agreements with international fashion houses, Noemy Tools is now being  distributed across Europe and Africa.
---
Prizes
SEMIFINAL - WINNER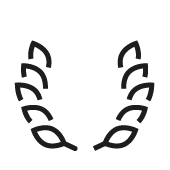 Cash Prize
Cash Prize of € 300
Brought to you by MarteLive Europe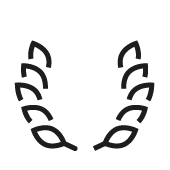 Travel Grant 
All travel costs to Rome covered to reach the MArteLive Europe Final Show and the MArteLive Biennial, both taking place on December 7-8-9, 2021.
Brought to you by MarteLive Europe

SEMIFINAL -  SPECIAL PRIZES
Artists selected by the Jury among the Semifinalists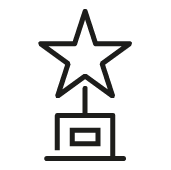 MArteLive Art in Progress
1 Week Stay at Art Residencies in Italy, Bosnia and Herzegovina, Lithuania and Poland in the Summer of 2021, for artists selected by the Jury.
Brought to you by:
* ProCult in Italy and Poland
* Tuzla Live in Bosnia and Herzegovina
* Kintai Arts in Lithuania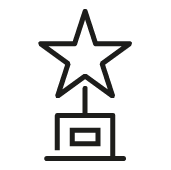 FASHION LAW Prize
Legal advice for 2 artists (3h each) + 1 book on fashion law by Marlena Jankowska (POLAND)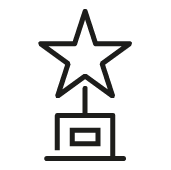 T-MAG Prize
Publication of an article/insight in the T-mag fashion magazine (ITALY)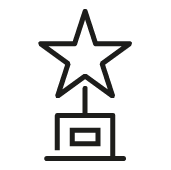 Biennale MArteLive Prize
Participation in the 2023 MArteLive Biennial in Rome (ITALY)