Green Area
Countries included in this area are:
Andorra, Belgium, Cyprus, Czech Republic, France, Germany, Hungary, Luxembourg, Malta, Monaco, Poland, Portugal, Romania, Slovakia, Spain and Tunisia.
The Green Semi-Final

show takes place in

Kracòw (Poland).
Winners

of the Semi-Final shows will perform in the

European Final in Rome (Italy).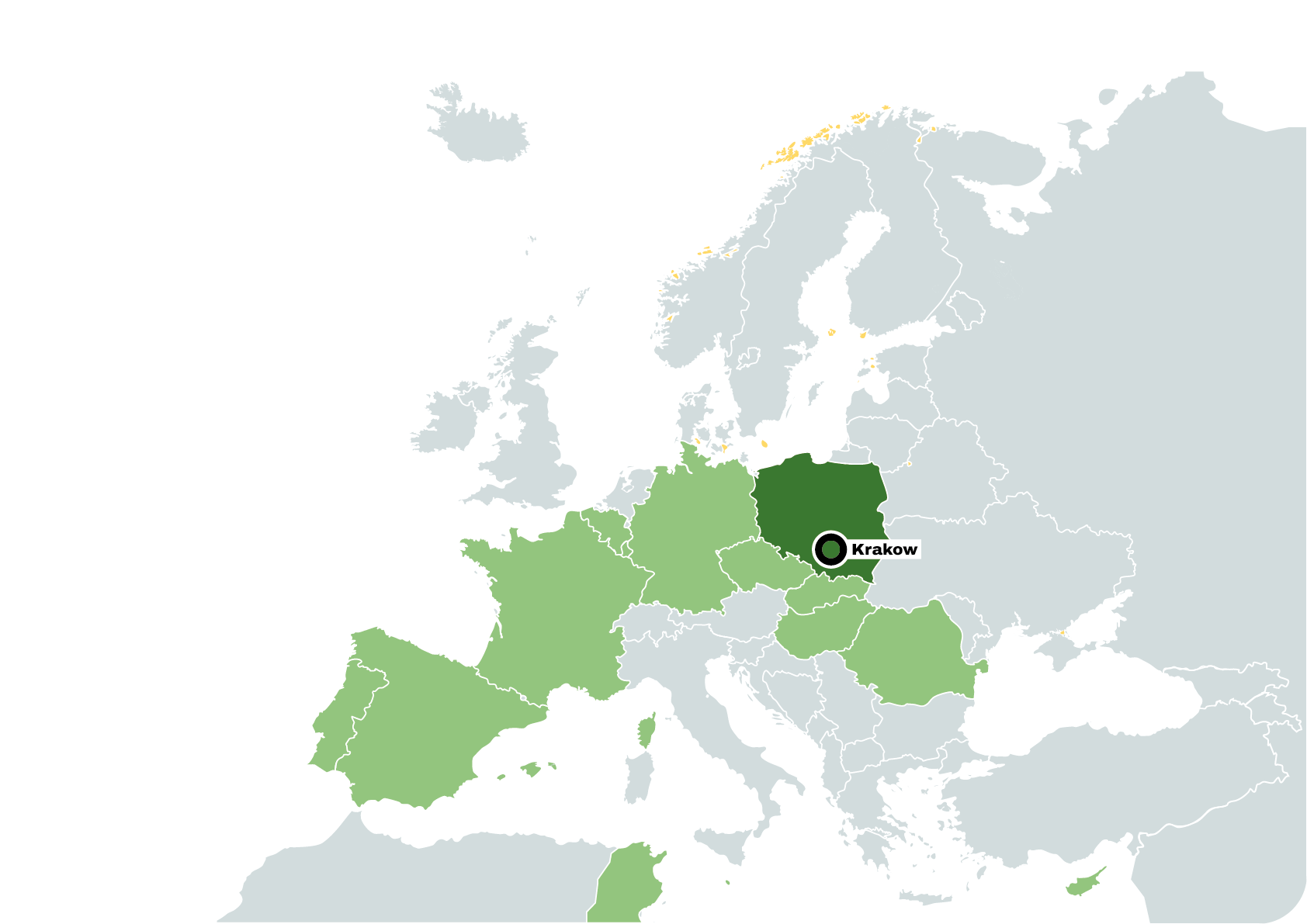 ---
Jurors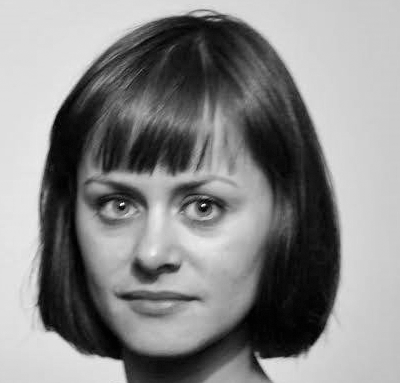 Aleksandra Jatczak-Repeć                       

Warsaw, Poland

She is an expert in the field of fashion, PhD in humanitie, assistant professor at the Faculty of Design at the Academy of Fine Arts in Warsaw where she has been running the Fashion History & Theory studio and makes a part of the international team of the Fashion Department. Her main interests of research are the XX and XXI century fashion and to understand contemporary and future fashion perspectives, and challenges. She is co-author of the book Reason and Flair. A century of fashion in Poland, co-organiser of the Polish edition of the Global Fashion Conference, Warsaw 2021. She is also a content consultant on projects in the field of fashion history, including the Polish edition of Christian Dior's autobiography. Author of many articles published at Vogue.pl, Mediaclub.pl, L'Officiel Polska or Elle.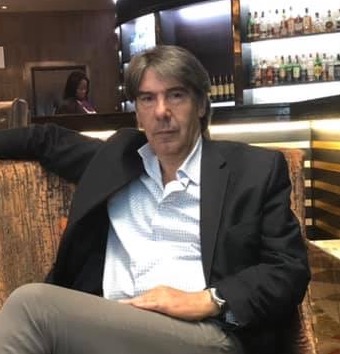 Lino Del Vecchio                       

Milan, Italy

He is the Studio Del Vecchio's founder. He began his profession in the field of Marketing and Communication under the Education and Culture Councillorship of the Province of Bergamo, then he developed the service area, specialising in Fashion & Luxury and in production and organisation of shows and events. He has been involved in television productions (Executive Manager by Melos International) and internationalisation working with companies such as Frostabia Holdings Ltd or Italian Chamber of Commerce in the UAE and Finland. In the fashion sector, he mainly operates in foreign markets by co-producing institutional events, mainly in Paris and New York, both in co-production on official Fashion Week platforms and on accredited independent platforms such as West New York Fashion Week, Showroom At Paris - B2B and Fashion Shows in Avenue George V.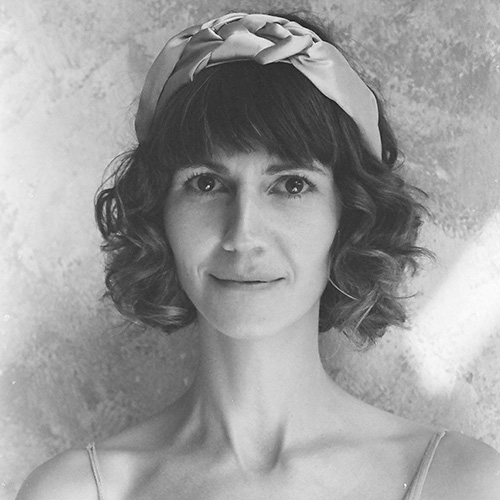 Weronika Kosińska                       

 Warsaw, Poland

Weronika Kosińska  is a beauty and fashion photographer, recently also exploring the art of making short films. Always seeking beauty in the world, she is passionate about photographing women. She is well-known for her tender eye.
Her works have been published in many magazines in Poland and abroad, e.g. Vogue, L'Officiel, Elle, Harper's Bazaar, Glamour, Marie Claire, Women's Health, Forbes Women. Weronika has collaborated with such brands as Estée Lauder, Clarins, Swarovski, L'Oréal Paris, Nivea, Oriflame, Revlon, Artdeco, Pupa Milano.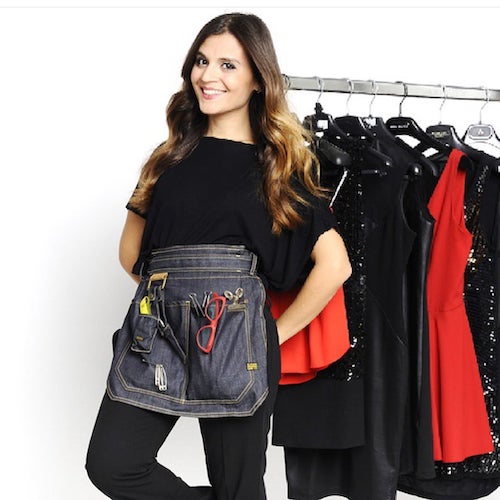 Nicole Marcone                       

Milan, Italy

Nicole Marcone started her fashion career as a member of the editorial staff at Grazia in Milan. 
She also worked for some of the major fashion magazines as Vanity Fair and Cosmopolitan Italia and was a contributor for a radio program on m2o radio, the most listened radio in Italy by the young people. 
Currently, she works as an image consultant for several fashion brands. 
Recently, she launched her new business in the decor field, restyling wardrobes and houses.
Astrid Fataki                       

Kinshasa, Congo / Caserta, Italy

Astrid Fataki was born in 1972 in Kinshasa, Congo, from a Congolese father and an Italian mother.  After the outbreak of the civil war in Congo, she emigrated with her family in Italy, where she founded the Noemy Tools - Made in Italy.
In each of her creations, Astrid Fataki brings out the class and the lightness of the clothes, offering a touch of originality and innovation without falling into excess. 
Thanks to agreements with international fashion houses, Noemy Tools is now being  distributed across Europe and Africa.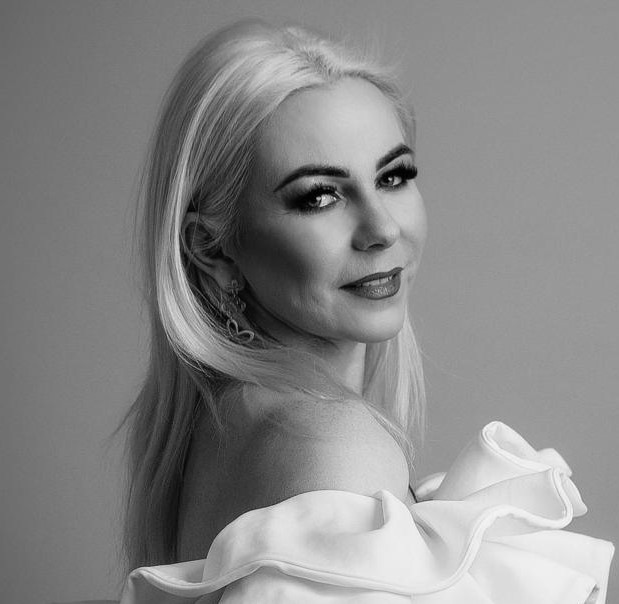 Kamila Froelke                       

Starogard Gdański, Poland

She is an author, fashion designer, stylist and haute couture business owner KF by Kamila Froelke. She specializes in wedding dresses. She has been working in the fashion industry for 15 years, leading a bride's salon Bianka. She graduated in Fashion Design with honors from Fine Arts Academy in Lodz. For a few years in row she's been in the rank of Top 5 Polish Designers in Polish Fashion Academy. Her collections have been shown during the Young Fashion Designers contest in Poznan, where she received the main award "Srebrna Petelke". She also was rewarded for the Kociewska Awangarda collection. Her clothing line was presented at many catwalks such as Fashion Week in Berlin, Milan, Rome and New York. The first Polish fashion designer who designs internationally; called Polish Dolce Gabbana.
---
Prizes
SEMIFINAL - WINNER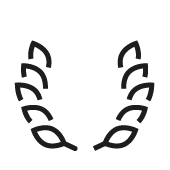 Cash Prize
Cash Prize of € 300
Brought to you by MarteLive Europe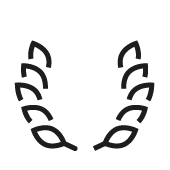 Travel Grant 
All travel costs to Rome covered to reach the MArteLive Europe Final Show and the MArteLive Biennial, both taking place on December 7-8-9, 2021.
Brought to you by MarteLive Europe

SEMIFINAL -  SPECIAL PRIZES
Artists selected by the Jury among the Semifinalists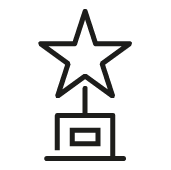 MArteLive Art in Progress
1 Week Stay at Art Residencies in Italy, Bosnia and Herzegovina, Lithuania and Poland in the Summer of 2021, for artists selected by the Jury.
Brought to you by:
* ProCult in Italy and Poland
* Tuzla Live in Bosnia and Herzegovina
* Kintai Arts in Lithuania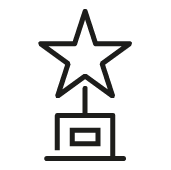 Kamila Froelke Prize
For one winner a stage at Kamila Froelke atelier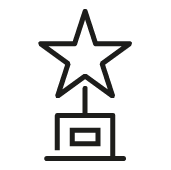 Aleksandra Jatczak-Repeć Prize
Online 2h lesson in English about History of Fashion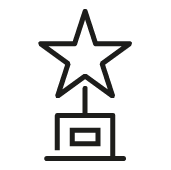 STUDIO DEL VECCHIO Prize
On 1 October, Studio Del Vecchio will host one of the award-winning stylists on the set created for the Patrizia Fiandrini brand for a photo shoot and promotional video clip for the launch of the Haute Couture Collection 2023.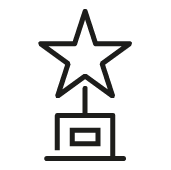 T-MAG Prize
Publication of an article/insight in the T-mag fashion magazine (ITALY)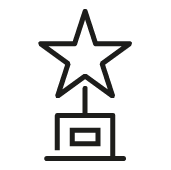 Biennale MArteLive Prize
Participation in the 2023 MArteLive Biennial in Rome (ITALY)