Blue Area
Countries included in this area are:
Albania, Austria, Bosnia, Bulgaria, Croatia, Greece, Ireland, Kosovo, Liechtenstein, Montenegro, Netherlands, North Macedonia, Serbia, Slovenia, Switzerland, Turkey and United Kingdom
Blue Semifinal
Show takes place in
Tuzla (Bosnia and Herzegovina)
Winners
of the Semifinal shows will perform in the
European Final in Rome (Italy).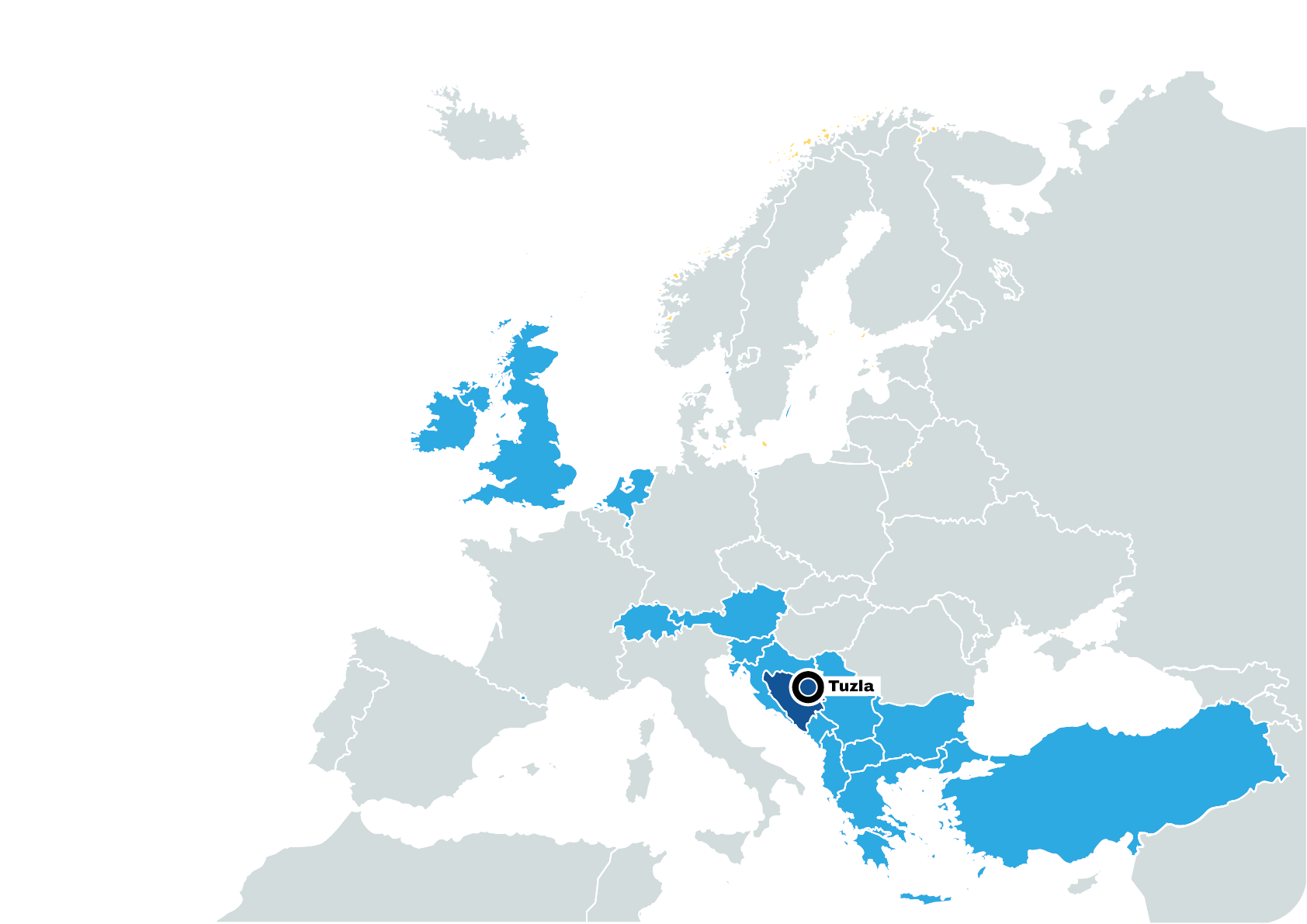 ---
Jurors
Nedim Cisic

Nedim has been active in the creative electronic music business for more than 20 years. He is also active in many other artistic disciplines and has been one of the founders of Mostar artistic collective "Alternativni Institut", Mostar Intercultural Festival and a founder of Youth Cultural Centre "Abrašević". In 2003 he establishes "Vuneny", the music bend/collective that has, in the period of 9 years, issued 3 albums and had more than 800 performances in over 30 countries in Europe, Asia and Africa. He also authors several movie soundtracks and multimedia and experimental sound projects. Currently he runs his solo project "Midi Brigades" and cooperates with various musicians and artists, composing music for theatre plays while teaching "Creative Electronic Productions" at the Mostar Rock School organisation.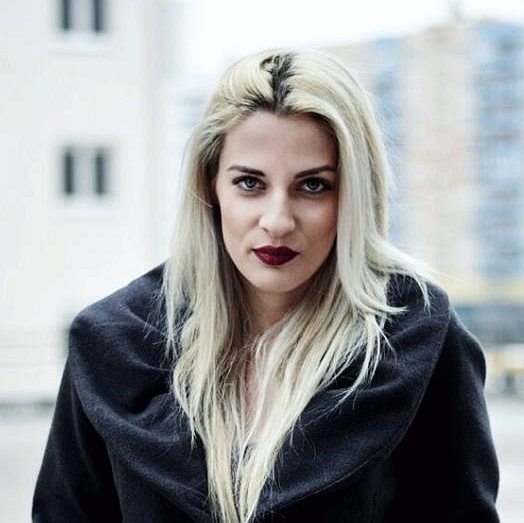 Sandra Nadarevic

Sandra Nadarevic aka Okov is the representative of the new wave of techno artists, but one with classic music education behind her. Very soon she got acquainted with electronic music and in particular the subtle connection between violin and electronic sound which gives her a new perception of sound and continuous quest for exploration. Since then she produced many personal tracks and performed and collaborated with various artists while tackling the gender barriers and creating opportunities for female artists and female public to express themselves. Currently she is focused on music production and preparation of different artistic projects (design, visual art, modelling) which makes her a valid judge of contemporary trends amongst the global youth artistic scene.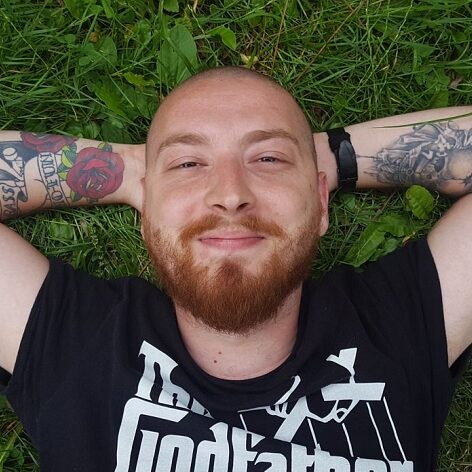 Senad Nurkanovic

Senad Nurkanović is a Music producer, Tattoo artist, Digital painter and Electronic music promoter, member of the influential Fa11out drum'n'bass duo. He is a graduate from Academy of Dramatic Arts and was involved in many artistic and entrepreneurial projects (Art District project, has a tattoo studio). As a DJ and Produces he has releases for Bad Taste Recordings UK with Vegas from Bad Company UK (Bad Company UK is the biggest name in drum and bass music industry that is popular for more than 20 years). He released for Cause4concern Recordings UK and had major hits on the charts in the past 3 years. He has performed on many festivals (EXIT, Outlook, Let it Roll) and collaborated with many kin artists like Noisia, Bad Company UK, Optiv, CZA ,etc.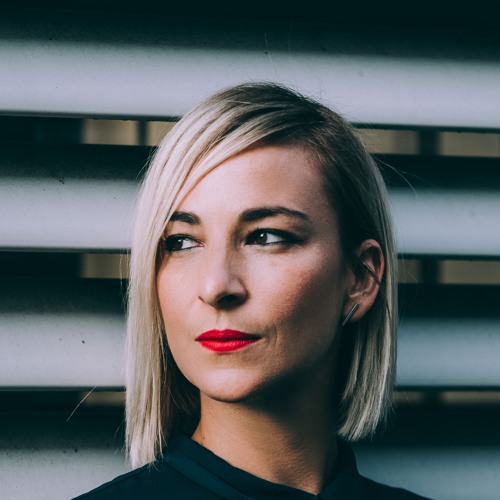 Insolate

A veritable powerhouse of the Croatian techno scene Insolate has been establishing a global presence as a DJ and producer for over 20 years delivering as both a label boss at Out of Place and the creative force behind their electrifying TRAUM events.
Hailing from Osijek, Croatia, on the wide Croatian East – a town that at first glance a heavy industrial atmosphere overshadows, she is making her first steps as a DJ back in 1997 before taking over European and worldwide clubs.
As a DJ, Insolate is well known for her no-compromise, pure-bred techno sets. It's clear to anyone who's seen her perform that she's an artist with a lot of experience but also plenty of inspiration and ambition, and a deep knowledge of techno. She is simply a natural presence in a DJ booth. If you've seen her play, you will know exactly what this means.
---
Prizes
SEMIFINAL - WINNER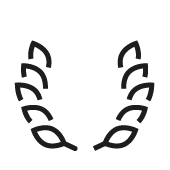 MArteLive Europe Cash Prize
Cash Prize of € 300
Brought to you by MarteLive Europe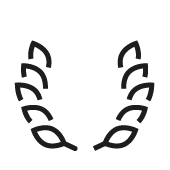 MArteLive Europe Travel Grant 
All travel costs to Rome covered to reach the MArteLive Europe Final Show and the MArteLive Biennial, both taking place on December 7-8-9, 2021.
Brought to you by MarteLive Europe

SEMIFINAL -  SPECIAL PRIZES
Artists selected by the Jury among the Semifinalists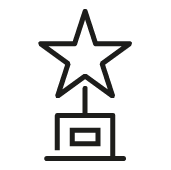 MArteLive Art in Progress
1 Week Stay at Art Residencies in Italy, Bosnia and Herzegovina, Lithuania and Poland in the Summer of 2021, for artists selected by the Jury.
Brought to you by:
* ProCult in Italy and Poland
* Tuzla Live in Bosnia and Herzegovina
* Kintai Arts in Lithuania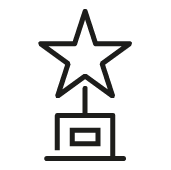 TRNDMSK Prize
Exclusive premiere of your new production on Trndmsk (GERMANY)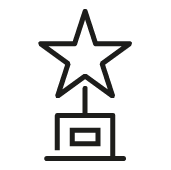 LUNARTS Prize
1-hour private session with Lunarts Agency booking manager Chris Laguna to discover the tricks and secrets of bookings and how to get more gigs (SPAIN) 

FINAL - SPECIAL PRIZES
Artists selected by the Jury among the Finalists - European and Italian contests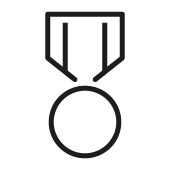 MArteLabel Prize
A management contract worth 20.000 € consisting in the production and digital distribution of a record, strategic marketing plan, construction or strengthening of the visual identity of the artist, creation of the website integrated with social media, construction or improvement of the social media network, promotion through all channels of the European MArteLive network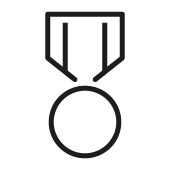 Biennale MArteLive Prize
Participation in the 2023 MArteLive Biennial in Rome (ITALY)