Green Area
Countries included in this area are:
Andorra, Belgium, Cyprus, Czech Republic, France, Germany, Hungary, Luxembourg, Malta, Monaco, Poland, Portugal, Romania, Slovakia, Spain and Tunisia.
The Green Semi-Final

show takes place in

Kracòw (Poland).
Winners

of the Semi-Final shows will perform in the

European Final in Rome (Italy).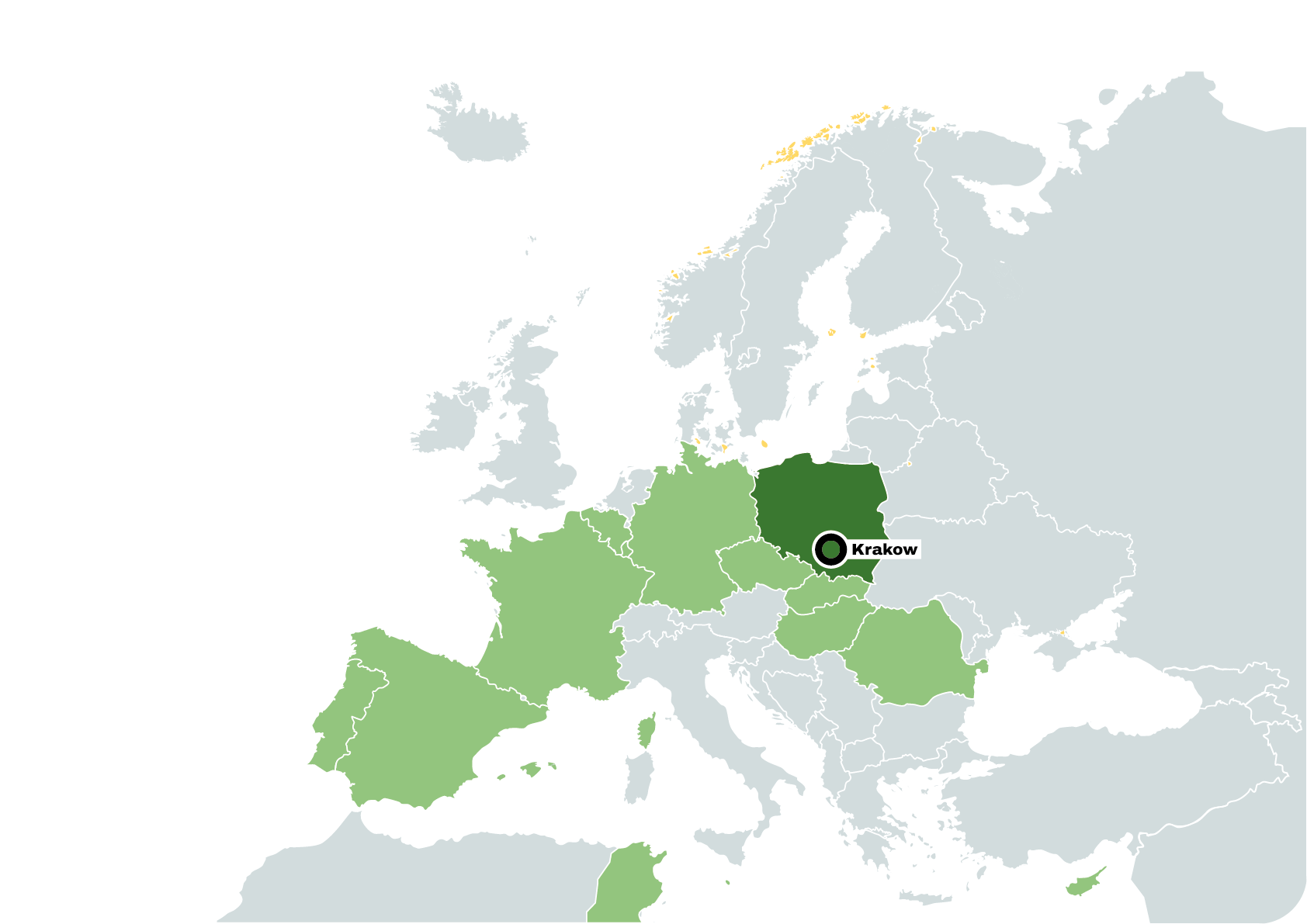 ---
Jurors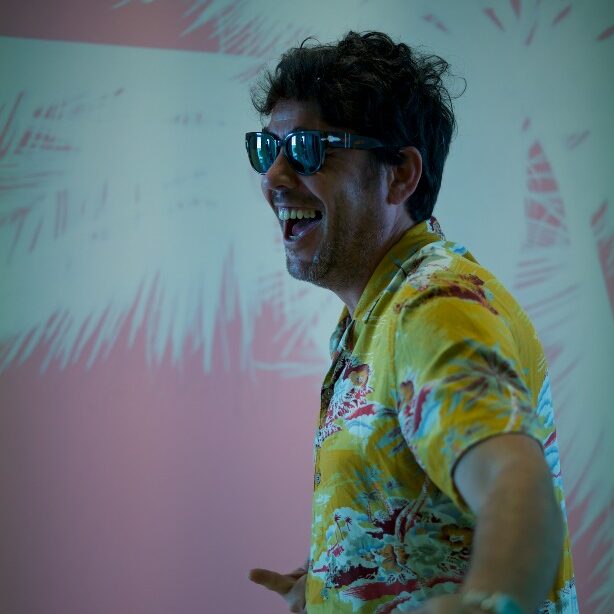 Chris Laguna                       

Ibiza, Spain

Born and raised in Ibiza, Christian is a globetrotter in love with his passion: music.
He currently manages the Lunarts Agency by Nomad Suntribe, home of some of the most spectacular and unique events in the world, such as Woomoon, Storytellers and Moonbow Festival.
With more than 20 years in the electronic music industry, Christian constantly works and collaborates with world-class artists and promoters. What started as an immutable dream, bringing Ibiza to life all over the world, led him to become one of the major booking agents and managers when it comes to electronic music. 
Christian focuses all his efforts on building supportive teams that can understand the artist's talents and connect them to their ideal audience.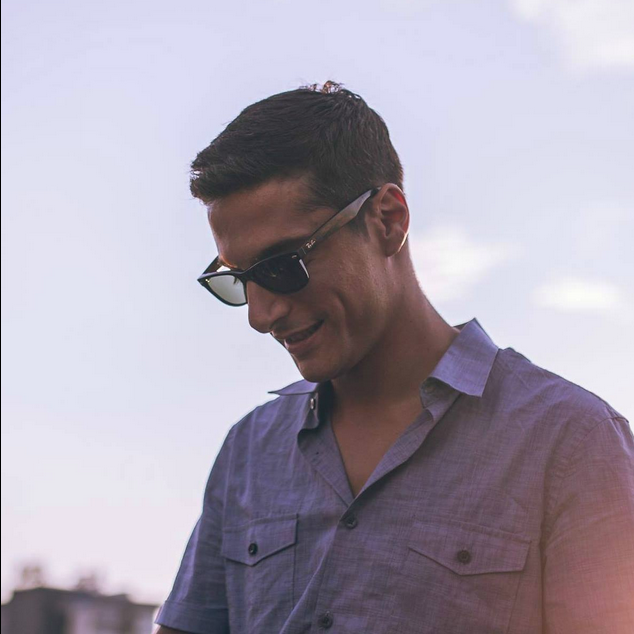 Marwan Dua                       

Cluj-Napoca, Romania

Marwan Dua is one of the most relevant personalities in the Romanian underground music scene: born and raised in the heart of Transylvania, Cluj-Napoca, he's been a strong supporter of the local scene since 15 years, Dj-ing and organising music events.
Since 2015, he's been the Booking Manager and Festival Programmer of two of the most important Electronic Music Festivals in Europe: Untold Festival and Neversea Festival, both in his homeland Romania, counting on an audience of more than 300,000 people each year.
Skilled dj and talented artist, Marwan has a deep knowledge when it comes to booking and management: so no surprises if he has already invited hundreds of artists from all over the world to perform in Romania.
Tireless explorer of musical borders, he's now also working on his last amazing creation, Daydreaming experience: a new festival is ready to be born soon!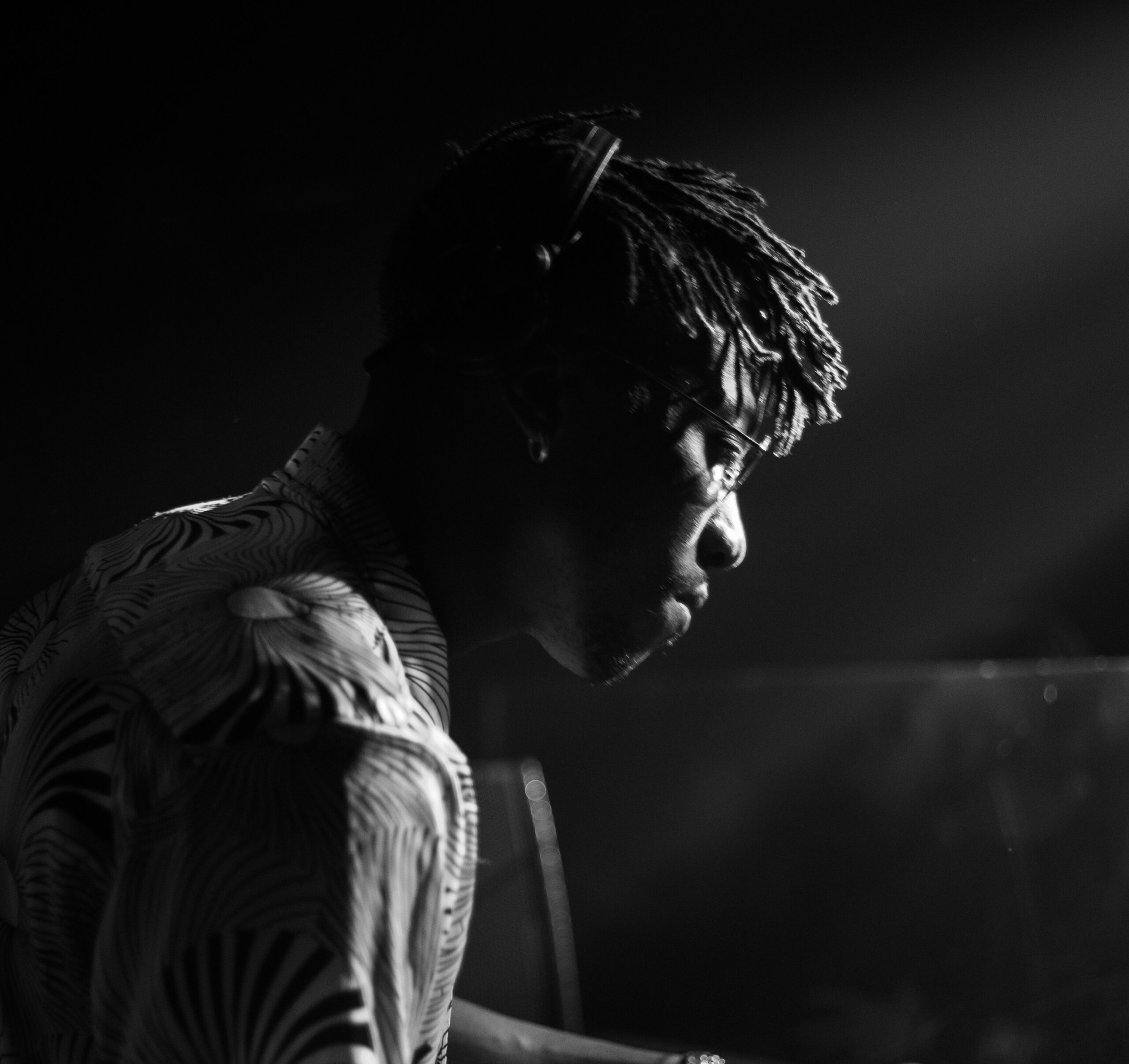 Ameme                       

Benin, West Africa / Berlin, Germany / New York, USA

Originally from Benin, West Africa, Ameme (Hubert Sodogandji) is an esteemed DJ and producer.
Splitting most of his time between Berlin and New York, Ameme has already released on prestigious labels like Watergate Records,  Blondish's Abracadabra and MoBlack Records.
Ameme is also founder of One Tribe NYC, a music label and brand that spans continents, cultures, causes, and genres. 
One Tribe NYC supports various philanthropic and social justice causes that impact the community: most recently, they raised funds for the Black Lives Matter movement and for meals for front line workers during the COVID-19 pandemic.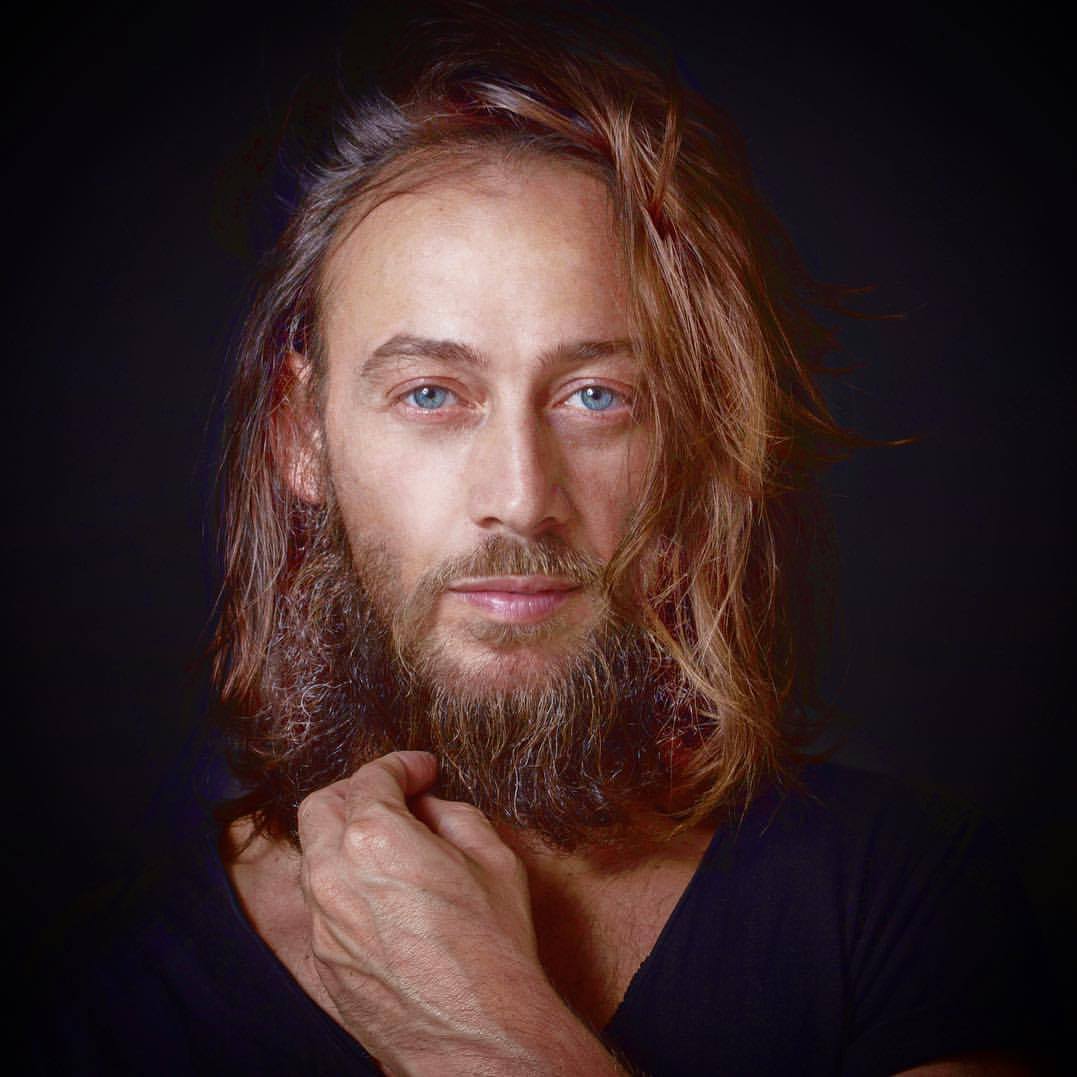 Glauco Di Mambro                       

Rome, Italy

MArteLive Europe - Dj and Producer Curator

Glauco Di Mambro is the Art Director and Resident Dj of The Sanctuary Eco Retreat in Rome: a space that literally redefined the cultural and entertainment scene in the Italy.
Graduated in Multimedia Communication at La Sapienza University in Rome, Italy, and Mastered at the UCLA - University of California Los Angeles, Glauco has a fine nose and taste for discovering the most interesting emerging talents in the electronic music scene.
Founder of Casa Scalzi Art Residency back in his hometown in Gaeta, Italy, and co-founder of Can Sanctuary Art Residency in Ibiza, Spain, he is a respected Dj with a unique sound signature, bringing his cutting-edge musical vision worldwide: New York, Mexico City, Tel Aviv, Tulum, Paris, Mykonos, London, Amsterdam, Istanbul… and many more.
As a producer with solid background, having studied classical piano at the Conservatory, Glauco Di Mambro has already released on labels like Sol Selectas (USA), LNDKHN (Spain) and Gardens of Babylon (Netherlands): his productions are regularly in the charts of some of the most relevant artists in the electronic music scene.
---
Prizes
SEMIFINAL - WINNER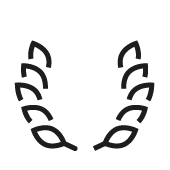 Cash Prize
Cash Prize of € 300
Brought to you by MarteLive Europe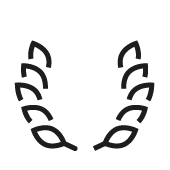 Travel Grant 
All travel costs to Rome covered to reach the MArteLive Europe Final Show and the MArteLive Biennial, both taking place on December 7-8-9, 2021.
Brought to you by MarteLive Europe

SEMIFINAL -  SPECIAL PRIZES
Artists selected by the Jury among the Semifinalists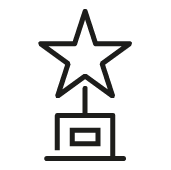 MArteLive Art in Progress
1 Week Stay at Art Residencies in Italy, Bosnia and Herzegovina, Lithuania and Poland in the Summer of 2021, for artists selected by the Jury.
Brought to you by:
* ProCult in Italy and Poland
* Tuzla Live in Bosnia and Herzegovina
* Kintai Arts in Lithuania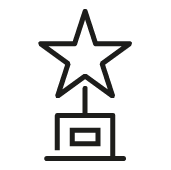 TRNDMSK Prize
Exclusive premiere of your new production on Trndmsk (GERMANY)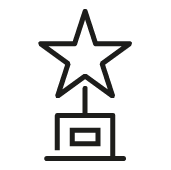 LUNARTS Prize
1-hour private session with Lunarts Agency booking manager Chris Laguna to discover the tricks and secrets of bookings and how to get more gigs (SPAIN) 

FINAL - SPECIAL PRIZES
Artists selected by the Jury among the Finalists - European and Italian contests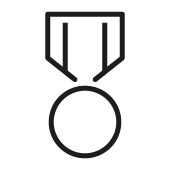 MArteLabel Prize
A management contract worth 20.000 € consisting in the production and digital distribution of a record, strategic marketing plan, construction or strengthening of the visual identity of the artist, creation of the website integrated with social media, construction or improvement of the social media network, promotion through all channels of the European MArteLive network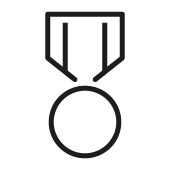 Biennale MArteLive Prize
Participation in the 2023 MArteLive Biennial in Rome (ITALY)