Yellow Area
Countries included in this area are:
Armenia, Belarus, Denmark, Estonia, Finland, Georgia, Iceland, Latvia, Lithuania, Moldova, Norway, Sweden and Ukraine.
The Yellow Semi-Final
show takes place in
Vilnius (Lithuania)
.

Winners
of the Semi-Final shows will perform in the
European Final in Rome (Italy).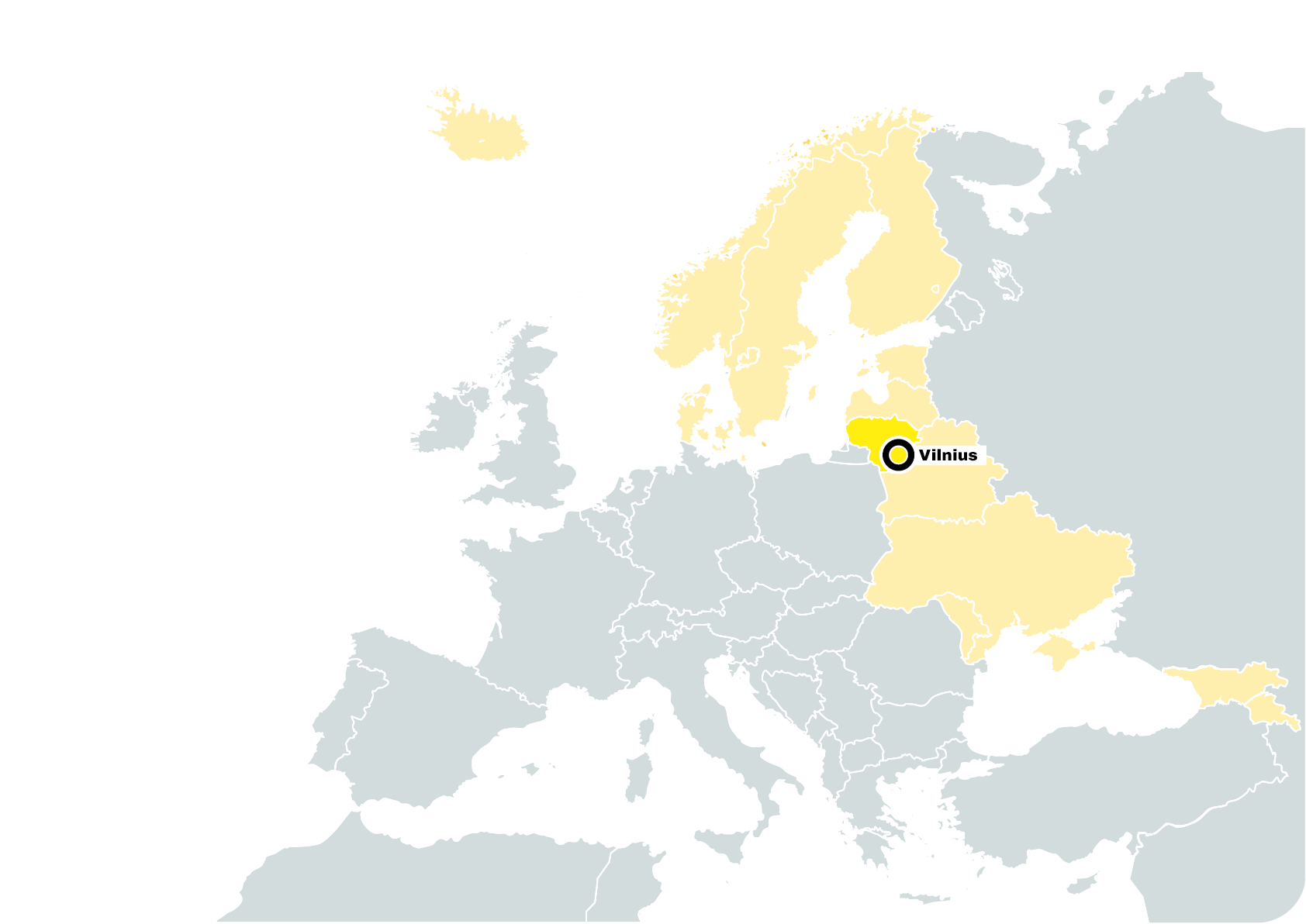 Jurors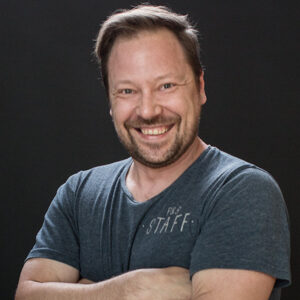 Sasu Peistola                       

Helsinki, Finland

Sasu Peistola is a member of a Finnish contemporary circus group Agit-Cirk. One of Agit-Cirk's goals is to create and produce unique and modern high-level multidisciplinary circus art performances and taking performances to places and events where circus arts have not been seen before.
Sasu Peistola has performed as an acrobat for 13 years in 17 different contemporary circus productions and dance theater productions. His work as a performer is mixed with high level circus skills, creativity and Finnish madness. During the years together with her partner Jenni Lehtinen their style has become identifiable, unique and charismatic.
​Currently he is touring with his own circus performances Tenho outdoor, 2+2+2, Nuanc3d VR and Väkevä&Lyydia.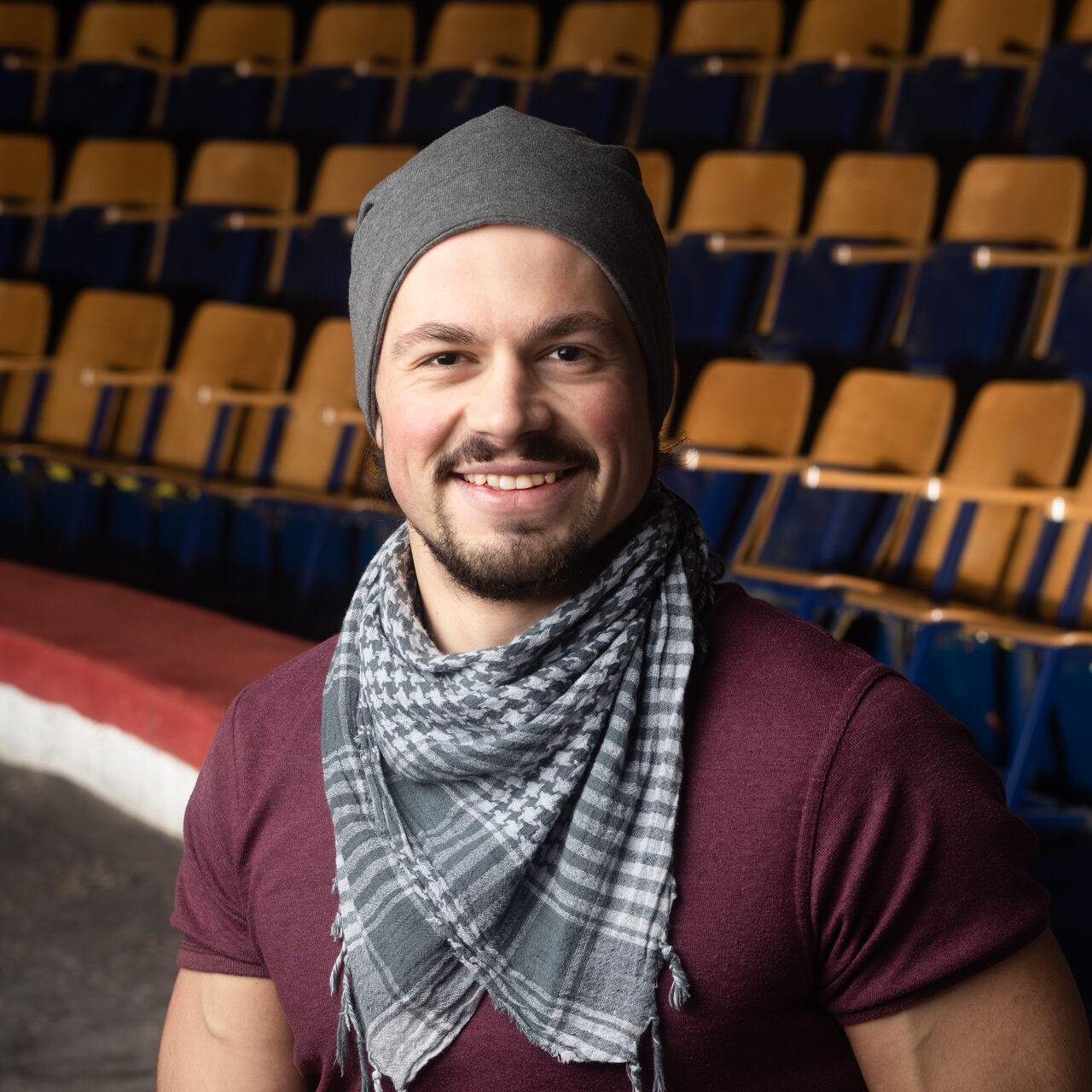 Aleksey Smolov                       

Riga, Latvia

I'm a contemporary circus performer and teacher currently based in Baltics. I was doing martial arts for 10 years before being introduced to the performing arts - circus and dance - and fiercely fell in love with it. A Cyr wheel became an apparatus of my passion in this ongoing adventure and a medium to explore the outer and inner worlds.
Acquiring knowledge of the performing arts mostly in autodidactic way, I eventually got into an academic environment of the university, and currently take independent courses in the Department of Circus of the Stockholm University of the Arts to deepen my artistic and technical skills.
I have been participated in various shows for venues, collaborative projects and site-specific performances with many beautiful artists In my artistic career .I'm a co-creator and a performer of the first Latvian contemporary circus and dance performance "Faux Pas", largely performed in Baltics and abroad, introducing Latvian artistic language to audiences of Hungary, Sweden and Japan.
On top of that, I have a big pleasure to share knowledge and skills acquired through years of practice, performing and studies with students of Riga Circus School, where I work since its establishment in 2017 at the position of a head circus teacher.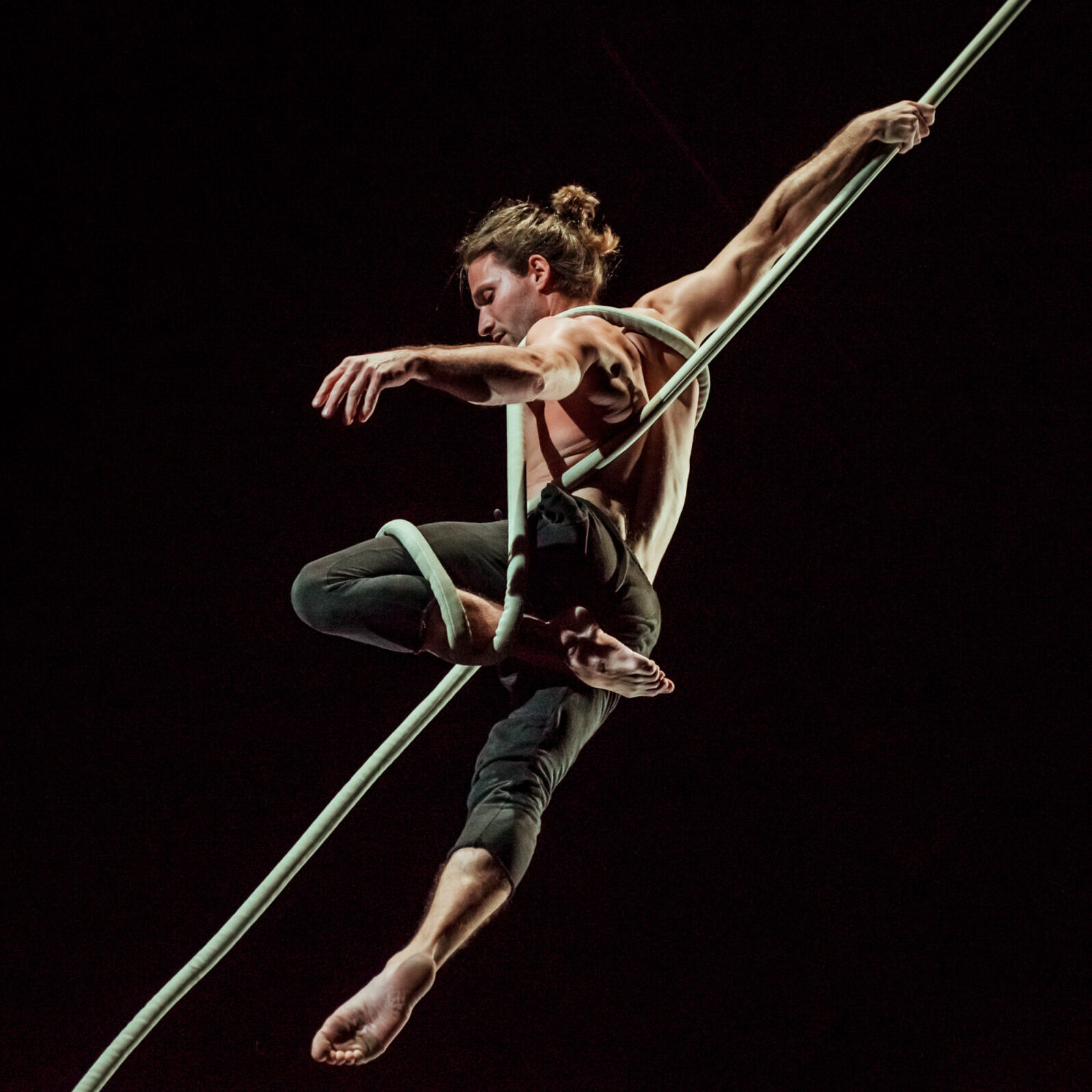 Konstantin Kosovec

Is a contemporary circus artist and teacher based in Vilnius, Lithuania. He is practicing multiple disciplines(aerials, poledance, handstands, dance) but main passions stays with the aerial rope for the last five years.
Professional practice:
One of the founders of "Taigi Cirkas" and "Insomnis" companies.
One of the founders and project coordinator of the Contemporary circus association of Lithuania.
Starting from the year 2012 Konstantin was a part of multiple creations in contemporary circus field. Big part of the creations and projects in the career where also specific and/or mixing circus and dance fields being a part of creative team and occasionally a project leader.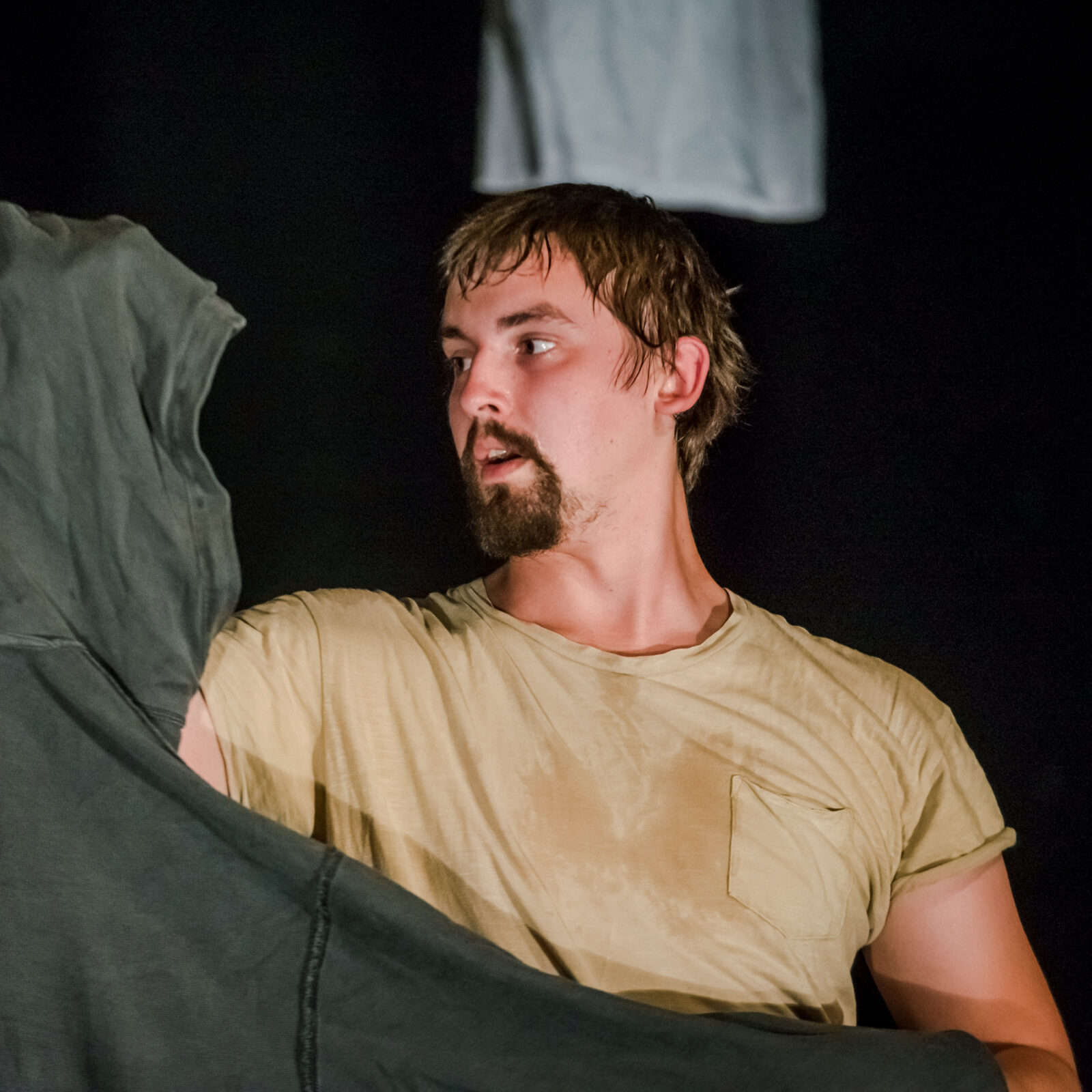 Kęstas Matusevičius

I am a circus artist from Lithuania, graduated from SaSak circus school in Lahti, Finland, co-founder of contemporary circus group Kanta Company. Now we are finishing our new contemporary circus show called "Clothes and Us". With Kanta Company and as solo artist I have been performing in festivals like Cirkuliacija (Kaunas, Lithuania), New Circus Weekend (Vilnius, Lithuania), Kukkofestivaali (Lahti, Finland), ReRiga (Riga, Latvia), European Juggling Convention (Finland, Spain). I specialize in hand-to-hand, object manipulation and acro-dance. Currently, I am also working as a circus teacher for kids and adults in circus center "Cirko Sapiens" (Kaunas, Lithuania).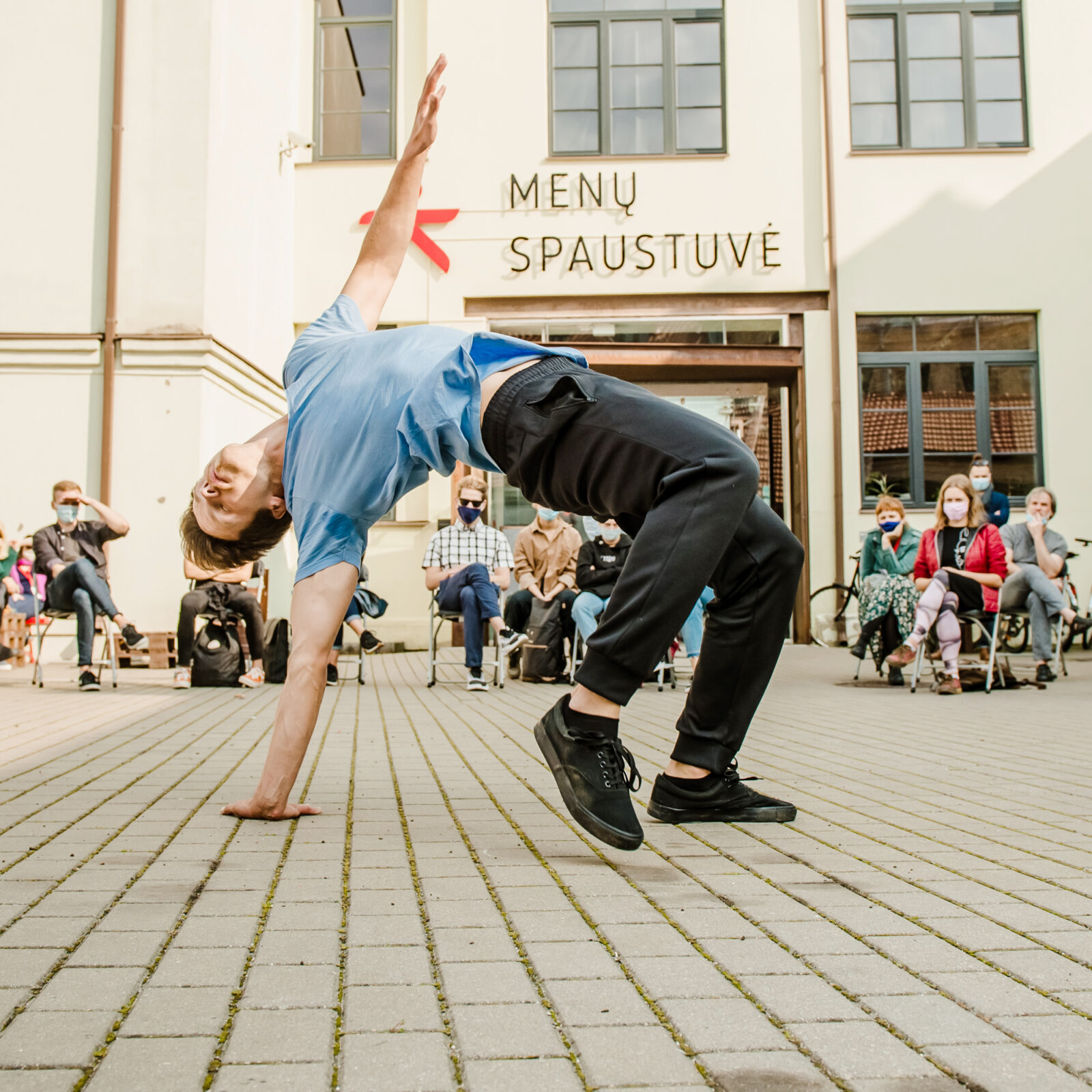 Ďiugas Kunsmanas

Ďiugas Kunsmanas – freelance aktor, acrobat, dancer. 2017 graduated "Vytautas Magnus University" bachelor's degree in theater and cinema acting. During studies was an active member of a theatre group "Teatronas" directed by Gildas Aleksa. Became a member of Lithuanian contemporary circus association and was a part of circus festivals "Cirkuliacija" and "New Circus Weekend". 2017 was awarded for physical performance "Nutricula" directed by Yasen Yasilev. 2019 graduated from preparatory contemporary circus school "Flic scuola di circo" Turin, Italy. Now creating multidisciplinary performances, actively participating in international projects "Kaunas European Capital of Culture 2022", "Baltic Nordic Circus Network". Currently teaching in "Movement laboratory Kaunas", "Academy of Music and Theatre", "Cirko Sapiens" contemporary circus center.
---
Prizes
SEMIFINAL - WINNER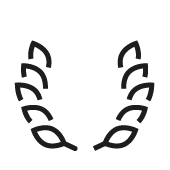 Cash Prize
Cash Prize of € 300
Brought to you by MarteLive Europe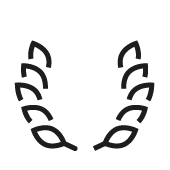 Travel Grant 
All travel costs to Rome covered to reach the MArteLive Europe Final Show and the MArteLive Biennial, both taking place on December 7-8-9, 2021.
Brought to you by MarteLive Europe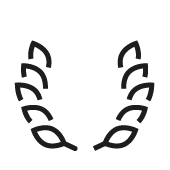 Heldeke! Prize
Heldeke! (theatre in Tallinn) will provide an opportunity for the semi-final winner in the contemporary circus discipline to showcase a performance at Heldeke! and will offer 150€ stipend to help cover production costs to bring the show to Heldeke! in Tallinn. OR, if the performance of the semi-final winner requires a larger space than offered at Heldeke! venue, Heldeke! will provide the opportunity for the semi-final winner to showcase their work at TaDaa! Festival (professional street performance festival) in Estonia and will offer 150€ stipend to help cover their production costs to participate at the festival in 2021 or 2022. www.tadaafestival.org

SEMIFINAL - SPECIAL PRIZES
Artists selected by the Jury among the Semifinalists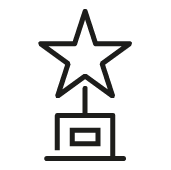 MArteLive Art in Progress
1 Week Stay at Art Residencies in Italy, Bosnia and Herzegovina, Lithuania and Poland in the Summer of 2021, for artists selected by the Jury.
Brought to you by:
* ProCult in Italy and Poland
* Tuzla Live in Bosnia and Herzegovina
* Kintai Arts in Lithuania

FINAL - SPECIAL PRIZES
Artists selected by the Jury among the Finalists - European and Italian contests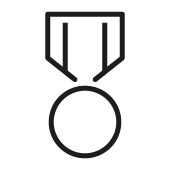 ATCL Lazio Prize
One gig in Italy in the events season 2022/2023 organized by the leading promoter ATCL Lazio (ITALY)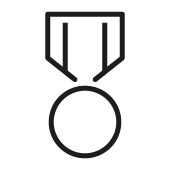 Scuderie MArteLive Prize
Up to 4 engagements in festivals in Italy such as Tolfarte Festival, Arte in strada a Mirabello, Rome Buskers in Town, Carpineto Buskers in Town, for up to 1200 € gross cachet to be agreed with the festival organizations (ITALY)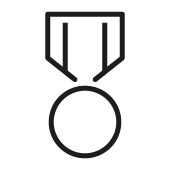 Biennale MArteLive Prize
Participation in the 2023 MArteLive Biennial in Rome (ITALY)